I'll keep this post short, first you will search Kiwi Browser on the android playstore. Once you open the browser open this link
https://chrome.google.com/webstore/detail/steem-keychain/lkcjlnjfpbikmcmbachjpdbijejflpcm
After it is installed just set it up as you would on the desktop browser.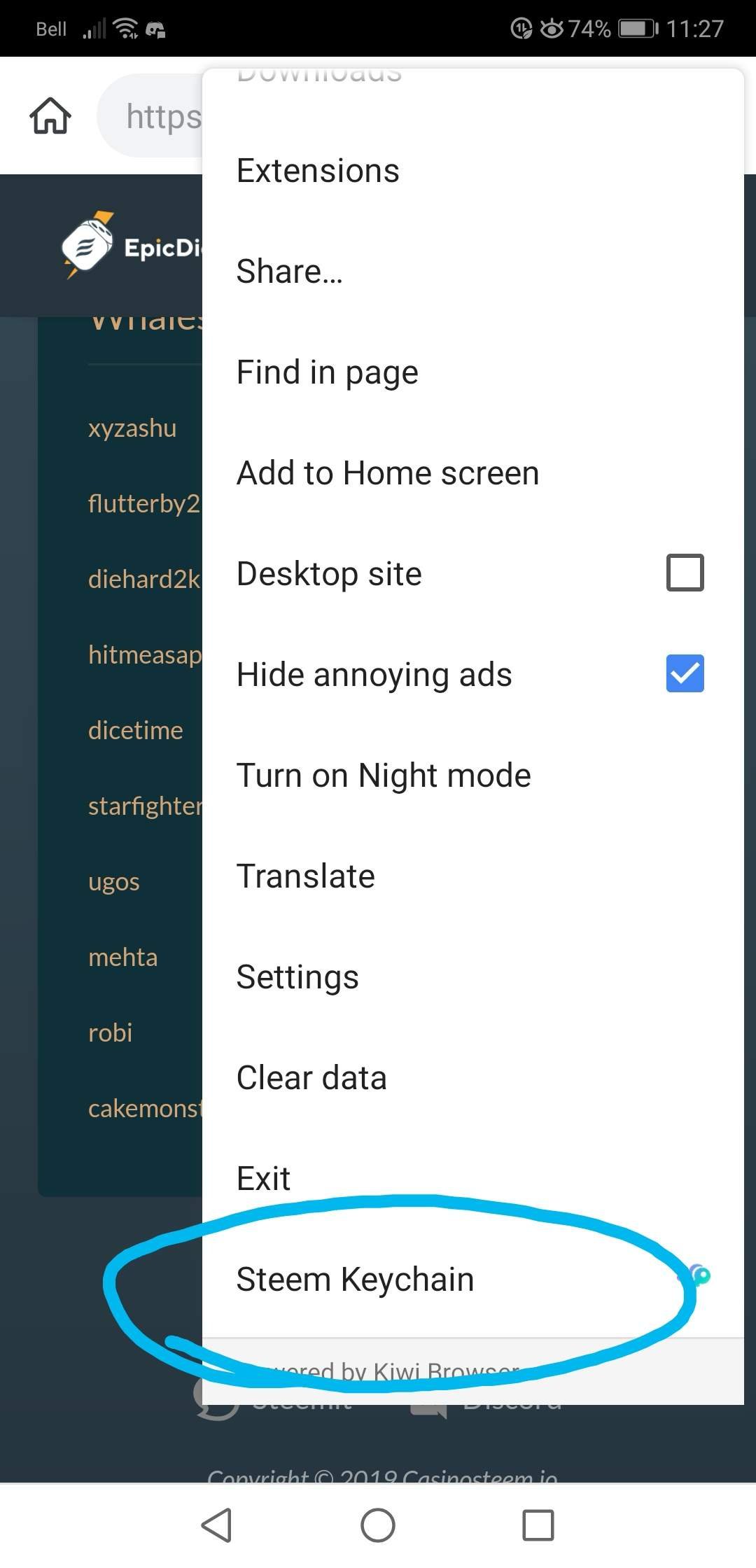 I already made this post but doesn't seem like it got a lot of attention on steem, so I figured I would try Palnet.