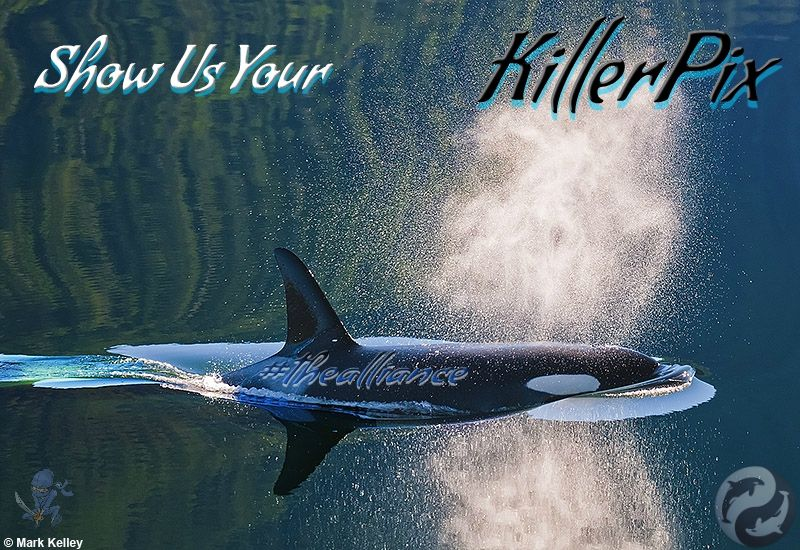 Hello Steempeeps!
#KillerPix Photography Contest!
This is a weekly contest with a randomly themed attitude.
This contest is open to the entire Steemit community!
This week, the theme will be SUMMER!!
NOM NOM
Photographs will be judged on just a couple things:
ORIGINALITY & QUALITY
What is summer to you? Show us! :)
Rules
Create a post with your OWN ORIGINAL photo with the first tag being #killerpix
Your photo must contain a description - where and when at the least
The link to your entry must be in the comments of this thread, post the pic if you like
All entries must be submitted by the Monday following this post
You may submit no more than TWO (2) entries per week
You must upvote this post (please resteem for more exposure & to support good initiatives)
Judges
Prizes
1st place is awarded 10 SBD.
2nd place gets 7 SBD.
3rd place gets 3 SBD.
All the winners and honorable mentions also get their entries NOMMED on and resteemed by @killerwhale. I suggest to wait a day before entering so any winners can be voted on. Can't wait to see all the great photos!
Bees can be a real challenge to get a decent photograph of. They move much faster than a creepy crawly caterpillar. Takes patience. Very good shots, give yourselves a pat on the back! Except the plagiarists. Naughty. Use your OWN pictures next time. But, as usual, was hard to pick the winners. Here they are, go support their fantastic work by following the links, clicking on the pictures or even visiting their profiles to see what else they've done. NOM NOM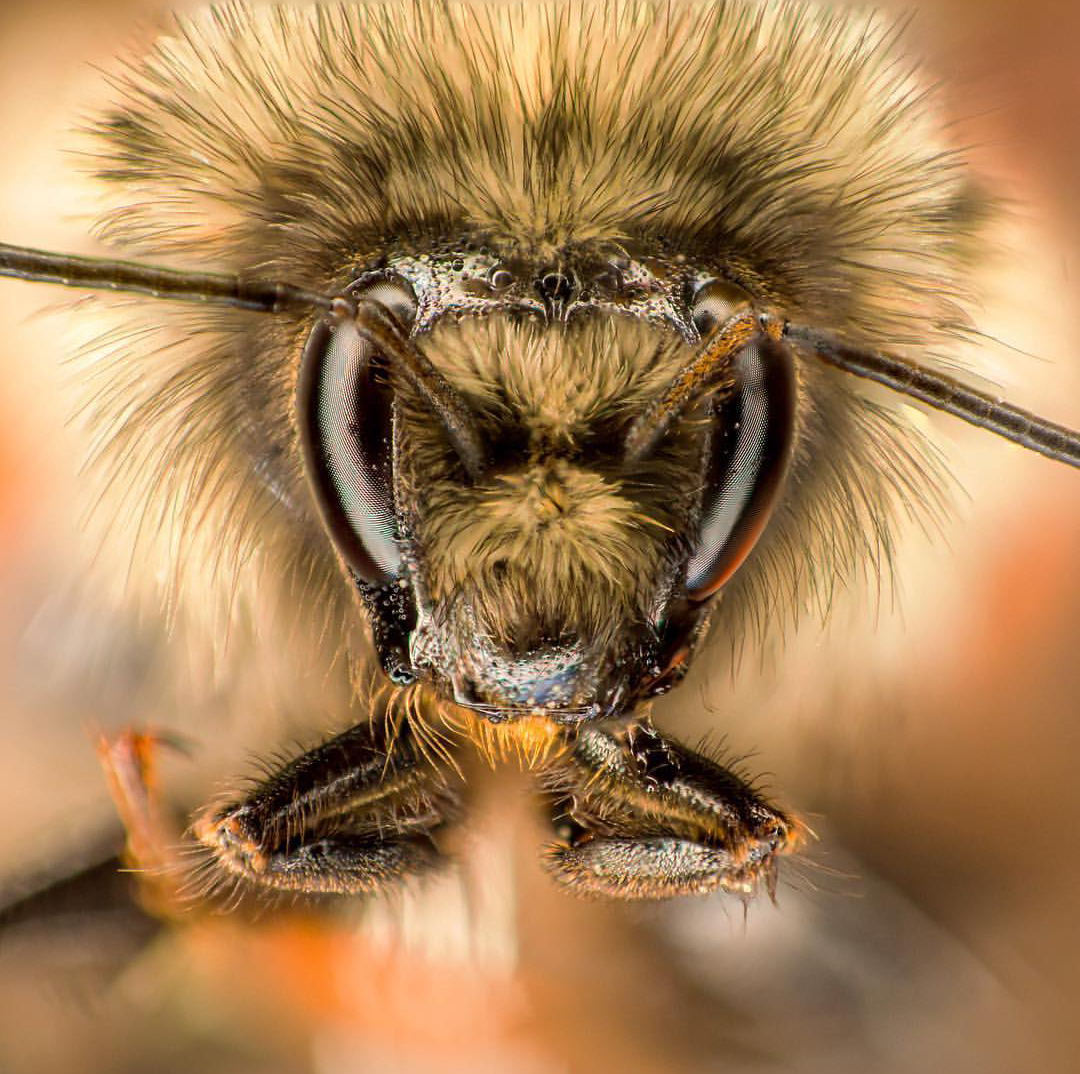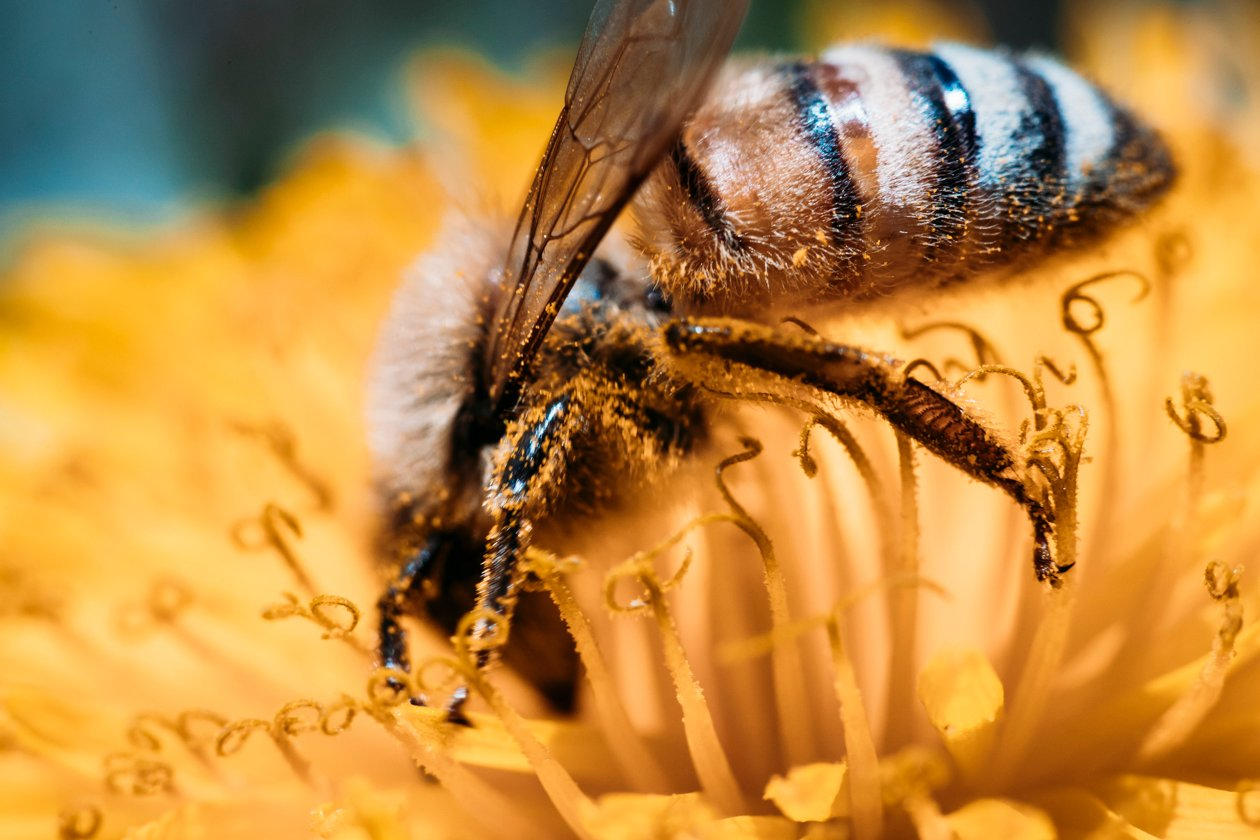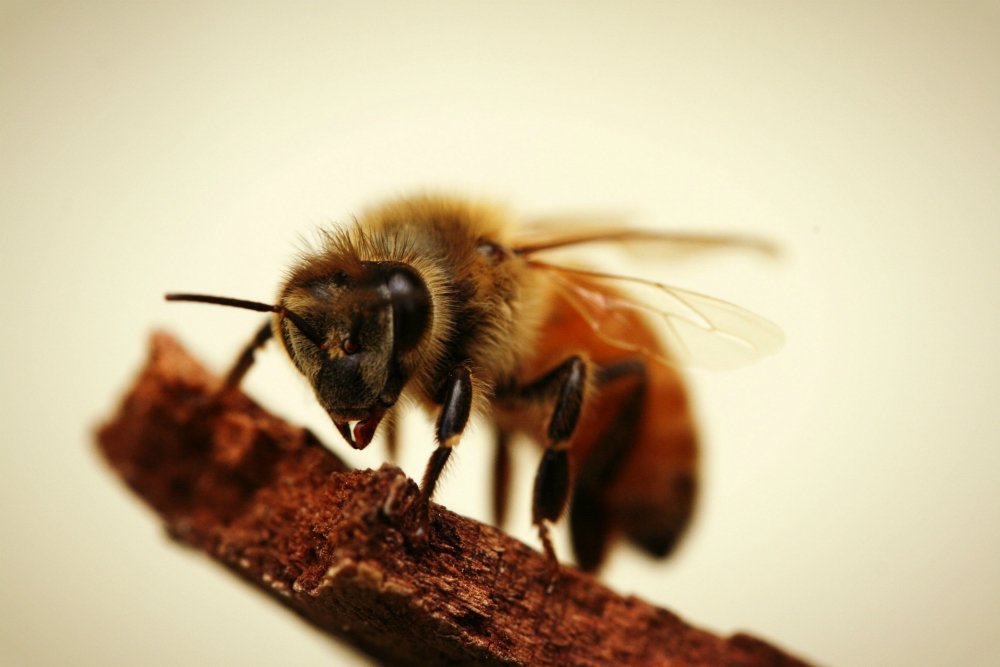 We also award an honorable mention to @icybc
for Fine Dining.
Thank you for all the marvelous #photography!
Jeepers was hard to decide this week!
To all the winners,
your prizes will be sent out soon.
Happy snapping people!
Now, show us some SUMMER pix ;)!
NOM NOM NOM
Need MORE Contests?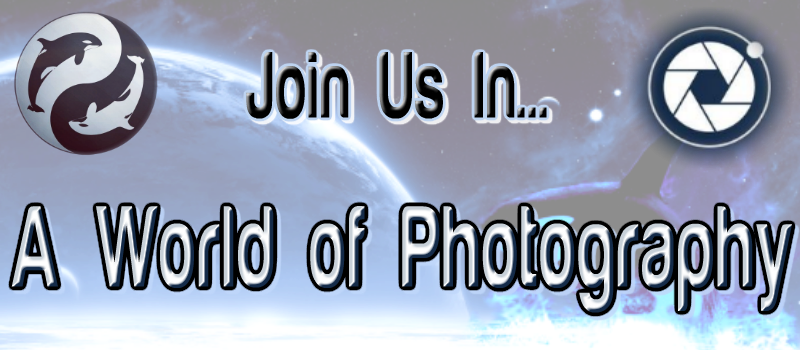 Like My Contests??


gif made by awesome ally @liberty-minded