This week the KillerPix contest has the theme - summer.
Probably the dearest season for most of the people. Yes, the heat and the mosquitoes are there, but everything else is just too good…
I chose two pictures which I believe show the summer spirit in very nice way.
First shot was taken while camping few years ago. It was actually a yoga retreat on the island Losinj, in Croatia. These girls had 2-3 yoga classes per day, in the morning and in the evening. Best way to spend the hottest period of the day is to stay in shade. Most of the tourists don't think this way and they end up baking themselves under the fierce sun… Locals know better :)
Staying in shade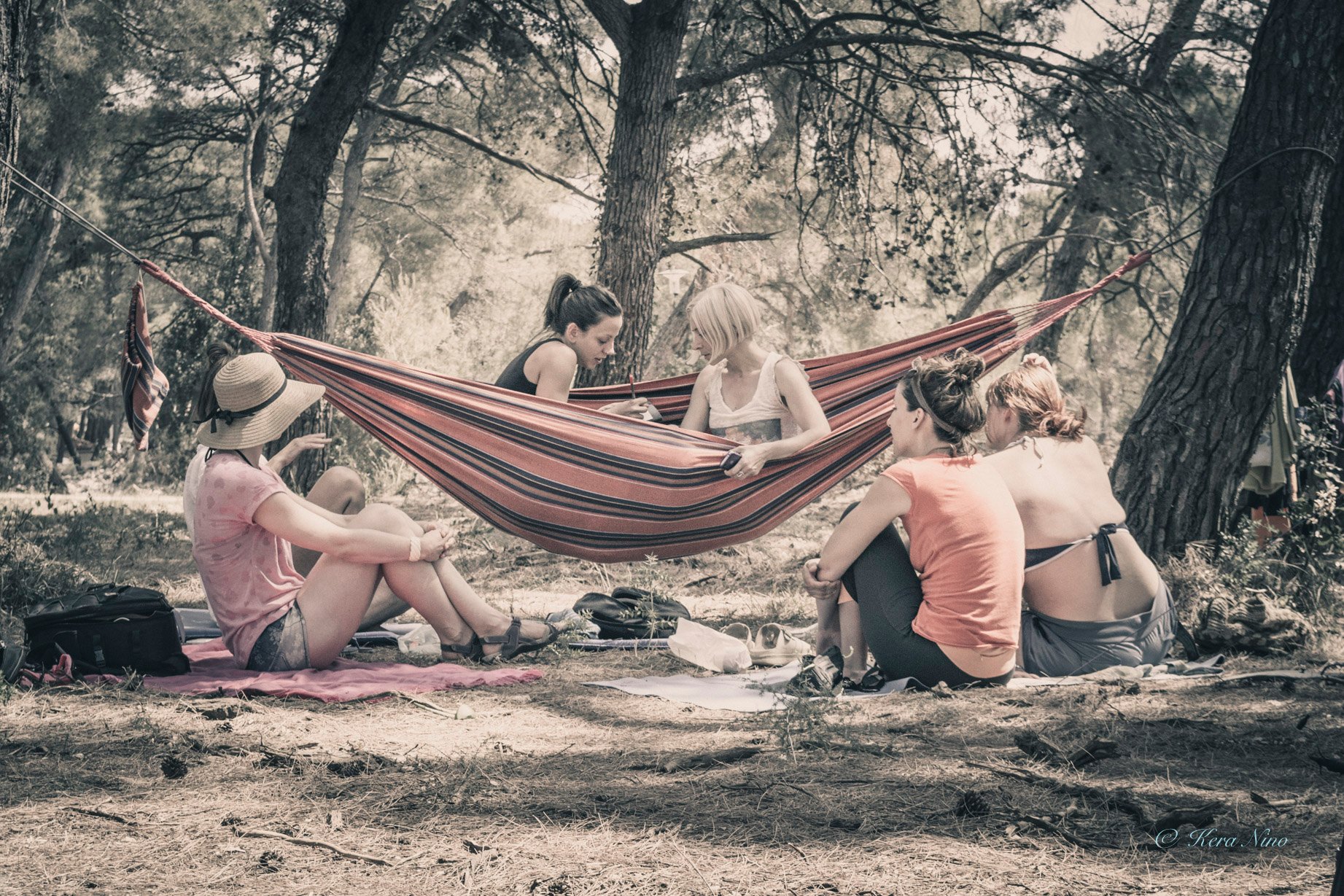 Nikon D3100 / ISO 400 / 1/200s / f10 / AS-F DX Nikkor 18-55mm f3,5-5,6 VR @55mm
The second shot was taken near a town called Brsec, in Croatia. This beach is only accessible by boat…
Now, this little gentleman is very serious when it comes to hitting the beach. He is always prepared, packed and loaded with accessories. Like most of the kids, he will not get out of the sea even if his mouth starts to get blue… :)
I can almost smell the sea and sunscreen while looking at this image...
A prepared diver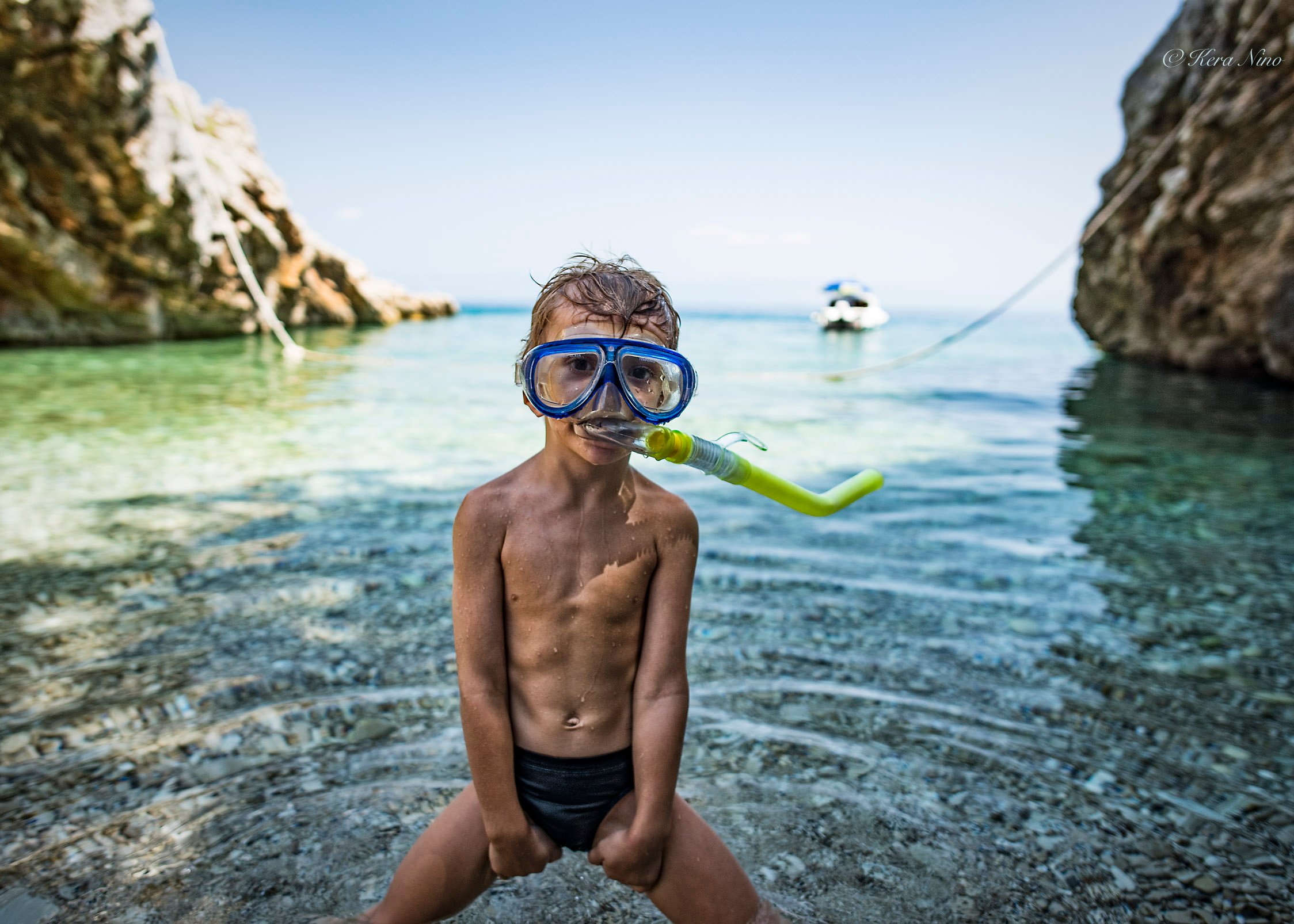 Nikon D750 / ISO 200 / 1/800s / f2 / Samyang 24mm f1.4
Make sure to upvote if you like the images.
Cheers,
Nino.