The royal family has upgraded Sineenat Wongvajirapakdi, the lover of the Thai king, and published numerous pictures of the king's 34-year-old lover. The royal house in Bangkok has released a series of more than 60 photos showing the 34-year-old privately and officially with His Majesty King Maha Vajiralongkorn.
In one of the pictures, she and King Maha Vajiralongkorn are shown in the Thai army uniform, holding both their hands.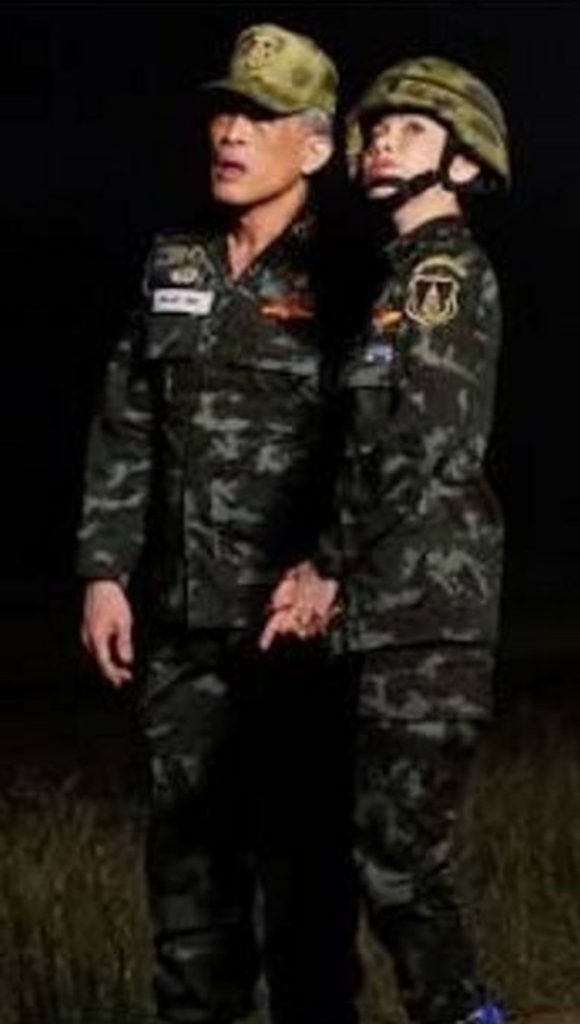 In addition to the pictures, her official CV was also published. Born in the northern province of Nan, she graduated from the Royal Thai Army Nursing College, trained as a pilot in Thailand and abroad and served in the king's royal bodyguard. In May she achieved the rank of Major General.
The former nurse and bodyguard of the king can be seen in a kind of bikini top at the wheel of an airplane.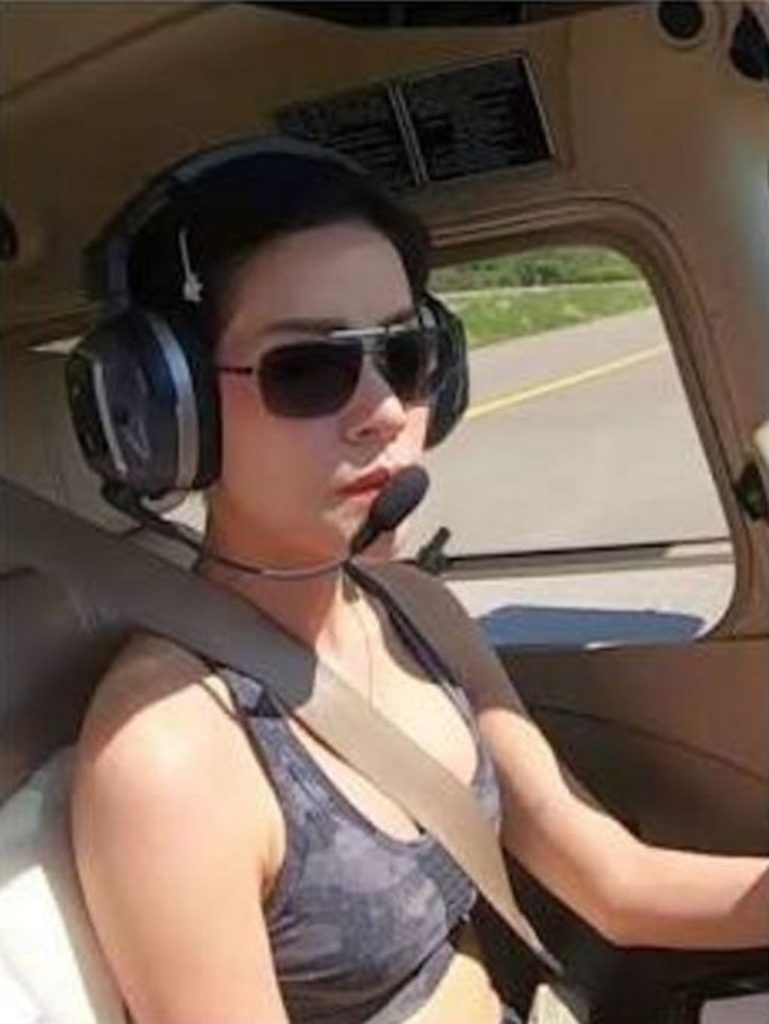 Other photos show them together with the king in combat uniform - and even in ornat at the feet of the king. The pictures could also be seen on the title pages of the Thai press.
He already has seven children from his previous connections. The relationship with Sineenat (nickname: Koi) he (or his office) had announced surprisingly officially last month in August.
On his own birthday (July 28, 1952) Maha Vajiralongkorn - also known as Rama X - raised her this year to "Chao Khun Phra", a kind of concubine. In Thailand's monarchy, it used to be quite common to have a second wife. However, such a title has not been awarded for nearly a century.
In addition to the photos, the life of Thailand's King Maha Vajiralongkorn and Sineenat Wongvajirapakdi should be recorded in detail for posterity.
According to the Guardian, who quoted the palace, "The King has arranged the creation of a royal biography of Chao Khun Phra Sineenat Bilaskalayani".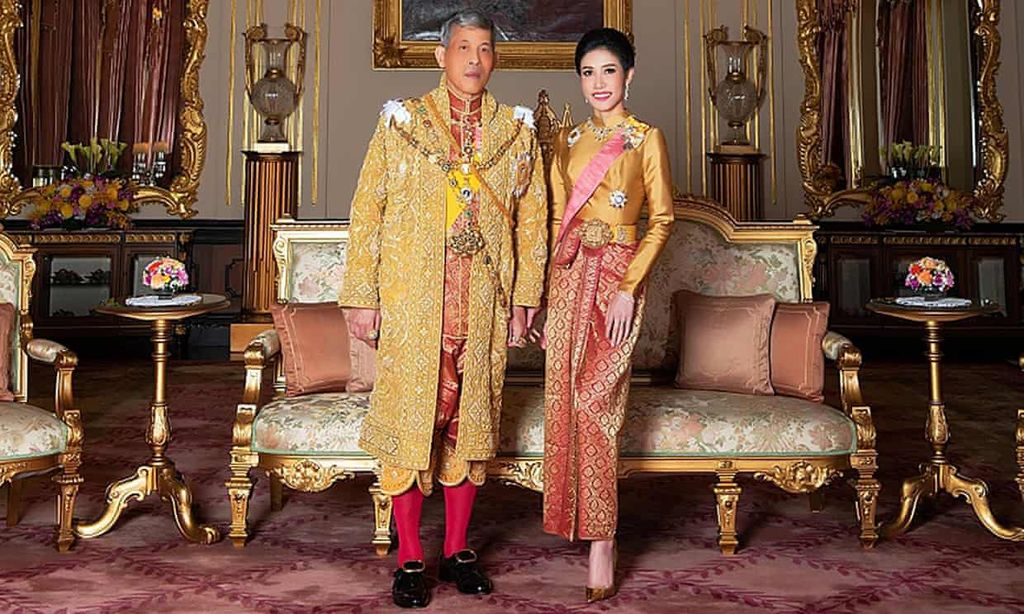 "Chao Khun Phra" is the new title of the second wife on the side of the king. This roughly means "noble royal consort," according to the British Times. For the first time since the end of the absolute monarchy in 1932, a Thai king lives in public again in polygamy and his wife has to stand by idly.
The video circulates on the Internet, in which the 67-year-old's lover, lying on the floor, tends her head to his feet. The king drips water over her head. Next to the monarch sits his wife - as if petrified. She barely touches during the ceremony.
Sources: Times, thailandtip