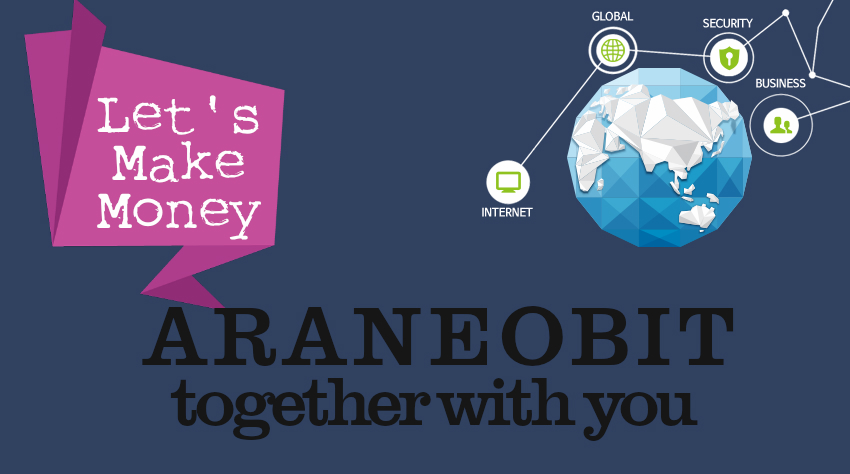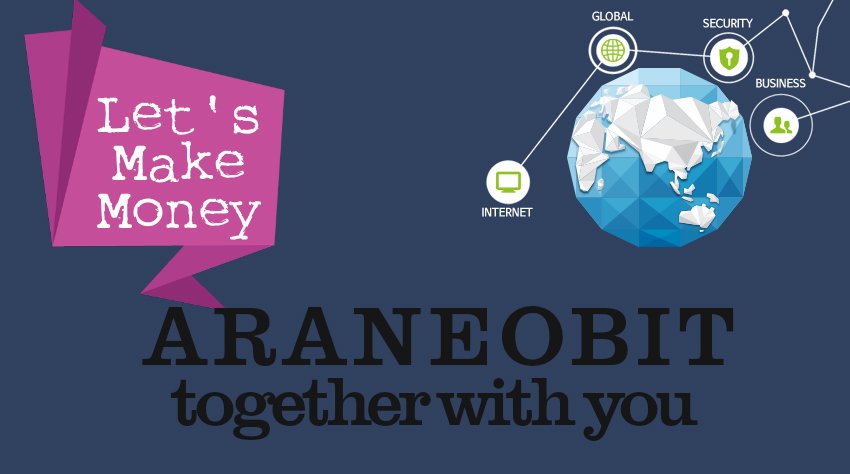 In February 2018, the State Agency for Internet and Security in South Korea (KISA) announced its intention to support blockchain technology and business development based on this technology.
According to the representatives of the agency, decentralized technology can become a source of industrial revolution in the country – for this reason Korea needs to create a competitive market based on blockchain technology.
The creators of AraneoBit consider South Korea to be one of the most promising markets for the project development. Recently was held the first performance of the AraneoBit team in Seoul, and today we're publishing the official translation of our OnePage into the Korean language on the site.
AraneoBit – let's make money together. - http://blog.araneobit.io/the-kisa-announced-its-intention-to-support-blockchain-technology-and-business-development-based-on-this-technology/?lang=en