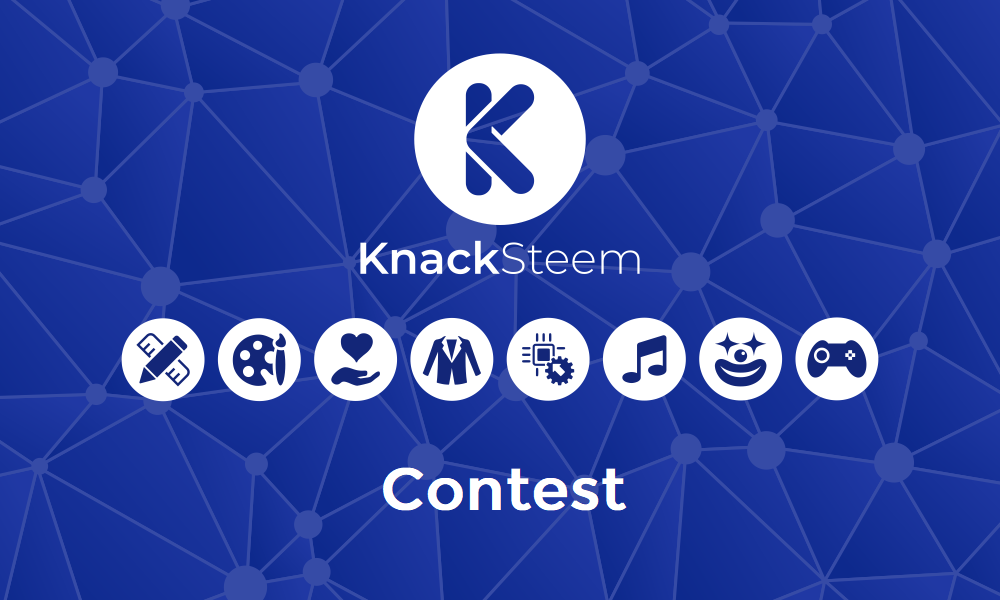 It is giveaway time for the members of the steem community. February is a month of love, and we like to portray love across Steem. We will be giving away 2000KNT and 50Steem to steemians that possess an outstanding artistic knacks.
At the end of the contest, there will be 3 runners up and a winner. The contest is simple, however, we will prioritize unique and quality work.
Create an artistic work of anything that portrays love. It could be anything, it all depends on your thinking capability.
A simple illustration below: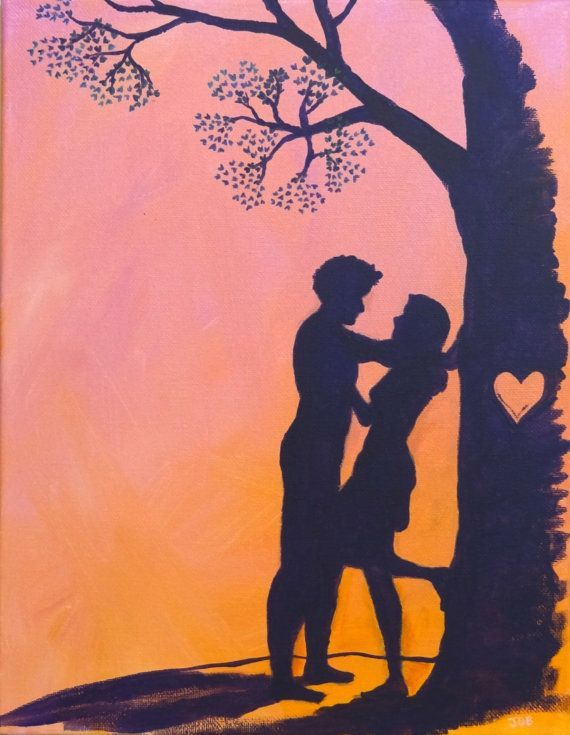 Image source
How to take part and where to post:
Reward
Winner: 1000KNT and 20Steem
First runner up: 500KNT and 15Steem
Second runner up: 300KNT and 10Steem
Third runner up: 200NKT and 5Steem
Time limit
For everyone willing to participate, you must submit your work on or before 20th of Feb. The contest ends on 21st Feb. 2019, and we will announce the winner and all runners up on the 25th Feb. 2019. Thank you and good luck!
If you need any help or clarity, don't hesitate to join us in our discord server. Our discord home hundreds of amazing Knackians and you need to be there.