Yesterday news hit the market, apparently Kodak planning to start KodakCoin.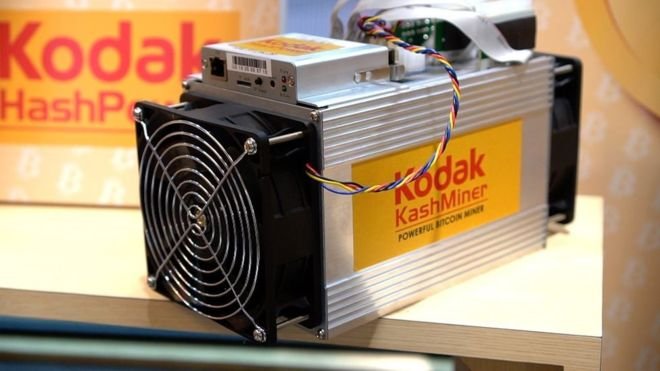 Exciting to see number of mainstream companies starting to explore cryptocurrencies and ways to integrate or create token or do ICOs. I think most of these businesses can use SMT, so point them to https://smt.steem.io
Read more:
http://www.bbc.com/news/technology-42630136
Few days ago Facebook mentioned exploring cryptocurrencies...
Exciting times are coming!
Steem on!