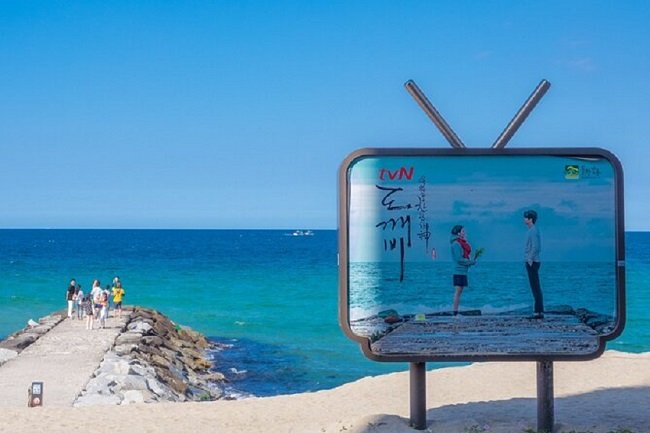 Photo: K Tour Top 10 online travel package (Credit: The Ministry of Culture, Sports and Tourism)
Korea's beautiful attractions and various activities that visitors could only experience in person can now be enjoyed online. This is an event hosted by K Tour Top 10 and supported by the Ministry of Culture, Sports and Tourism, and TDI Consulting.
K Tour Top 10 is a program that supports regional tourism in Korea. It selects 39 regions and categorizes them into ten themes.
This online travel package was made for foreigners who cannot visit Korea due to the coronavirus disease (COVID-19). Local attractions and foods will be introduced in English and users can follow the itinerary just like traveling in person.
The online travel package can be purchased on travel websites Viator and Kkday by searching "Korea Virtual Tour." Visit the official website and Instagram for more information.
More Info
Online Tour Package to Enjoy from Home
Locations: Nine online travel packages for foreigners (Suwon, Gangneung, Daegu, Busan, Gyeongju, Jeonju, Mokpo, Gongju & Buyeo, Danyang & Jecheon)
Period: Sold until February 25, 2021
Websites: viator.com, kkday.com (Language options available)
K Tour Top 10: ktourtop10.kr (Korean only)
1330 Korea Travel Hotline: +82-2-1330 (Korean, English, Japanese, Chinese, Russian, Vietnamese, Thai, Malay)
Information courtesy of the Ministry of Culture, Sports and Tourism