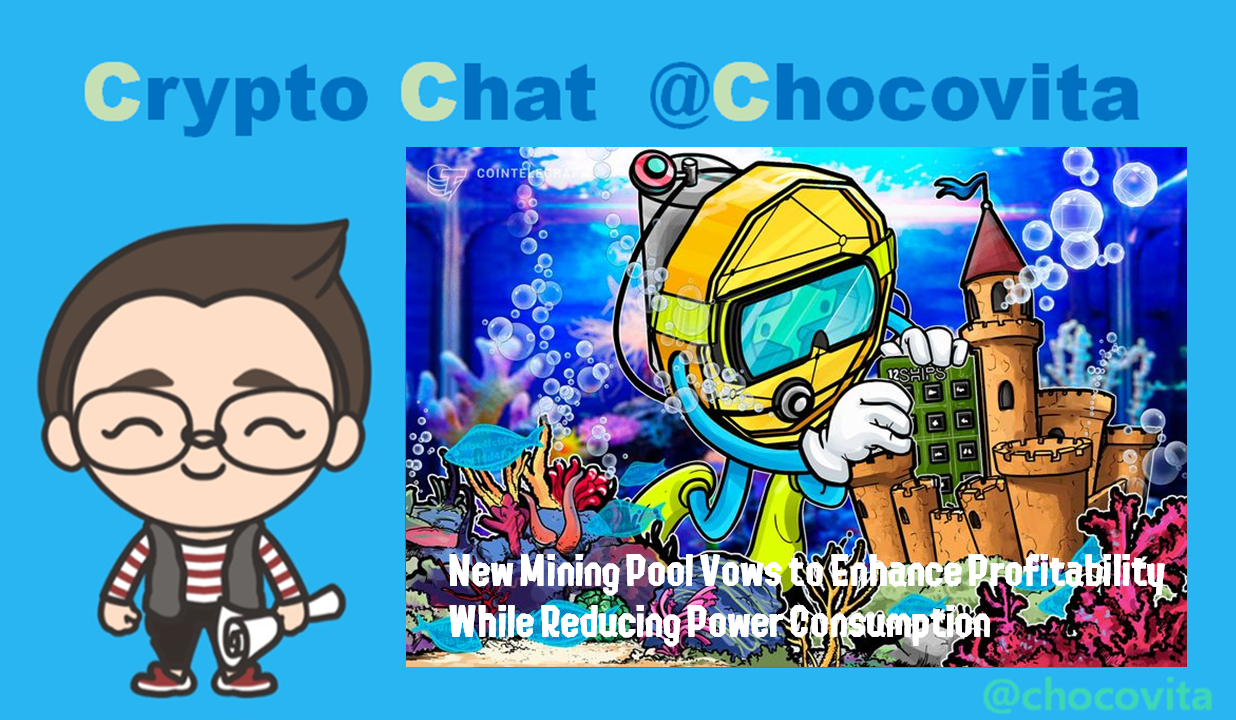 yesterday, I saw a really interesting article on Cointelegraph web site.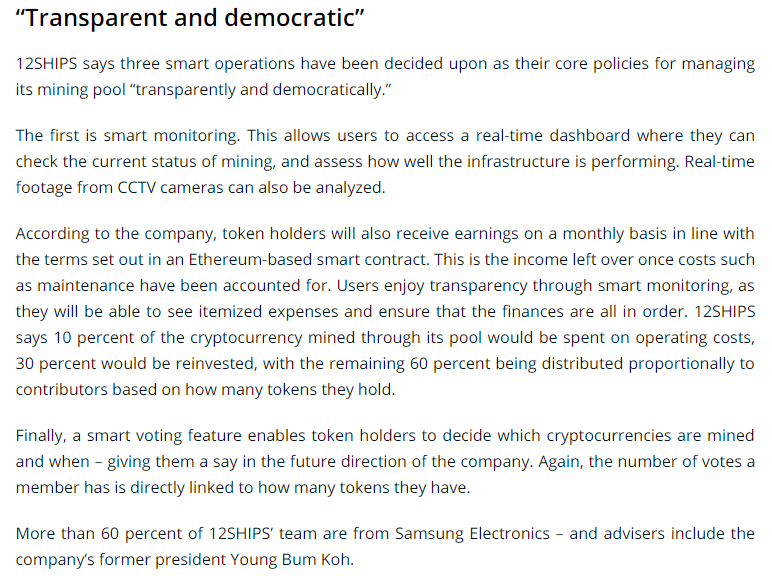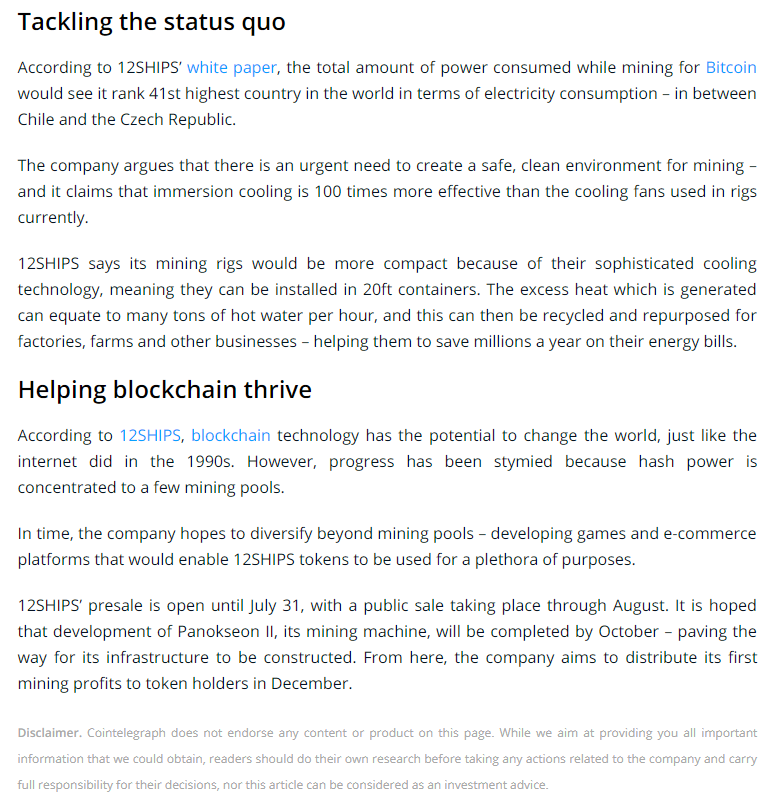 ※ 투자에 따르는 이익과 손실에 대한 책임은 모두 투자자 본인에게 귀속되며, 이 글은 이해를 돕기 위한 포스팅일 뿐 투자를 권유하기 위한 글이 아님을 알려 드립니다.
DISCLOSURE: The views and opinions expressed in this article are those of the authors. Readers should not consider statements made by the author as formal recommendations and should consult their financial advisor before making any investment decisions.