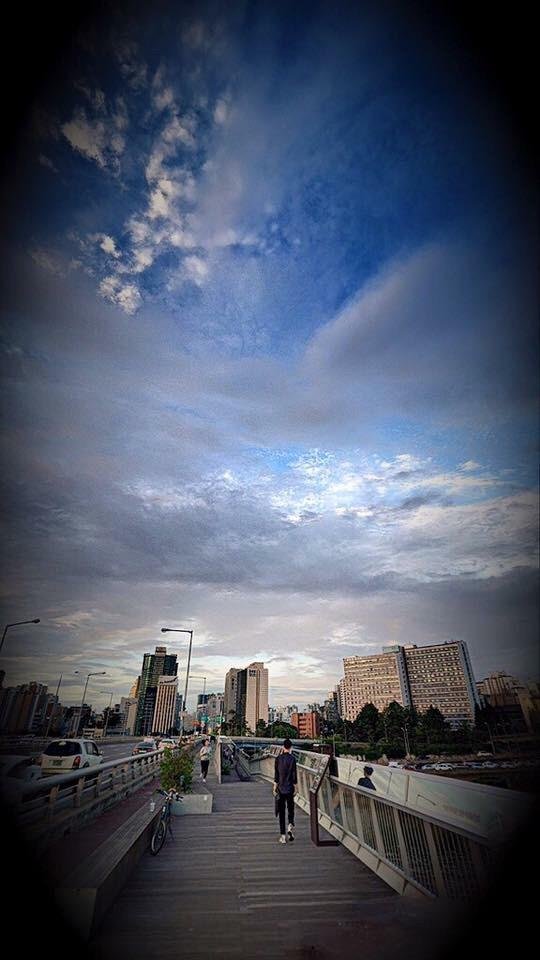 The Mapo Bridge crosses the Han River in South Korea and connects the Mapo District and the Yeongdeungpo District in the city of Seoul. The bridge was completed in 1970. Until 1984, the bridge was called Seoul Bridge.
Suicide rates are quite high in South Korea and bridge jumping is not uncommon. Mapo Bridge has a reputation of jumpers with over 100 attempts in between 2007 and 2012.
On July 26, 2013, Sung Jae-ki jumped off Mapo Bridge in an attempt to draw attention to gender inequality against men and a plea to accrue needed funds for 'Men of Korea'. Although rescue work began almost immediately after he fell and a widespread search of the Han River was conducted, his body was not found until July 29, 2013.
Samsung Life Insurance will provide ongoing funding via pictures, words, and a statue to encourage potential jumpers not to jump.