When I started in Kryptonia more than a month ago the price of the tasks was between 5 and 30 super, avoiding the tasks of ETN and , Kryptonia there were between 350 and 430 habilitated tasks.
Currently the number of tasks that have been falling has always enabled between 250 and 300 tasks, most of the tasks have a value of 50 super, the tasks of ETN are between 100 and 200 super and Kryptonia enable a task of 500 super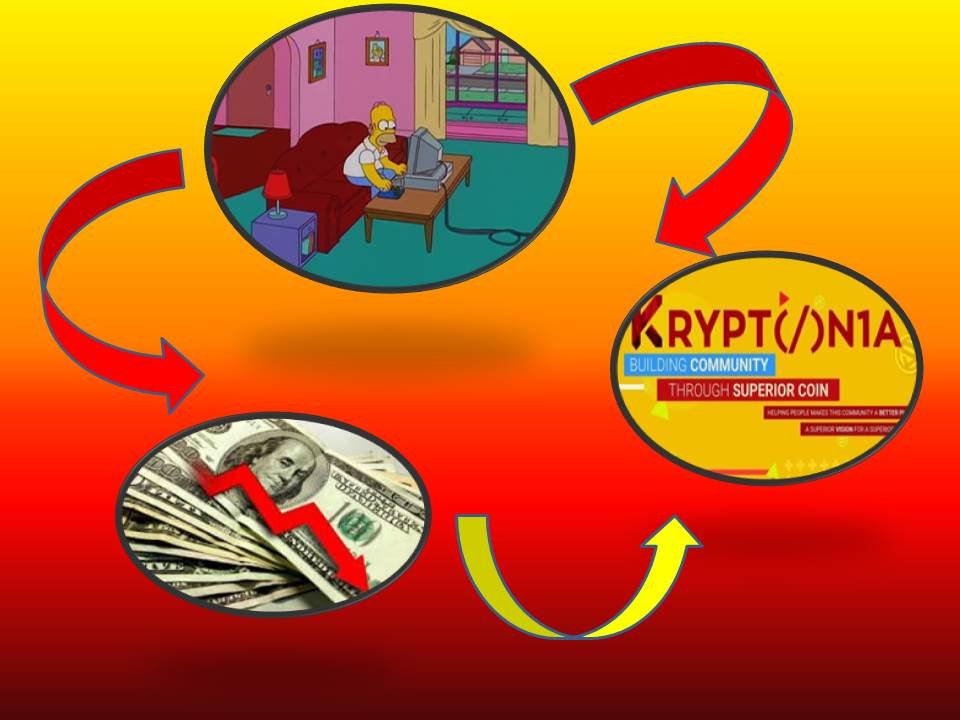 ¿Why have the tasks been re-evaluated?
1. In the first place the growth of the community, most have many super in hold and obviously the people who have 10000 super will not do tasks for 10 super, would consider it a waste of time.
2. Second, everything is influenced by the low prices of the supercoin, I believe that the cryptocurrency in the future could reach 30 satoshi, at that time the tasks will be devalued.
the people involved and participants of the Kryptonia community should make the most of the revaluation of the tasks at present, make as many as possible and continue in hold, supercoin has a lot of projection is developed in the ecosystem of Kryptonia and goes hand in hand with the steemit's platform is a win / win absolute
Leave Your Comment I would Like to Read What you Think About it
Register Now Kryptonia