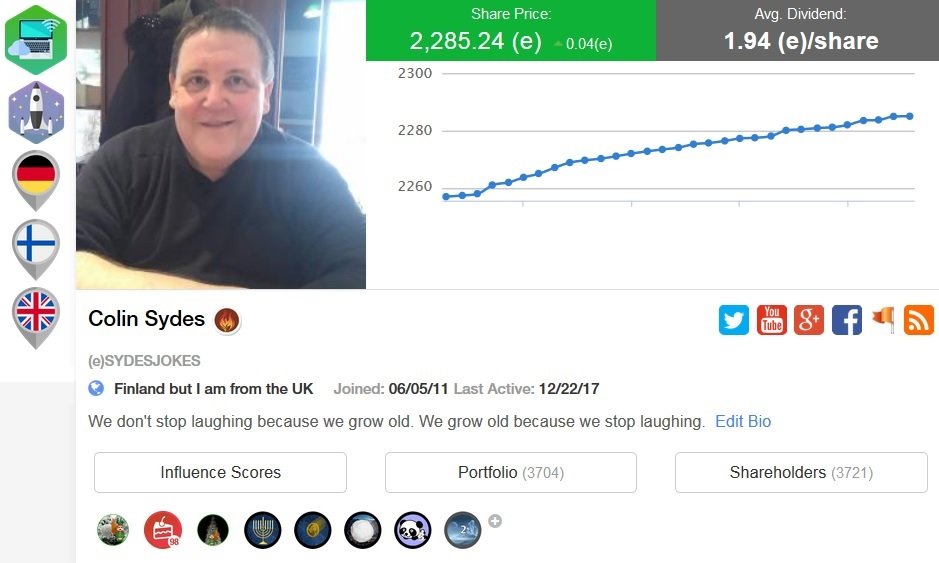 The following are people who bought shares of me (e)SYDESJOKES on Empire Kred.
Buy shares in me and I will buy shares in you.
---
I will count the post rewards over a 7 day period for all my posts and payout 50% of the SBD every Sunday for all the comments/resteems/upvotes. In order to receive the Weekly Payout you will need to register for a Kryptonia.io account and then fill out this FORM.
Download the Brave Browser
and claim your 30 free Basic Attention Tokens (BAT)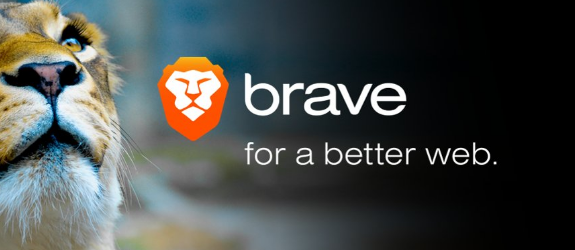 Share your Steemit Posts on Kryptonia.io --> SIGNUP HERE
#SuperiorCoin with #Kryptonia = #Upvotes on #Steemit