Superior coin attended a blockchain conference in Honduras. Superior coin will be attending all week. Below are the photos of todays Event.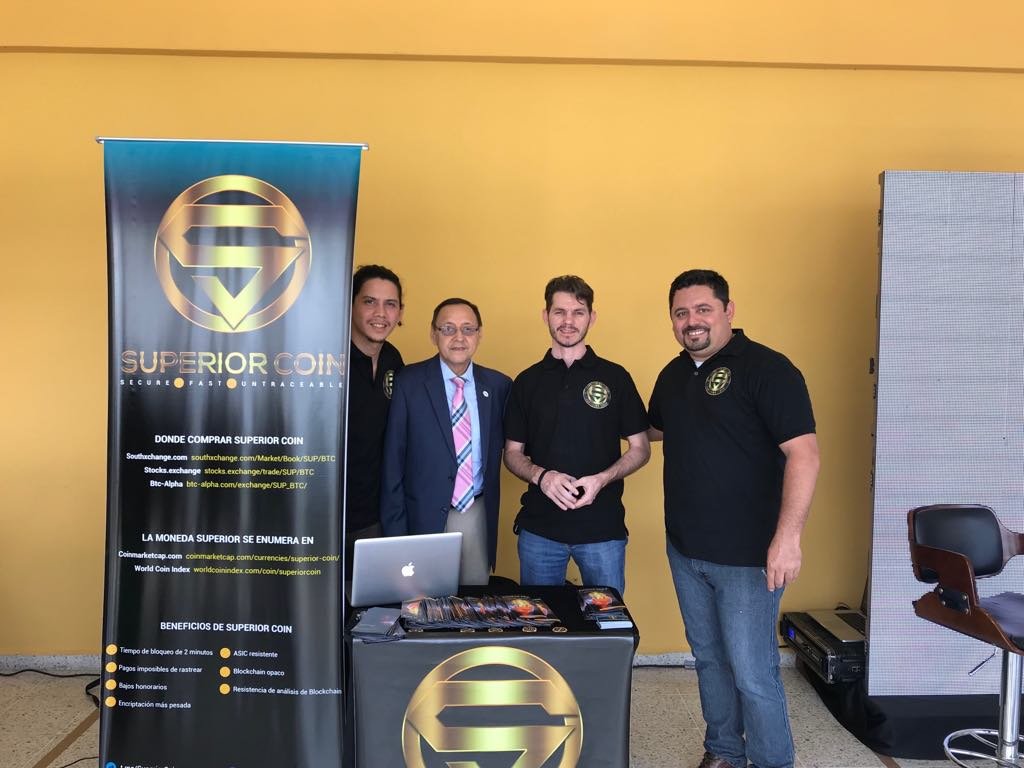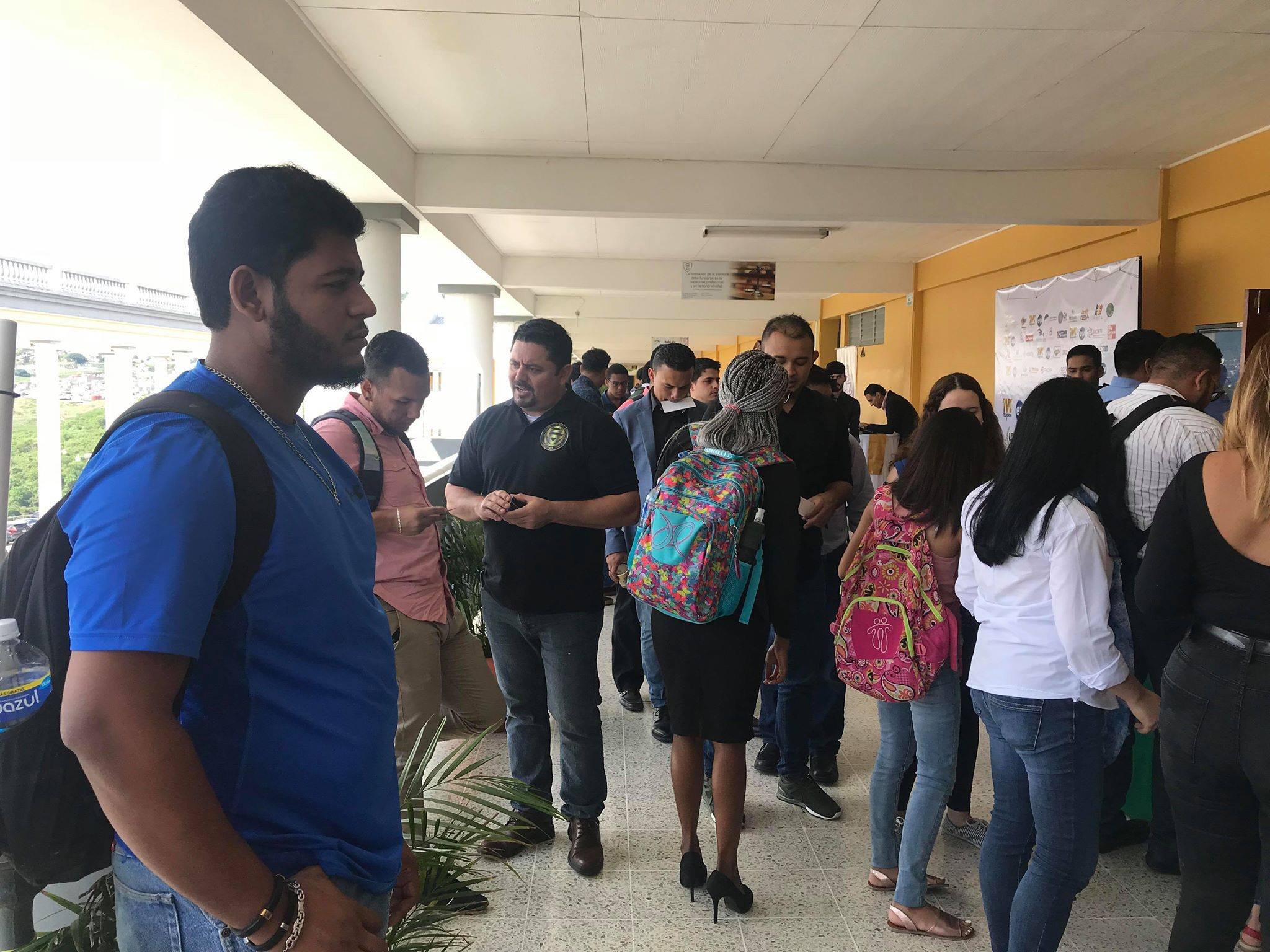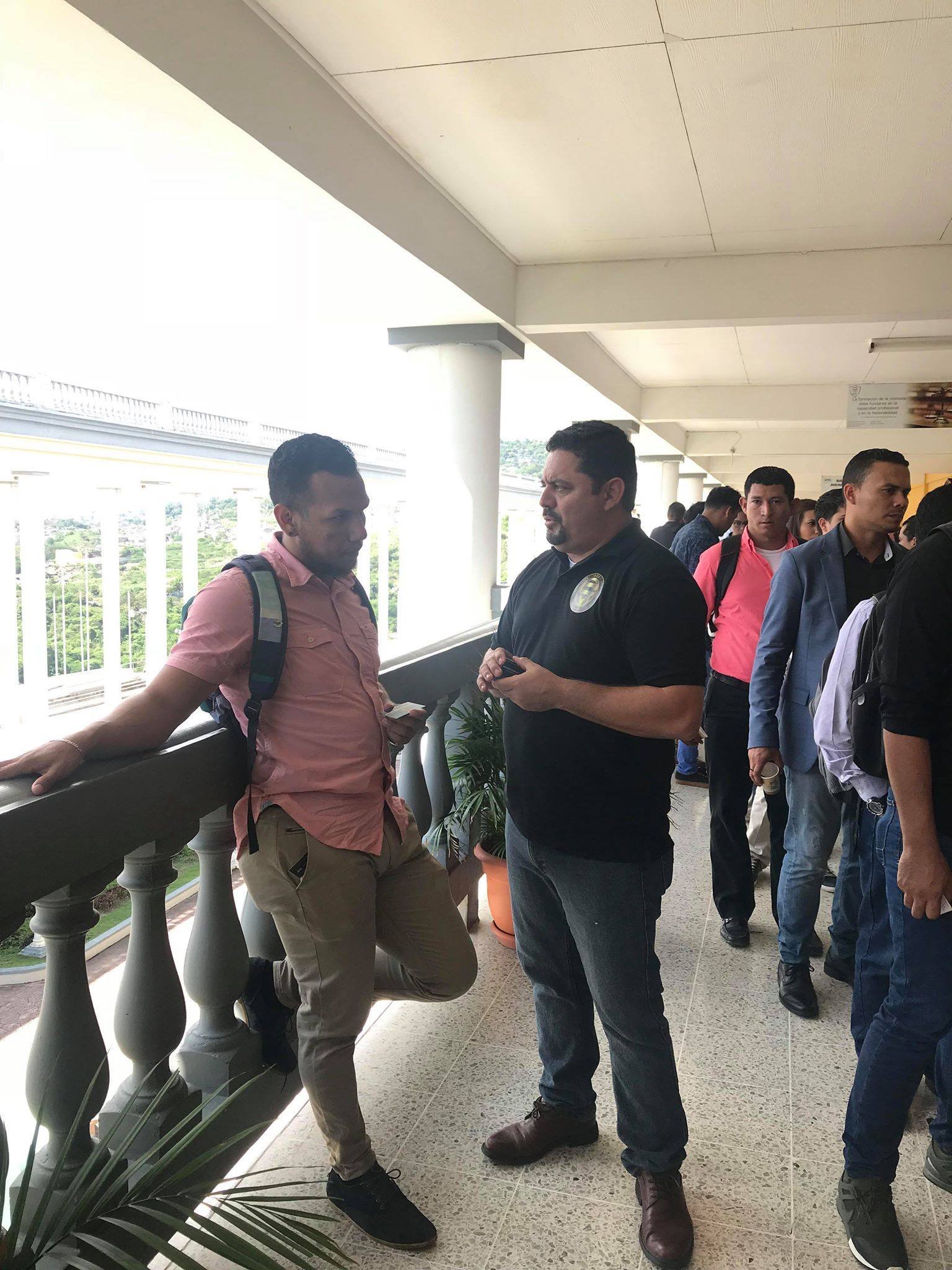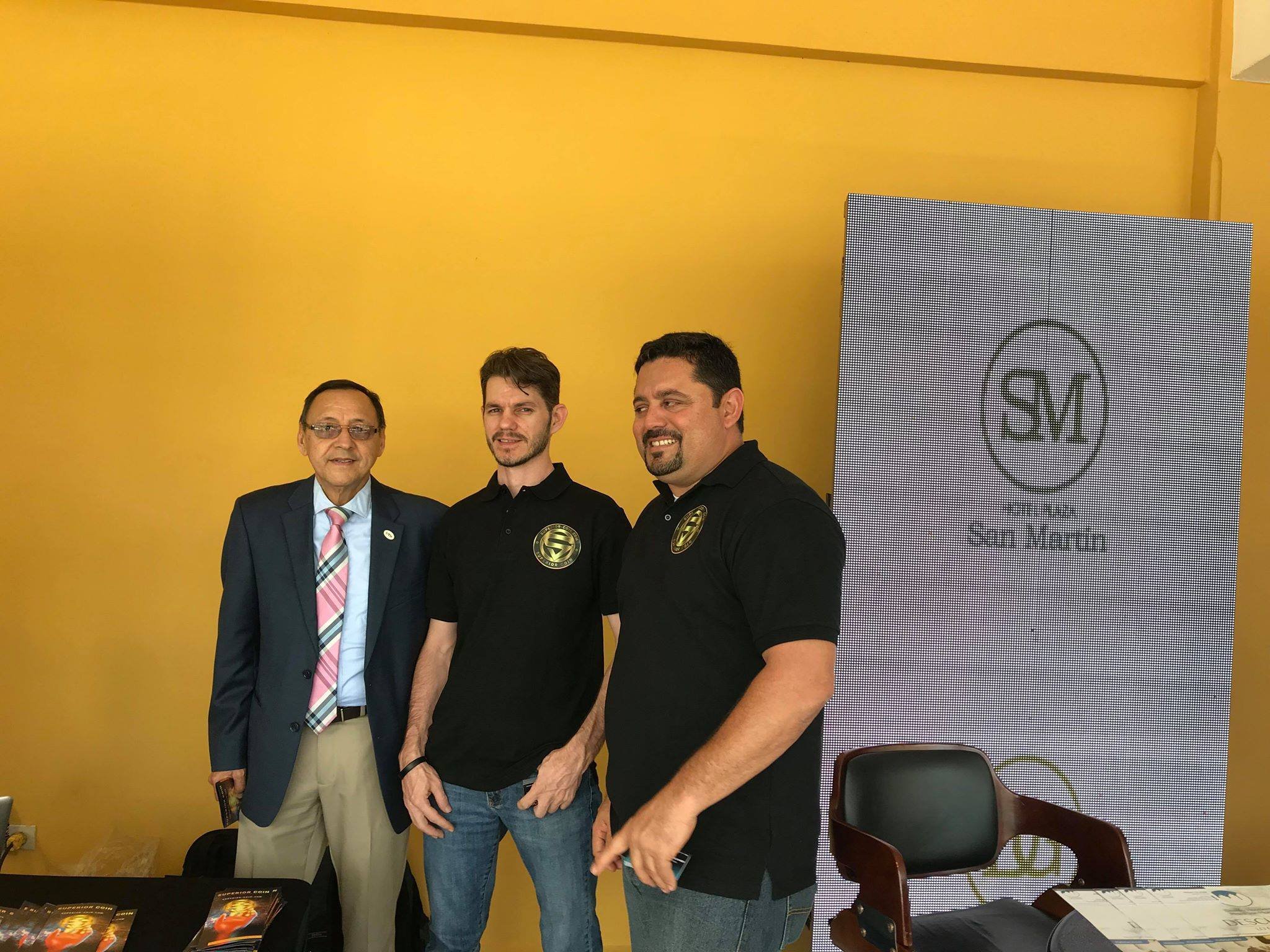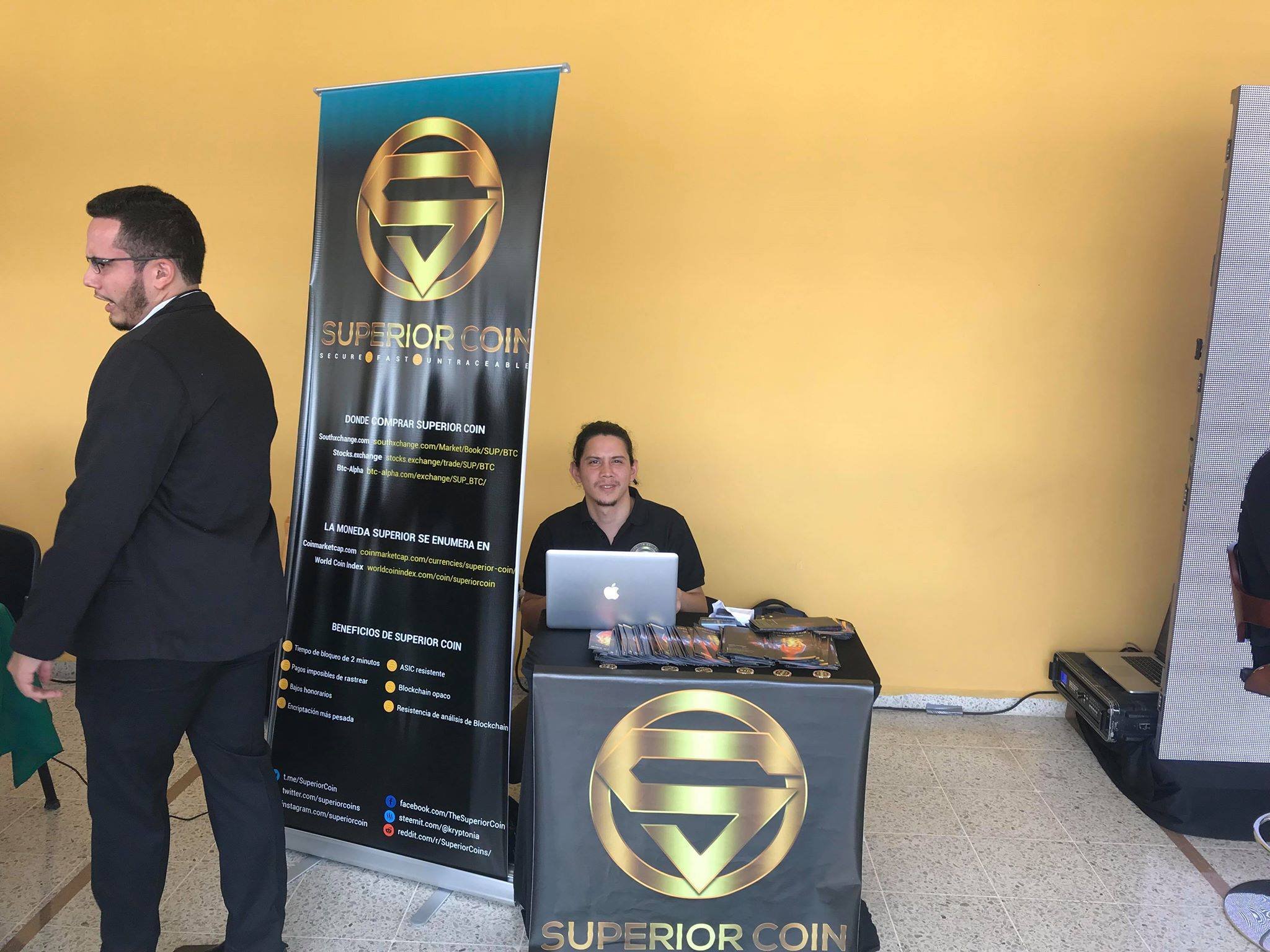 I hope you come and join us as we spread the word of Superior Coin.
If you havent joined I would like to invite you to join Kryptonia and the best part it is FREE to join!