Indonesia merupakan salah satu destinasi paling tepat umtuk kamu kunjungi apabila kamu ingin berkuliner. Sangat Banyaknya deretan makanan-makanan yang enak dari pinggiran jalan sampai dengan deretan cafe-cafe berkelas pun ada di indonesia. salah satunya kuliner yang paling terkenal di indonesia adalah Martabak Bangka atau juga di sebut martabak manis. Martabak ini yang dapat dikatakan sudah sangat fenomenal dari zaman dahulu kini masih sangat populer di kalangan masyarakat indonesia.
Indonesia is one of the most appropriate destinations for you to visit if you want to be a confessor. Very many rows of good foods from the roadside up to a row of cafes are classy in Indonesia. one of the most famous culinary in Indonesia is Martabak Bangka or also called sweet martabak. This Martabak which can be said has been very phenomenal from antiquity is now still very popular among the people of Indonesia.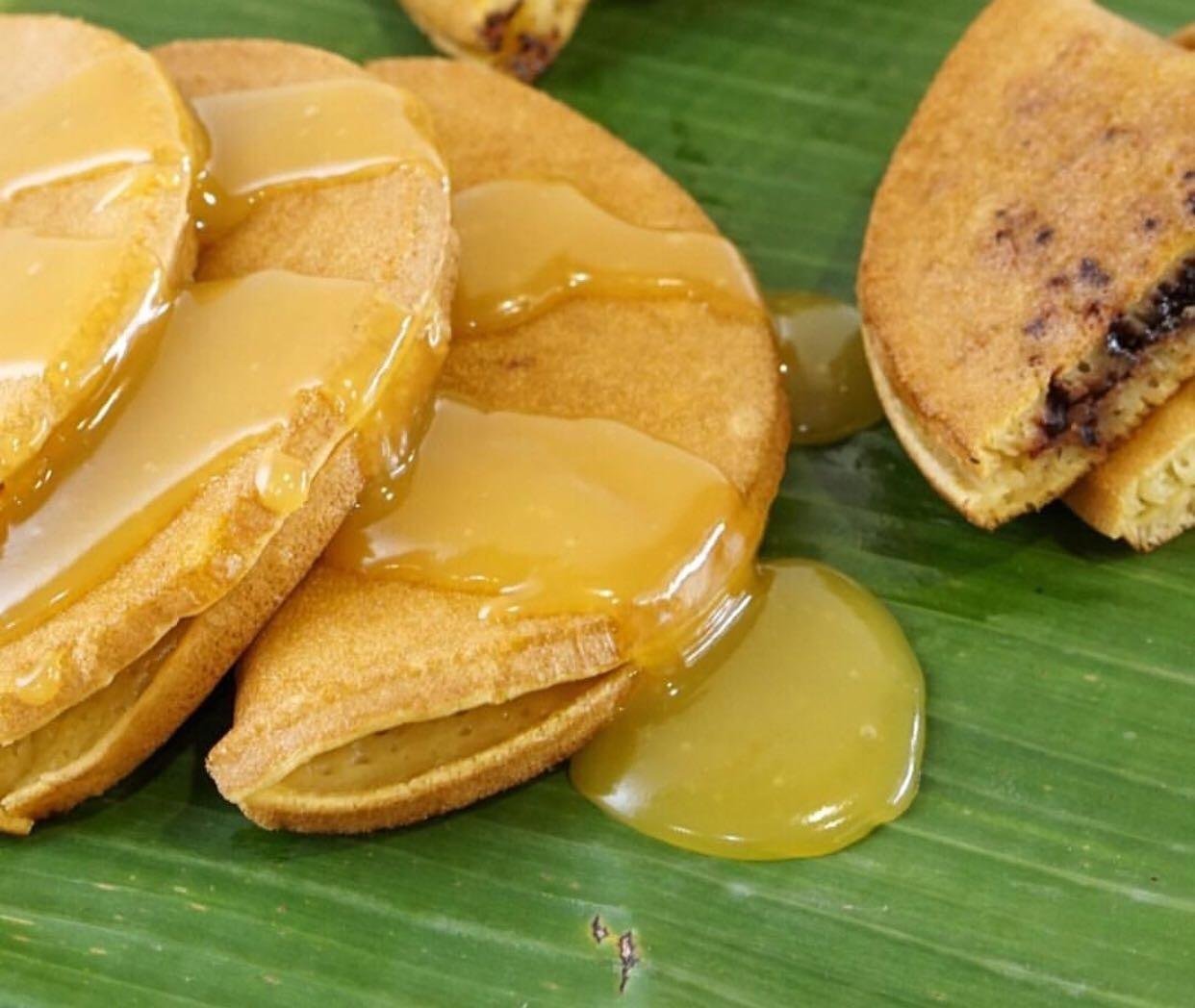 Kebanyakan orang indonesia pastinya yidak asung lahi kalau kita kengatakan martabak bangka, namu banyak yang bertanya kenapa kuliner yangbsatu ini di beru nama martbak bangka. Mungkin hal ini di karenakan kerena asal muasal kuliner yang satu ini berasal dari salah satu kota yang ada di indonesia yaiti dari Bangka Belitung.
Most people indonesia certainly not lahi lahi if we say martabak bangka, namu many who ask why culinary this one in beru name martbak bangka. Perhaps this is because the culinary origin of this culinary originated from one of the cities in Indonesia yaiti from Bangka Belitung.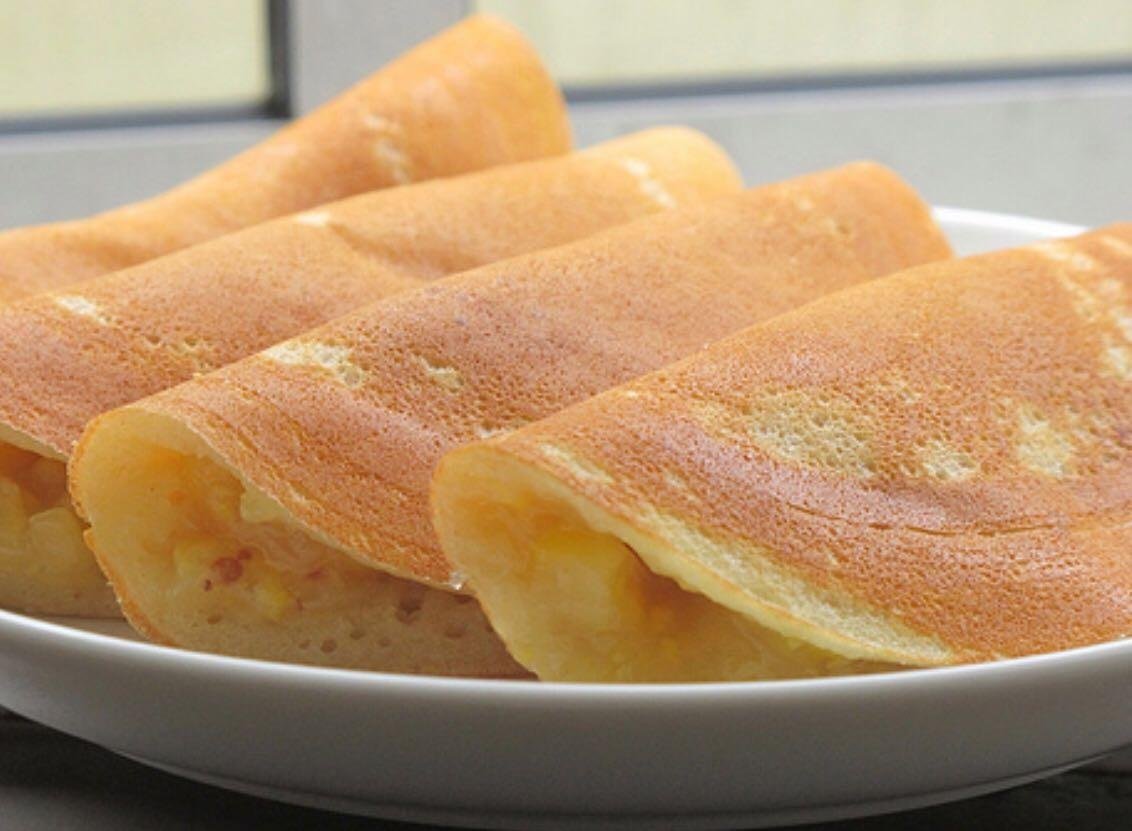 Selain di indonesia, kuliner yang satu ini juga sangat terkenal dimalaysia. Bagi kaku yang penasaran dengan kuliner yang satu ini silahkan datang ke indonesia dan rasakan sendiri kenikmatan dari kuliner yang satu ini.
Besides in Indonesia, this culinary is also very famous dimalaysia. For the curious who is curious about this one culinary please come to Indonesia and feel yourself the pleasure of this one culinary.