Binance Dex(Decentrailized Exchange) launches on its Native BlockChain, Binance Chain, to make coummunity growth and booster the crypto industry's long-term vision of P2P Trading.
However, basically Binance is Centralized Exchange which is own by Binance.
According to Binance Team, "We Believe decentralized exchange bring new hope and new possibilities offering a trustless and transparent financial system then With no central custory of funds, Binance DEX offers far more control over your own assets. We hope this brings a new level of freedom to our community"
With the Binance Chain Mainnet launch, Binance Coin(BNB), the seventh largest cryptocurrency by CMC. Also migrated from ERC-20 to BEP-2 to become Native Coin. where BNB is used to assist network transactions. Wallets initially supported on Binance Chain include Trust Wallet, Ledger and Enjin etc.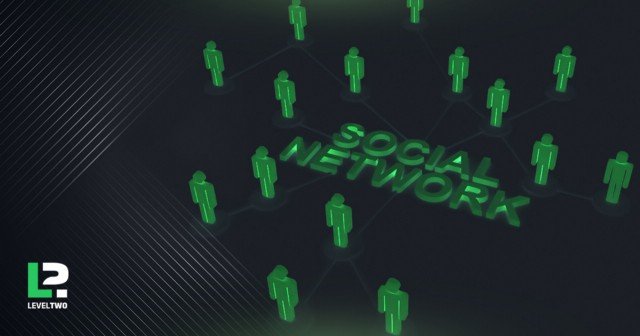 The launch of Binance DEX follows a two-month testnet period, during which nearly 8.5 million transactions were made across a simulated trading competition, coding competition and bug bounty program, with several new updates and enhancements implemented. As a testament to the community-led nature of Binance DEX, many of the new features and open-source tools that have emerged on the mainnet are contributions made by the Binance community.
JOIN WITH L2 EXCHANGE COMMUNITY!
The cryptocurrency world is at a very early stage with many points of growth for new ways of making the current exchange system better and introducing new financial products.
Level 2 succeeds in both ways. First, enhancing the current level of centralized exchanges to the maximum with FPGA tech allowing for latency as never seen before and customer orientation as top priority with deep understanding of what creates liquidity on the crypto market. And secondly, providing a new product on the verge of centralization and decentralization providing safe custody with access to liquidity in trading.
Telegram URL : https://t.me/level2chat
Telegram URL : https://t.me/l2official
Website: https://l2.exchange/