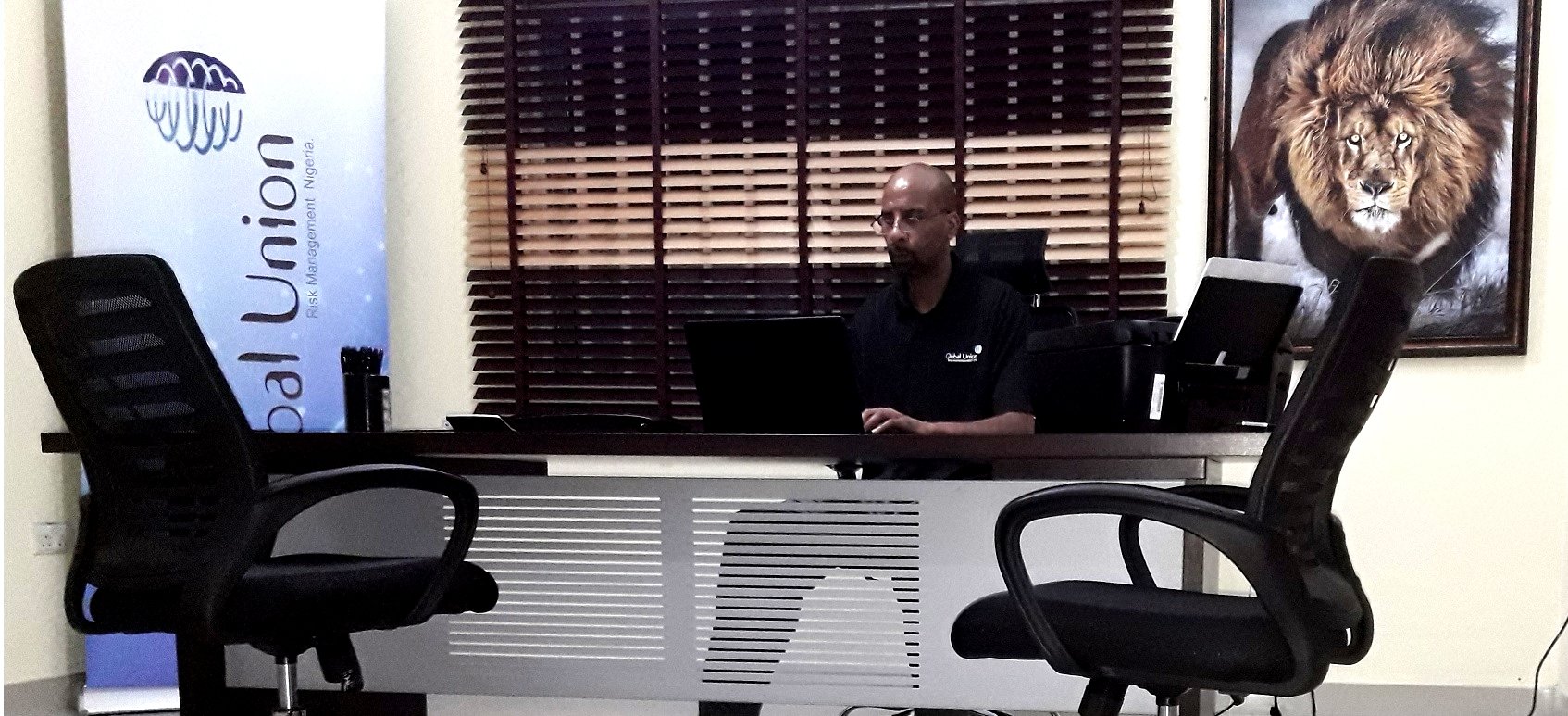 Good Morning good afternoon and good evening Steemians. All praise be to God. 2018 has been a good year, challenging but productive. Earlier this year I returned to Nigeria after a 13-year absence. My first impression was WOW Naija has gone far OOOH!
I was very impressed with the development that had taken place in my absence. Particularly in Lekki. There was nothing I needed or wanted that I couldn't find in Lekki. From Heinz Baked Beans to High-Speed Internet.
It was the first time for Mrs. Afrikan1, she had never been to Africa before. I was concerned she would find it difficult but to my surprise, it was all smooth sailing. Even the visa application which was always stressful to obtain is now a breeze.
As we live in the North of England it is always a real pain to get down to the Nigerian Embassy in London. Once there you would get 15 mins to submit your application and any error resulted in you having to apply for a new appointment.
However, we discovered there is a Nigerian Consulate in Leicester (Northern England). Address… St Georges House 6 George way
LE1 1SH. See map… https://www.google.co.uk/maps/dir//St+Georges+Way,+Leicester+LE1+1SH/@52.6354188,-1.1448458,14.54z/data=!4m8!4m7!1m0!1m5!1m1!1s0x4877612298687a7f:0xa3e5a269b6c9ee6d!2m2!1d-1.1253367!2d52.6327995
There was now no need to travel all the way to London, also you get plenty of time to submit your application, no queues no hassle, in fact, Mrs. Afrkan1 was able to go in and out several times in the same day to correct errors on her Visa application and the staff were very helpful.
As for those who think it is not safe or possible for a white woman to travel to Lagos on her own, think again. Mrs. Afrikan1 is a tiny little thing, yet aside from the usual "anything for our weekend" requests from Airport Officials she had no problem entering the country or passing through Murtala Muhammed International Airport on her own.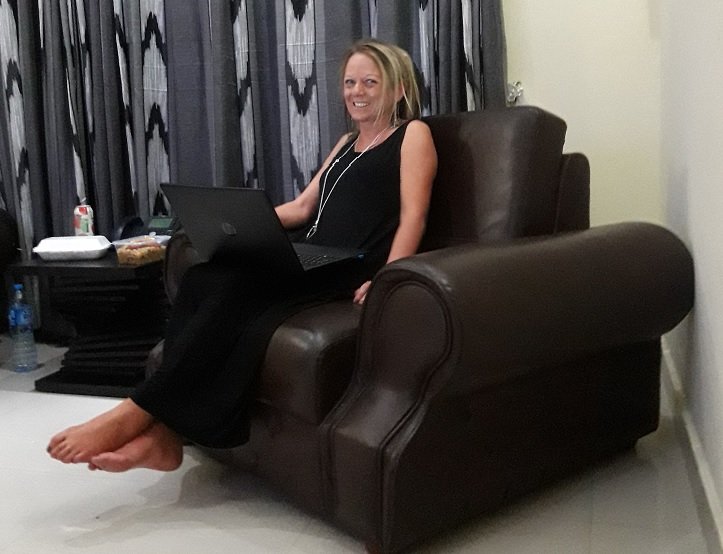 See foot no de touch ground oh! hehe.
More interesting is my use of Bitcoin to save, transfer and exchange for Naira for my Village building project in Ogun state. I had been buying bitcoin BIT BY BIT for a while. My aim was to use it to develop our village land.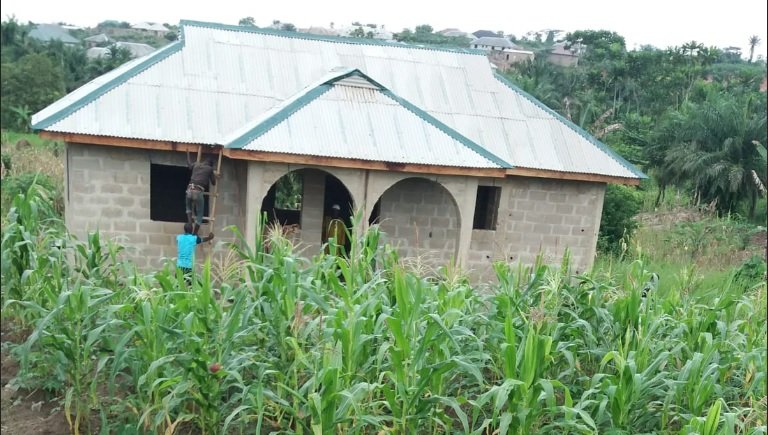 The great thing was I didn't need to take money with me or send money via MoneyGram etc. I had only my Bitcoin. What I did was deposit my Bitcoin on Luno.com a South African Bitcoin Exchange (There is now a Nigerian equivalent NairaX.com) Exchange it for Naira and then withdraw directly to my Nigerian bank account.
Total cost for transferring and exchanging my bitcoin to my naira account was N200! Yes, just N200 fee for Luno to send my Naira to my Nigerian bank account. Total spend on the Village project so far has been 0.69089730 BTC. (because I have been buying BTC over a period of time I'm not sure exactly how much fiat money I spent) but I know for sure while holding my BTC it increased in value giving me more Naira than I would have got if I just saved my £s.
Needless to say, our 6 week trip to Naija was productive, enjoyable and very satisfying.
See video below.

Links
Luno.com
https://www.luno.com/en/
Nairax.com
https://www.nairaex.com/home