I know that might not be a great title, but I wanted to write about both Hazard and Messi in the same post.
I am an ardent Messi fan and I saw him miss two free-kicks yesterday until he curled in the one that resulted into a goal!!!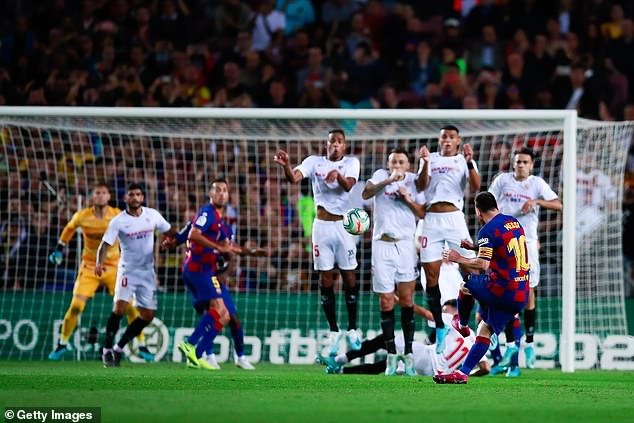 Image Source
I enjoy watching Messi play and I was happy yesterday when he scored his first La Liga goal for this season.
I know many folks had started writing him off as getting old hehehehe!!!
The injury had rerally affected him and I glad that he has now completed two games playing 90 minutes.
We shall see more fire when he regains his top form hehehe.
If you missed the game, you can watch the goal below
You can also watch all the 4 goals where Suarez scored a brilliant volley and also Debele's goal was great.
It was just a fine day for Barca although they completed the game with 9 men!!

Eden Hazard Finally Scores For Real Madrid
Yes you read that right, Eden Hazard finally scores his first Real Madrid goal.
There has been a lot of talk on Eden after his €100m move from Chelsea.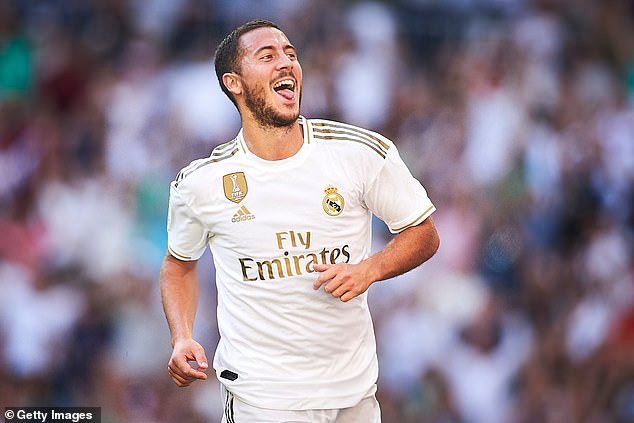 Image Source
Some folks were saying that he is overweight, out of form etc.
I am happy for him because he has finally silenced his critics!!! It is nice to score your first goal esepcially when you play for Real Madrid.
I heard some folks yesterday saying that it will be hard for him because of the jersey number 7 which was won by Ronaldo!!
Who knows, maybe the jersey 7 gives him pressure to perform because it was worn by a club legend who broke almost all records in Real Madrid..
I hope Eden continues scoring so that he silences his doubters.
You can check out his goal below

I am seeing an exciting El Clásico which is coming up in a few weeks on October 26.
We have both Hazard and Messi fit and scoring, hope to see a galore of goals that day hahahaha.
I am happy for both Messi and Hazard for opening their goal chapter for this season.
Love
Jarau Moses