I have this dream of buying a few acres (3-5) of pastoral land and 'doing permaculture' with it. I like the idea of taking something low grade and effectively upgrading it to a food-forest, with many a cheeky stealth dwelling inside.
It doesn't actually have to be specifically 3-5 acres. If someone had 1 acre to sell I could work with that, even 0.5 of an acre (maybe even less than that), or if there were several hundred acres and a bunch of competent people I liked looking for more partners, I'd go in with them. The 3-5 acre figure is just the area I've got in my head that would be large enough to provide easily for all my food needs, and for some of my wood-fuel – maybe all if I was maximally efficient.
The problem is I've temporarily rationalised this out of my medium-term plans because I want to achieve proper house-security in the UK as a priority first – hence why I bought an entire 'normal' house when I sold my flat last year, one with a teeny-tiny courtyard garden.
There's also the fact that the kind of Permaculture project I've got in mind would be gung-ho, full-on, meaning I'd be limited in my ability to do paid work…. And I still need some kind of money coming in, which is what I'm currently focusing on.
However, I do have around £40K in wealth kicking about, and it is an option to invest the whole lot in some land and realise this dream any time I want, so I'm going to start keeping an eye on land prices in the UK, just in case something comes up!
I've not yet decided where to buy land - maybe the UK, maybe abroad somewhere. Here I'm going to look @ land prices in the UK only....

Where to Buy Land in the UK?
My thoughts on this are not to over-research it - Pembrokeshire in SW Wales is the obvious choice. Pembrokeshire is one of the Permaculture hotspots of the UK, given the combination of cheapish land prices and One Planet Development policy - although the latter has apparently pushed up the price of land recently!
It also has the advantage of being close to me, so I could view land in an easy day-trip, and I even know a few people over that way, from my dim and distant past, but there's still a vague sense of connectedness to the area.
It's also not really proper Welsh anymore, given the amount of English that have settled there.

How cheap can I buy land for in the UK? May 2019?
I'm going to look into actually mapping this at that some point, assuming I can find some free easy to use software to pin with with.
For now I'm just included links, which I know will disappear, so I'm including a few pictures, mainly to remind myself what's what.... just in case I get the urge to go land hunting in the next few months and I've got some kind of idea of the prices.

Pembrokeshire
Basically £35K for 5 acres is a good deal!
£35 000 – Five acres of enclosed pasture land with a private (not mains) water supply, road fronting. (FORMERLY PART OF LLETTY FARM), Carnhedryn, Solva, Haverfordwest)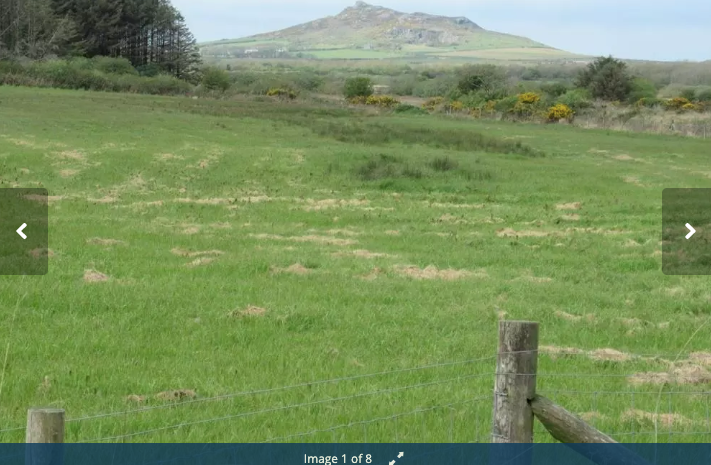 £35 000 – 2.7 acres of enclosed pasture land with mains metered water supply and animal shelter, road fronted, very near coast. St David's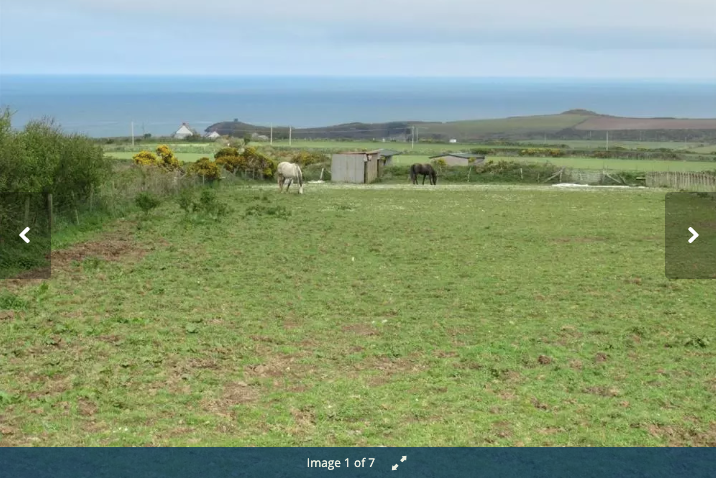 £50 000 – 2.3 acres of pastoral land, sheep fenced, private water supply, just outside of Newport
£40 000 – > 6 acres of pastoral land with a private water supply in semi isoloation – near Tegryn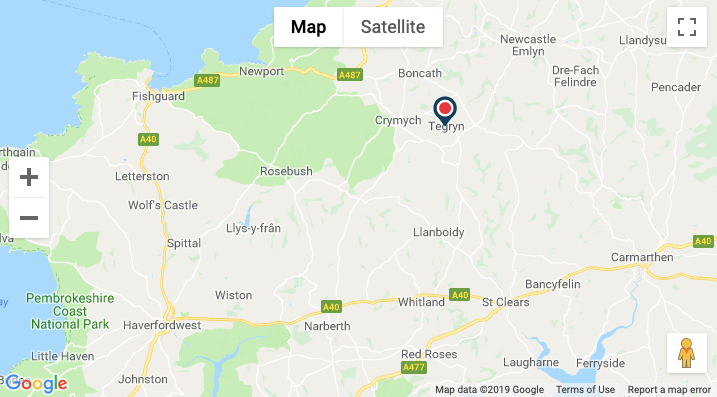 Would it be worth buying elsewhere?
Basically NO! Everywhere else in the UK accessible within 100 miles of me is either more expensive than Pembrokeshire, too anti-English or too restrictive in terms of planning.
Interestingly there are some very small plots of woodland available very near me, the smallest being 0.7 acres for £10K - the problem with such a small area is that you can hardly escape in it! Also that would be around £70K for 5 acres of woodland, which gives you an idea of how expensive it is around here, and I live in a relatively cheap area.

Conclusions - is it possible to buy land in the UK?
Yes it is - I do have the money, but I'd rather not spend £50K on 3 acres of land. I think my options are to either:
Find someone nice to sell me an acre within an already established Permaculture community for <£10K
Find a few other people prepared to put in £10 each and buy a larger chunk of land between us!
A further option is to look at land prices/ wreck prices abroad.