English / German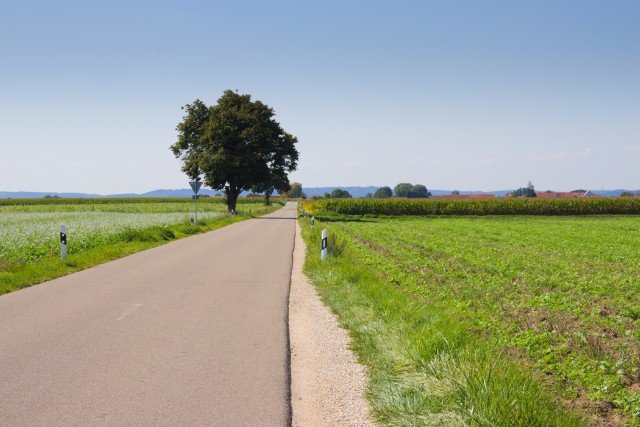 In the naturally flat plain of the Donaumoos, the eye is repeatedly directed to the soloists under the trees. They form markers in the landscape and divide the distances into achievable goals. My grandfather was among the construction workers who built the roads in the moss. They had to go to work on foot then, sometimes for hours and then back again.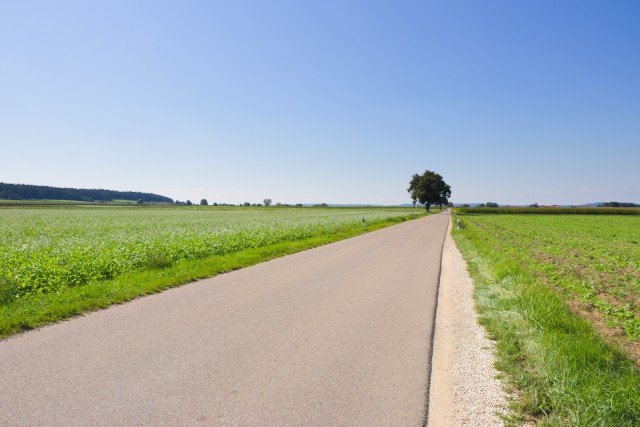 Almost all roads are dead straight, only when the edge of the moos is reached, they meander into the surrounding forests and disappear into it. Without precise local knowledge a short distance can become the Odyssey, should you take the wrong road and only after many kilometers again turn in another direction. This viewpoint is south of Langenmoosen on the road to Schrobenhausen.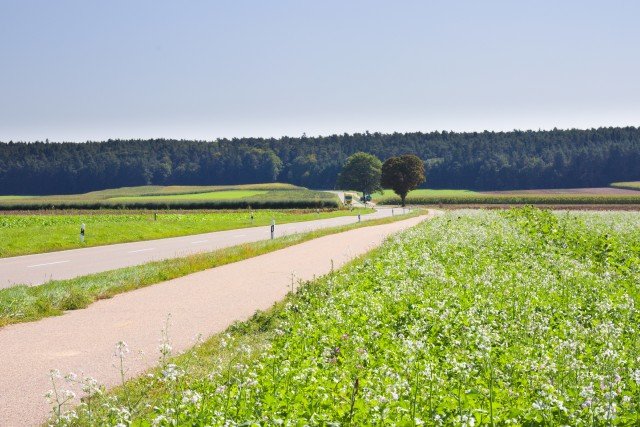 In der naturgemäß flachen Ebene des Donaumooses wird das Auge immer wieder auf die Solisten unter den Bäumen gelenkt. Sie bilden Markierungen in der Landschaft und teilen die Wegstrecken in erreichbare Ziele. Mein Großvater war unter den Bauarbeitern, die die Straßen im Moos gebaut haben. Sie mußten damals zu Fuß zur Arbeit gehen, manchmal Stunden hin und dann auch wieder zurück.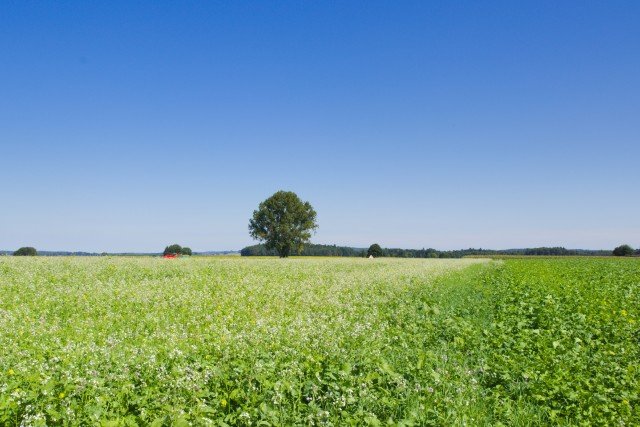 Fast alle Straßen sind schnurgerade, nur wenn das Randmoos erreicht wird schlängeln sie sich in die umliegeneden Wälder hinein und verschwinden darin. Ohne genaue Ortskenntnis kann eine kurze Entfernung zur Odysee werden, sollte man die falsche Straße nehmen und erst nach vielen Kilometern wieder in eine andere Richtung abbiegen können. Dieser Standpunkt ist südlich von Langenmoosen auf der Straße nach Schrobenhausen.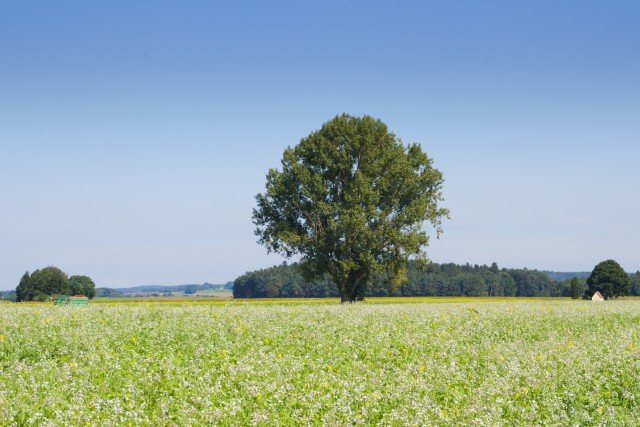 Canon EOS 200D with EFS 18-55mm, edited with RawTherapee





See you next time! / Bis nächstes Mal!
Thank you for your attention! / Danke für Deine Aufmerksamkeit!
Original content by