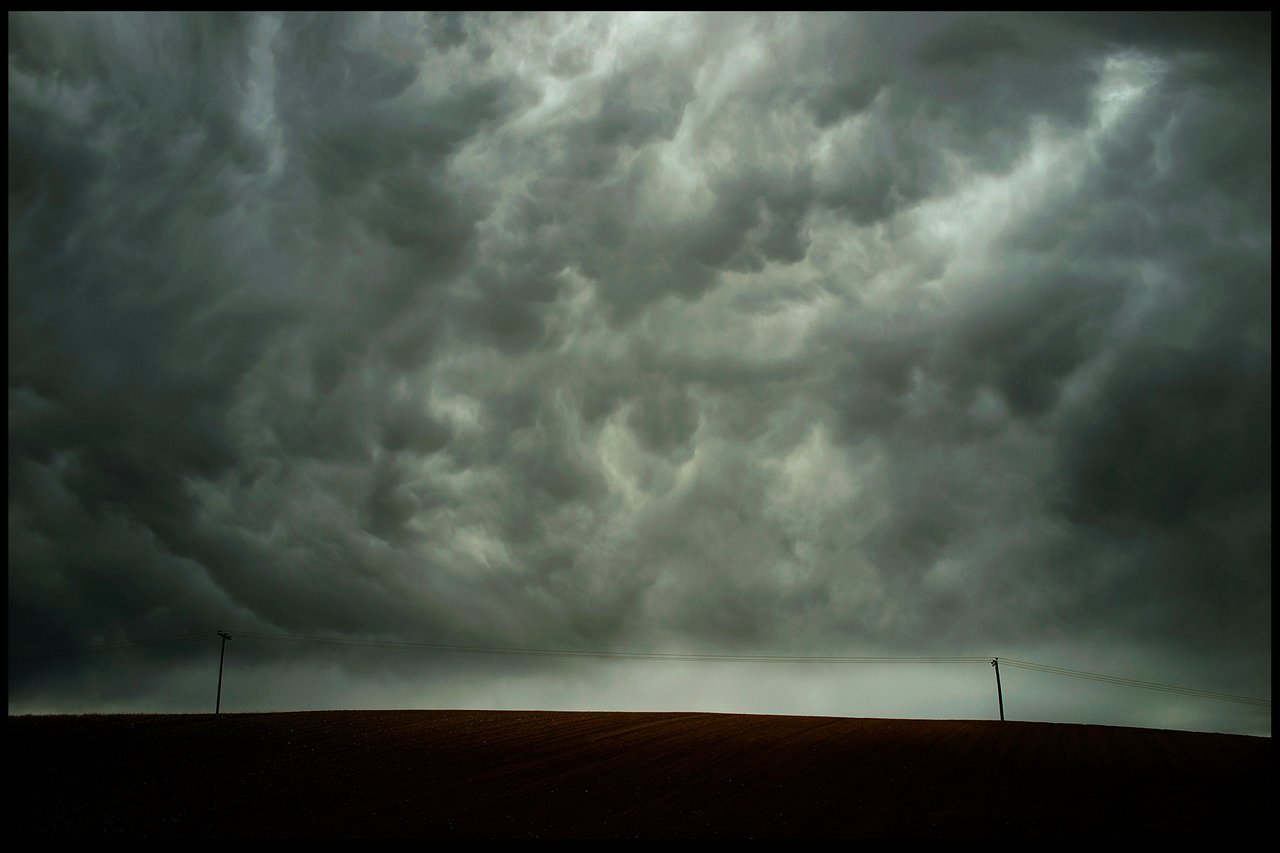 There is so much drama here on steem; I thought I have to add my share. O.k., there will be no fights (at least I hope so), but maybe some drama&photography-loving mind will like it; and hopefully @dramatoken, a lovely project with its own currency, will like it too!

Besides that, I am happy to post photography again!
---
Shot by the Captain on a Sony RX1, processed in GIMP.