This is Mount Cook National Park in New Zealand. Mount Cook is the tallest mountain in New Zealand at 3,724 metres (12,218 feet). The park has glacial surrounds, pristine blue lakes and towering alpine peaks, and offers some of the most impressive mountain walks in New Zealand.
As always, all pictures in the photography section are mine and taken with my camera, a Canon EOS 5D Mark IV.
Mount Cook National Park, New Zealand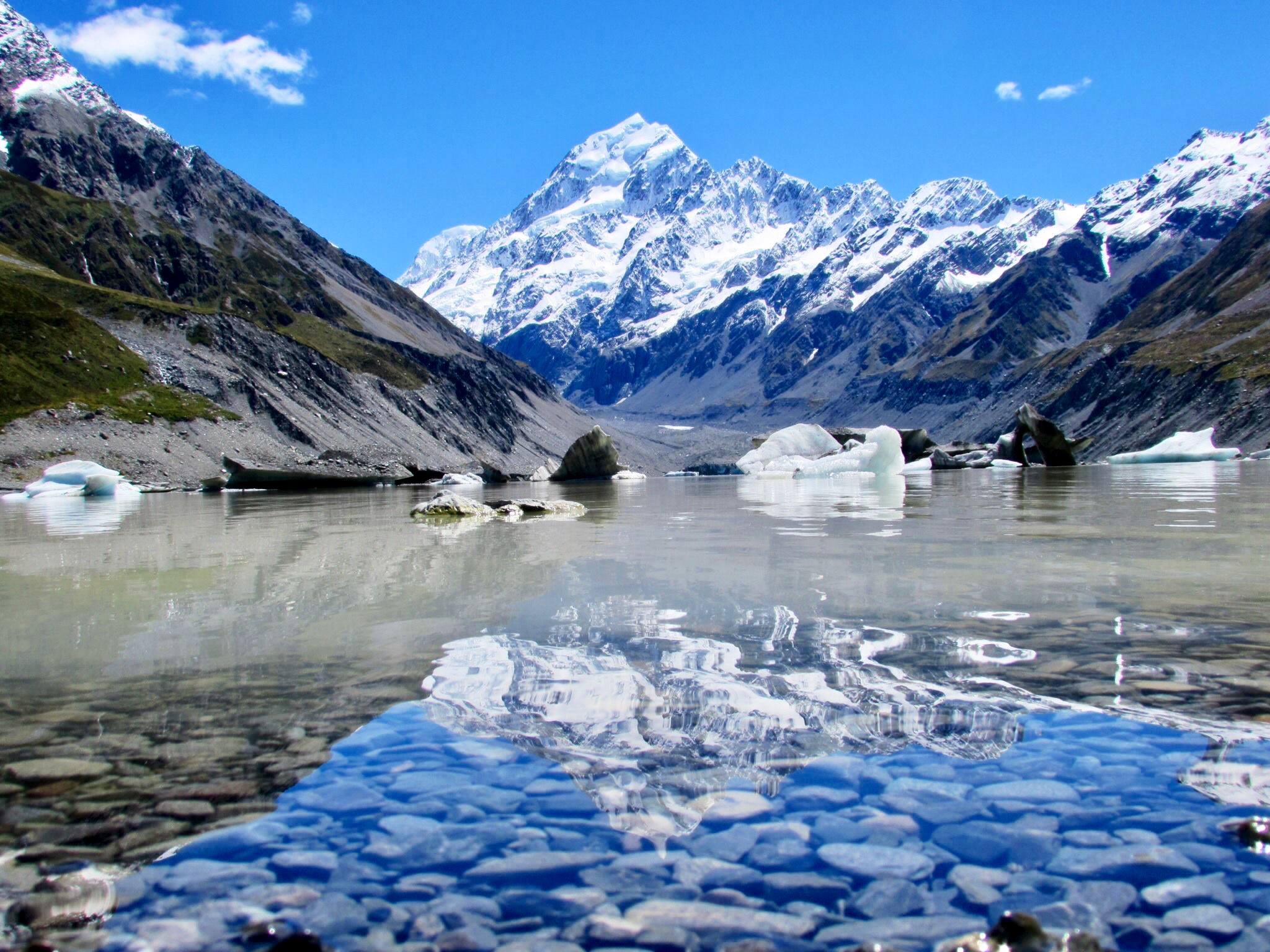 Proud Greeter and Delegator of the Minnow Support Project brought to you by legends such as @aggroed, @acidyo, @ausbitbank, @canadian-coconut, @teamsteem, @theprophet0, @Someguy123, and more.
Passionate Travel Photography
Follow for more!