This is Lord's Rock (in Czech: Panská skála) in bohemian Switzerland (north of the country). I have been told that it is a bit of a forgotten gem in Czech Republic. It is a fascinating nature formation just off the main road, which definitely leaves you to wonder how it was formed.
As always, all pictures in the photography section are mine and taken with my camera, a Canon EOS 5D Mark IV.
Panská skála rock formation in northern Czech Republic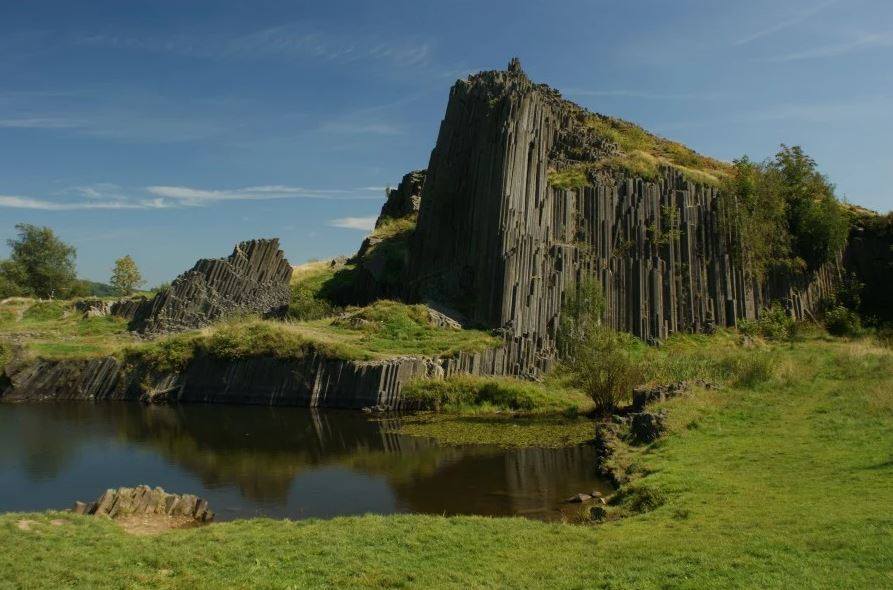 Proud Greeter and Delegator of the Minnow Support Project brought to you by legends such as @aggroed, @acidyo, @ausbitbank, @canadian-coconut, @teamsteem, @theprophet0, @Someguy123, and more.
Passionate Travel Photography
Follow for more!