The lush green landscape of Taiwan mesmerizes me into exploring deep into the mountains. I uncover Shiding Thousand Island Lake, with the surrounding old towns. My drone malfunctions and no longer works, these are the last images it takes of the incredible scenery.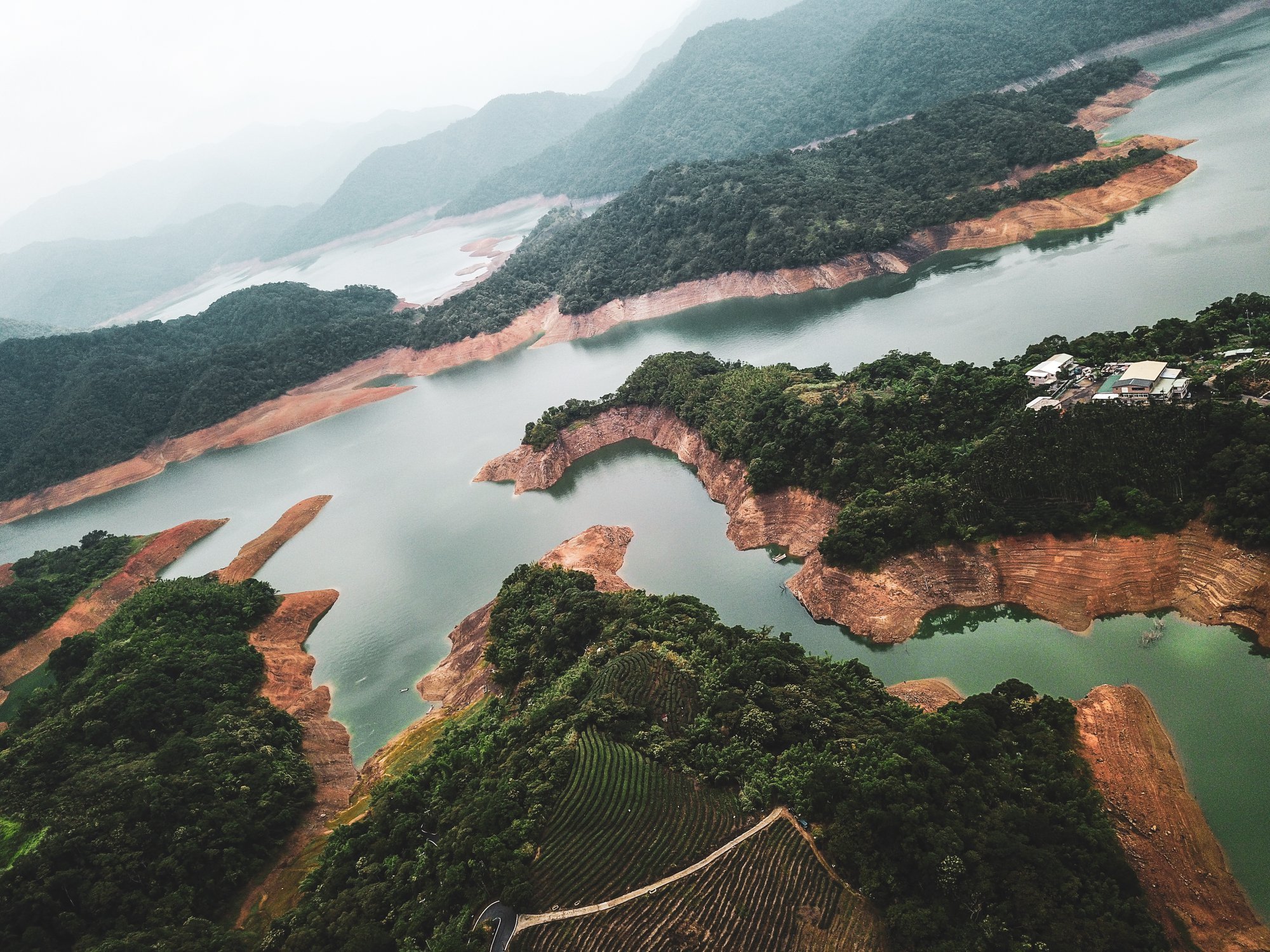 Yeah, the DJI mavic pro kinda sucks, I fixed it in Indonesia and it happens again...
I also explored the North Coast of Taiwan, despite the rain and dismal settings. Introduced to a series of locations by a driver named Tommy, a local who was eager to show me the outskirts of Taipei city. Yehliu Geopark is the first location he shows me, as well as Tamsui Old Street.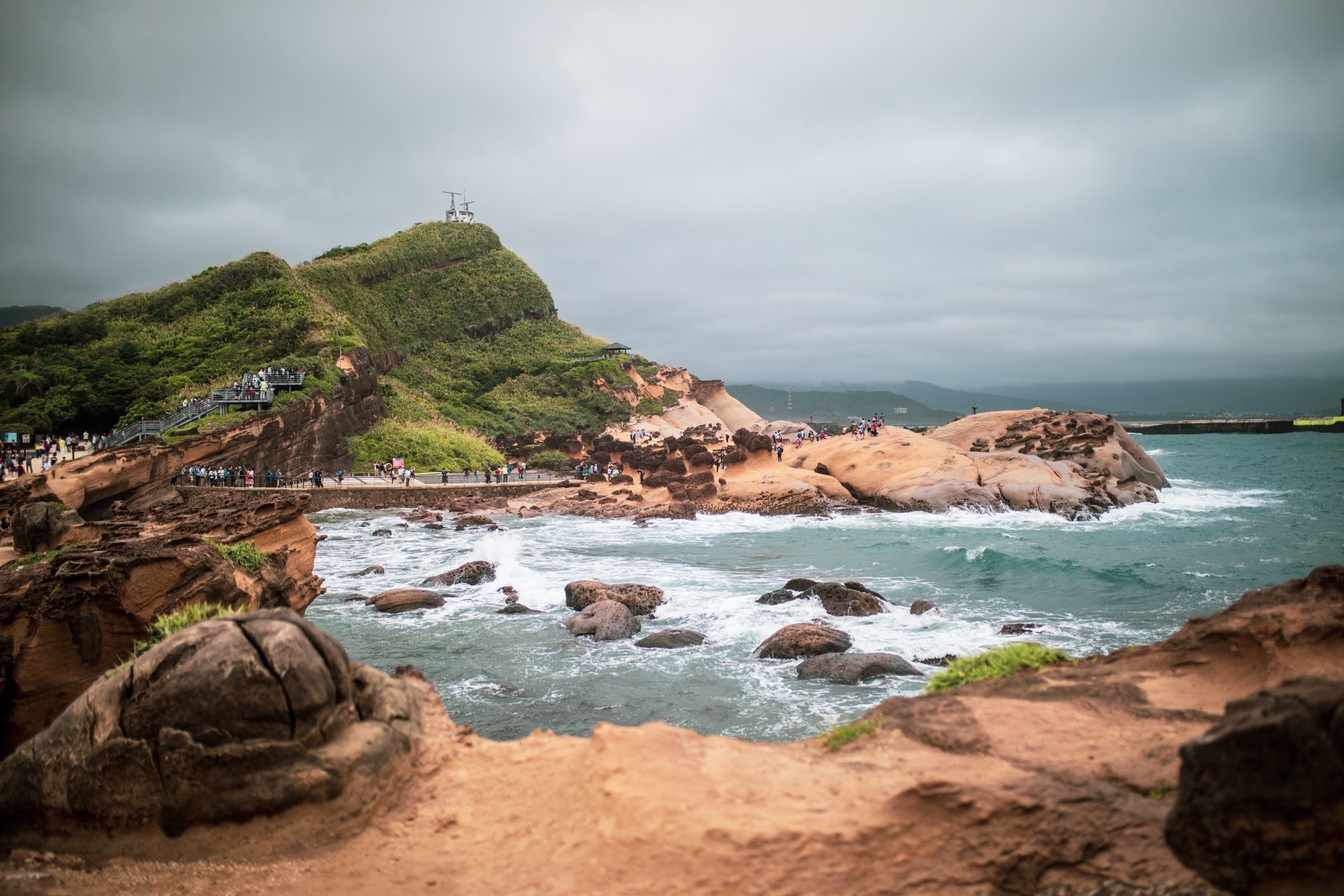 Taiwanese food, Chinese festivals, its art, population and the people of this country are amazing - and a must visit I would say. Until next time, @martinphoto