Nature can be pervert!
This are two shots I took while I was in Brazil a while ago. Fernando de noronha is an amazing place where you feel like in paradise. For brazilian this is one of the top honeymoon destinations. It is a very small Island in the north and you need to take a little airplane to get there. If you want more info about this place feel free to read the travelblog I have linked below!
---
Penis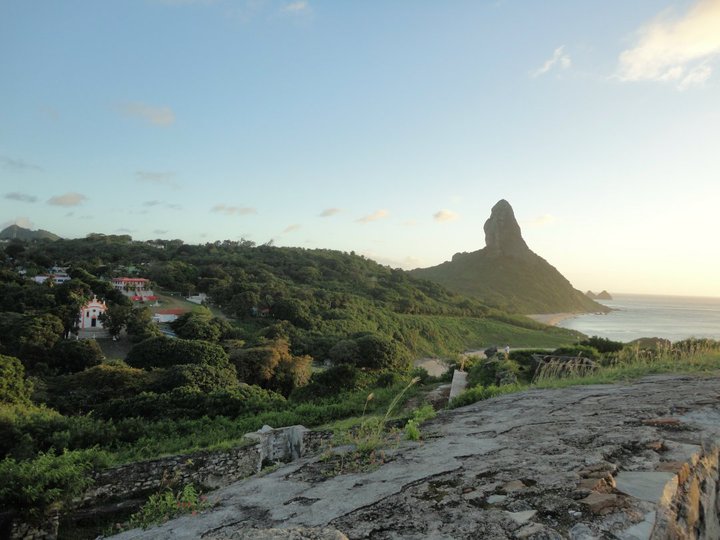 Breasts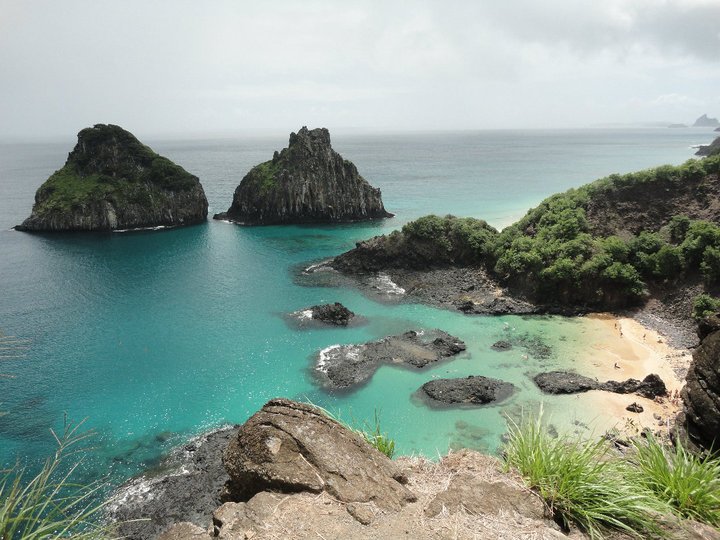 ---
| Category | landscapephotography |
| --- | --- |
| Settings | Auto |
| Camera | Canon EOS |
| Lens | Canon 18-55mm |
| Location | Fernando de noronha, Brasil |
This is my entry in the #landscapephotography contest hosted by @juliank and @photocontests.
---
Check out my other posts:
Travelblog: Morocco - Marrakech
Travelblog: Brasil - Fernando de noronha
Museumtour Venice: Palazzo Grassi
Best diving in the Philippines - Malapascua
Best diving in Egypt - SS Thistlegorm
Share your blogs in our steem private community! Join our telegramchat: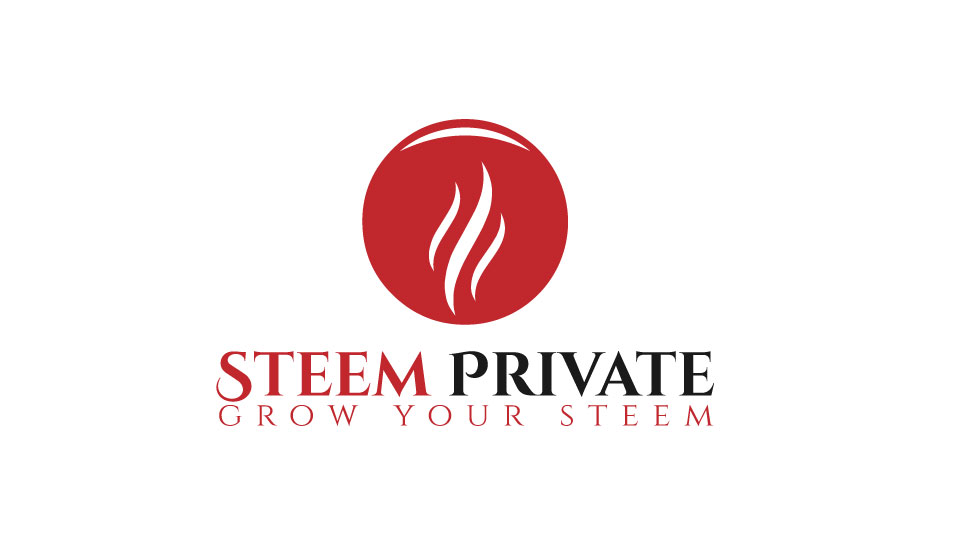 Steem Private Group telegram chat and channel