Volga Bay is beautiful at any time of the year.
Spring flooding is especially gorgeous!
Freshness, purity, absence of vacationers on the coast and ringing silence.
While there, the silence fills with music, she was involuntarily born in the depths of memory...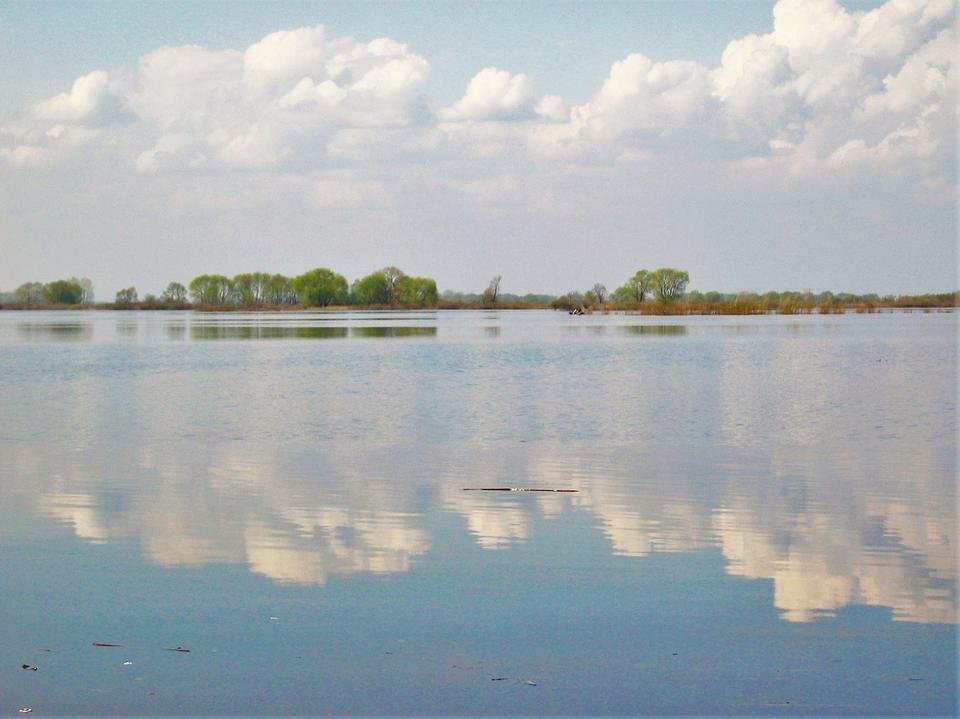 RU:
Залив Волги прекрасен в любое время года.
Великолепный весенний разлив особенно!
Свежесть, чистота, отсутствие отдыхающих на берегу и звенящая тишина.
Хотя нет, тишину заполняет музыка, она невольно рождается из уголков памяти...
#landscapephotography
Canon A80 f/6.3 1/500 c
Tatarstan, Russia