Crazy. Condense.
---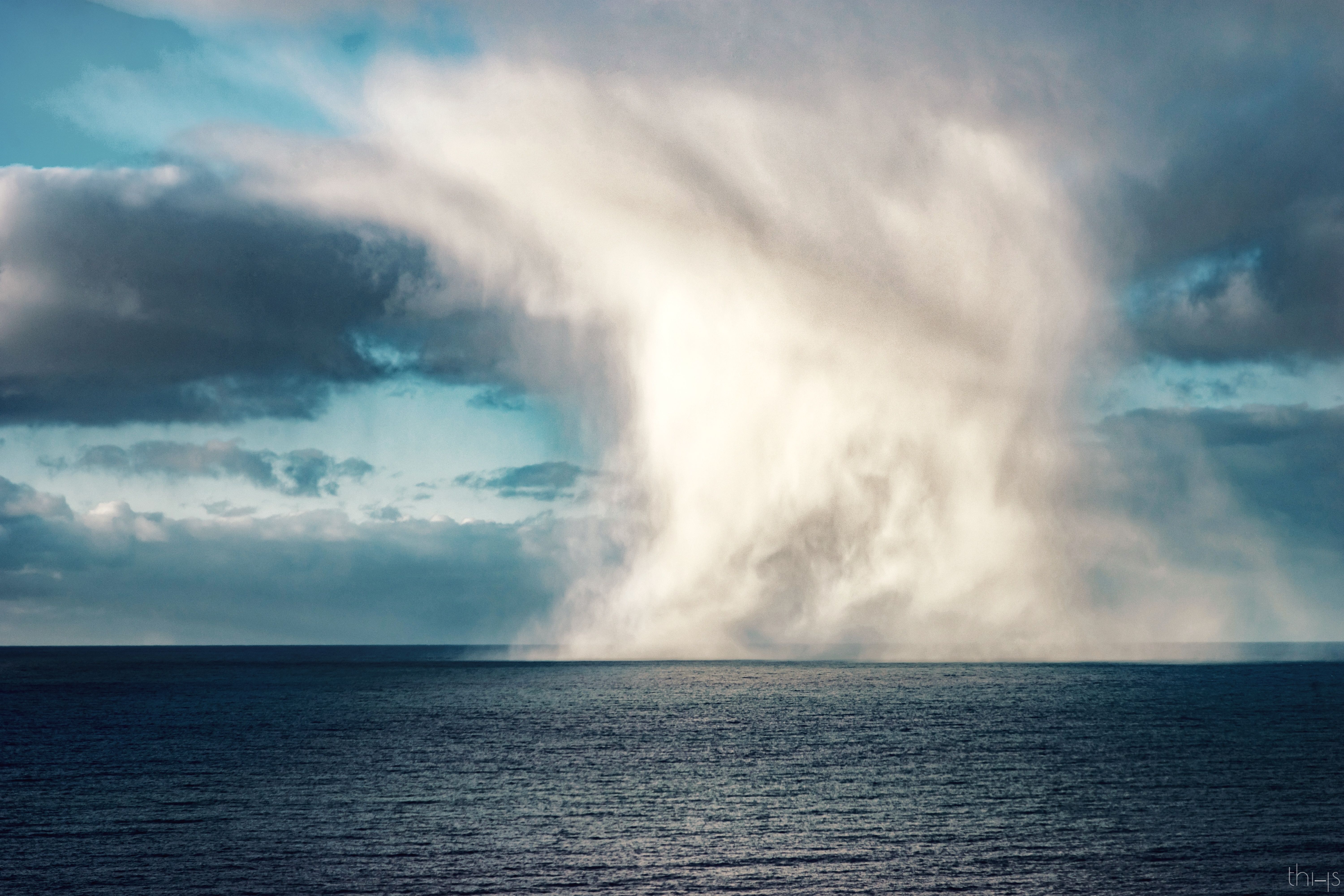 ---
Try to imagine the following 🌈 :
We were stuck in the Icelandic outskirts because our buss driver decided to drive off the road towards a seemingly slippery and tiny lookout post. Well obviously the opposite was true and we had to wait for over an hour or two before a strong enough vehicle passed us in order to pull us out. (This hilariously was a snow plowing truck!)❄️🏔️
The most beautiful thing that happened during these two hours was that we had the time to observe Iceland with quite some detail. These clouds, for instance, were rapidly closing in on us, and although they may look small on the picture, I wanted to remind you it was shot with a 50mm, not a 300mm one. Hence the width of the above water condense is about 250 meters! 🌊
Let me know weather you like the (now standard included) post-processing .GIF or not!
Does it help you learn a thing or two? Or is it absolute?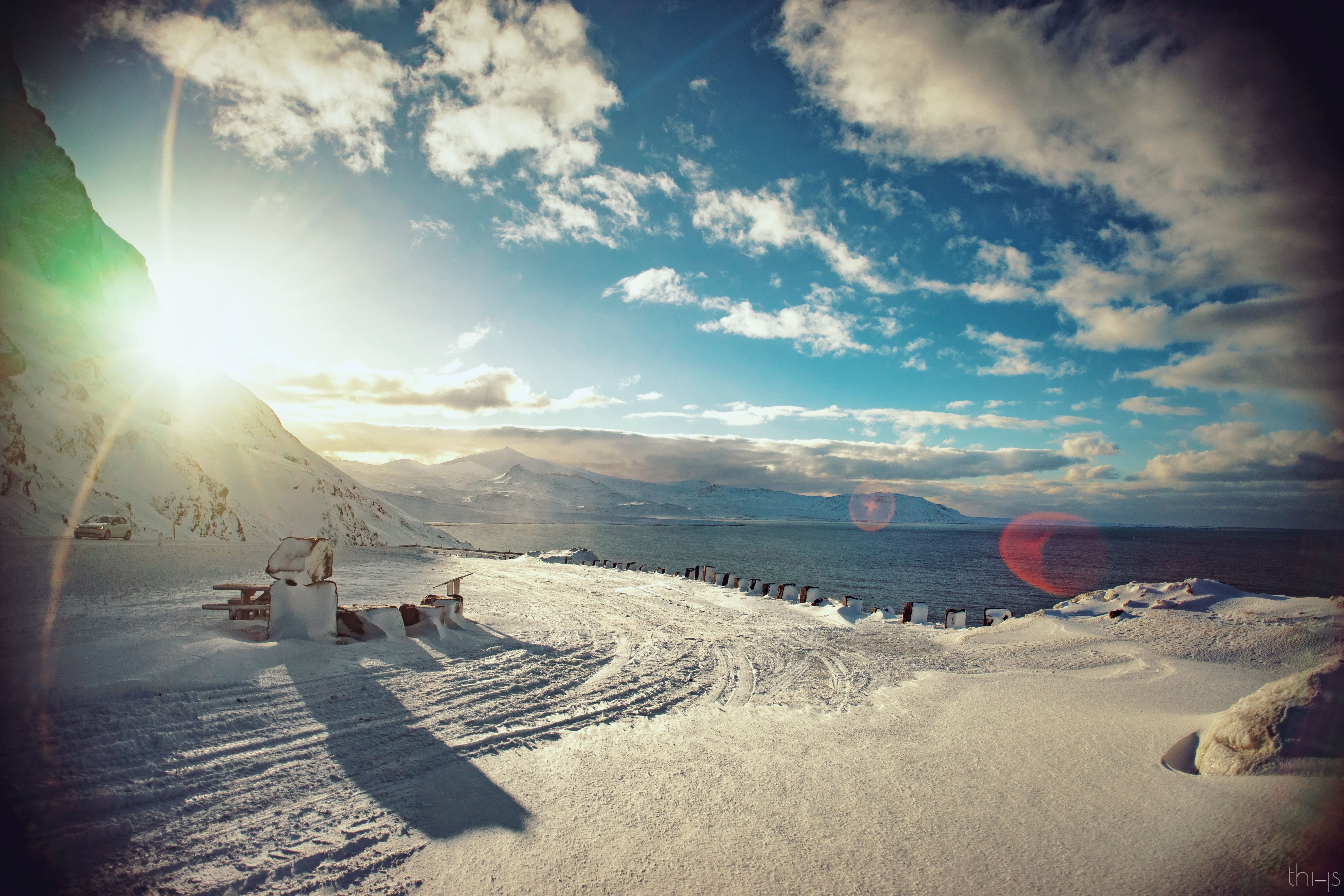 Our heroic buss driver "Johan".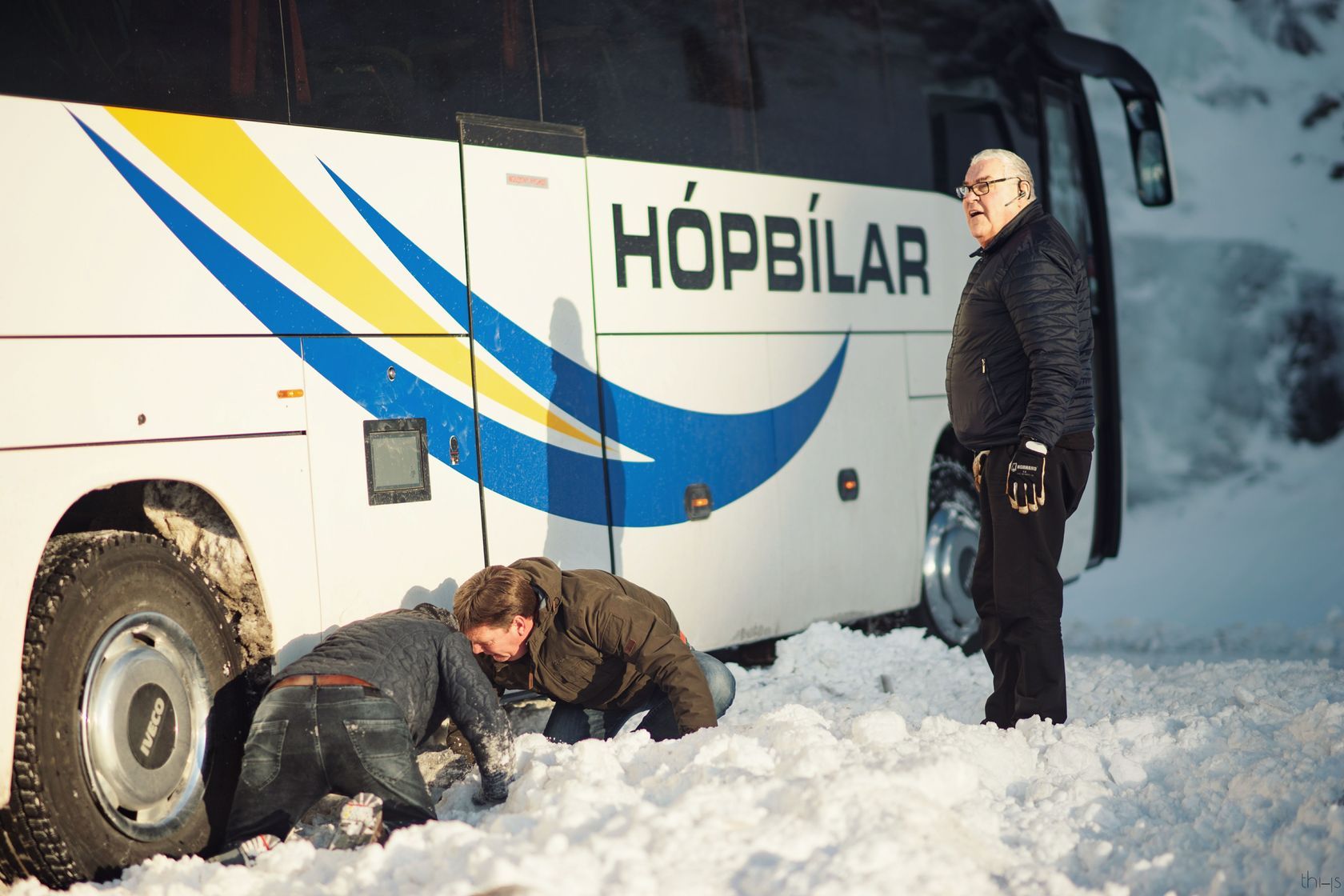 The chain that didnt got us out.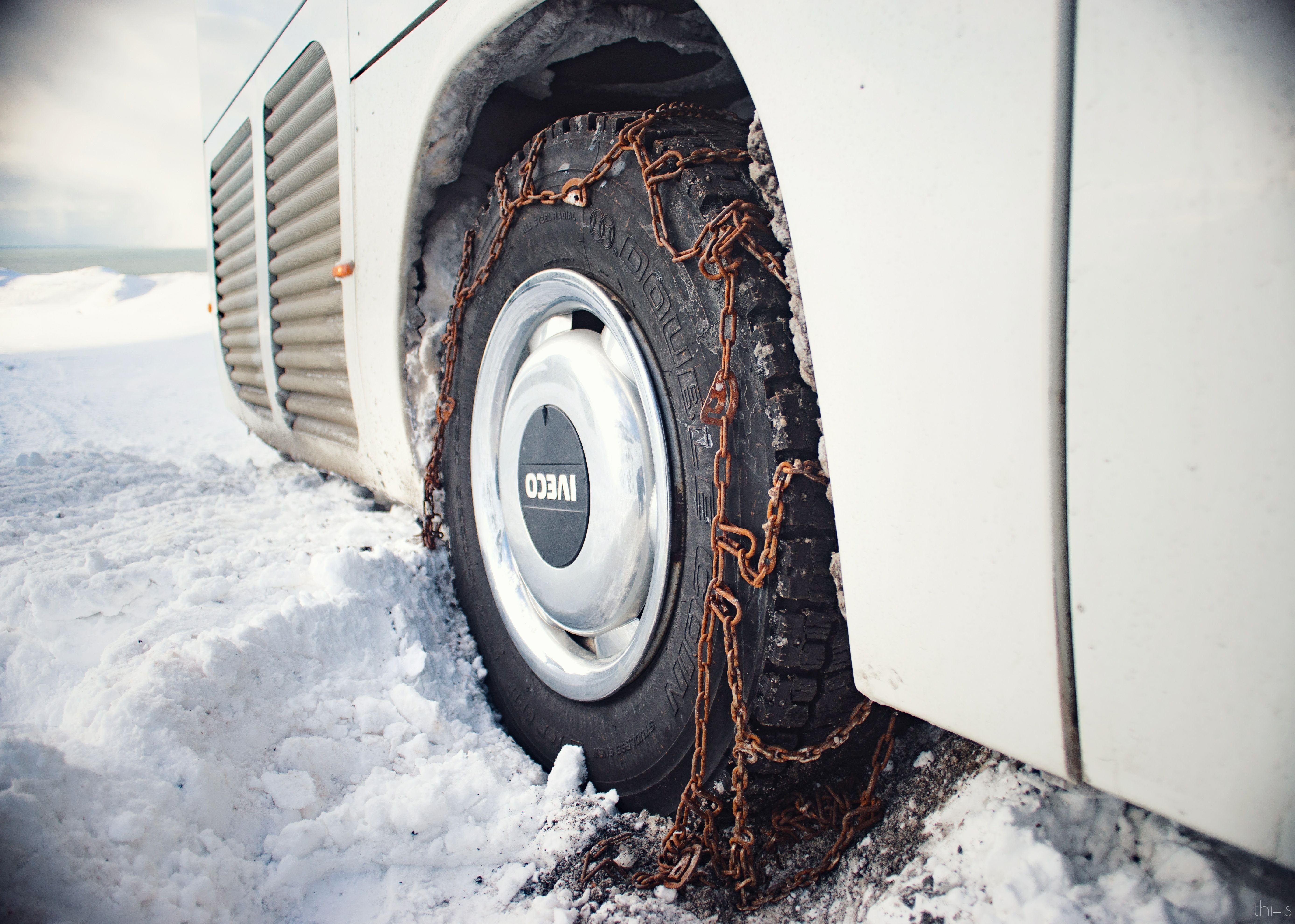 ---
Just some other pretty blue scene shot in Rekjavic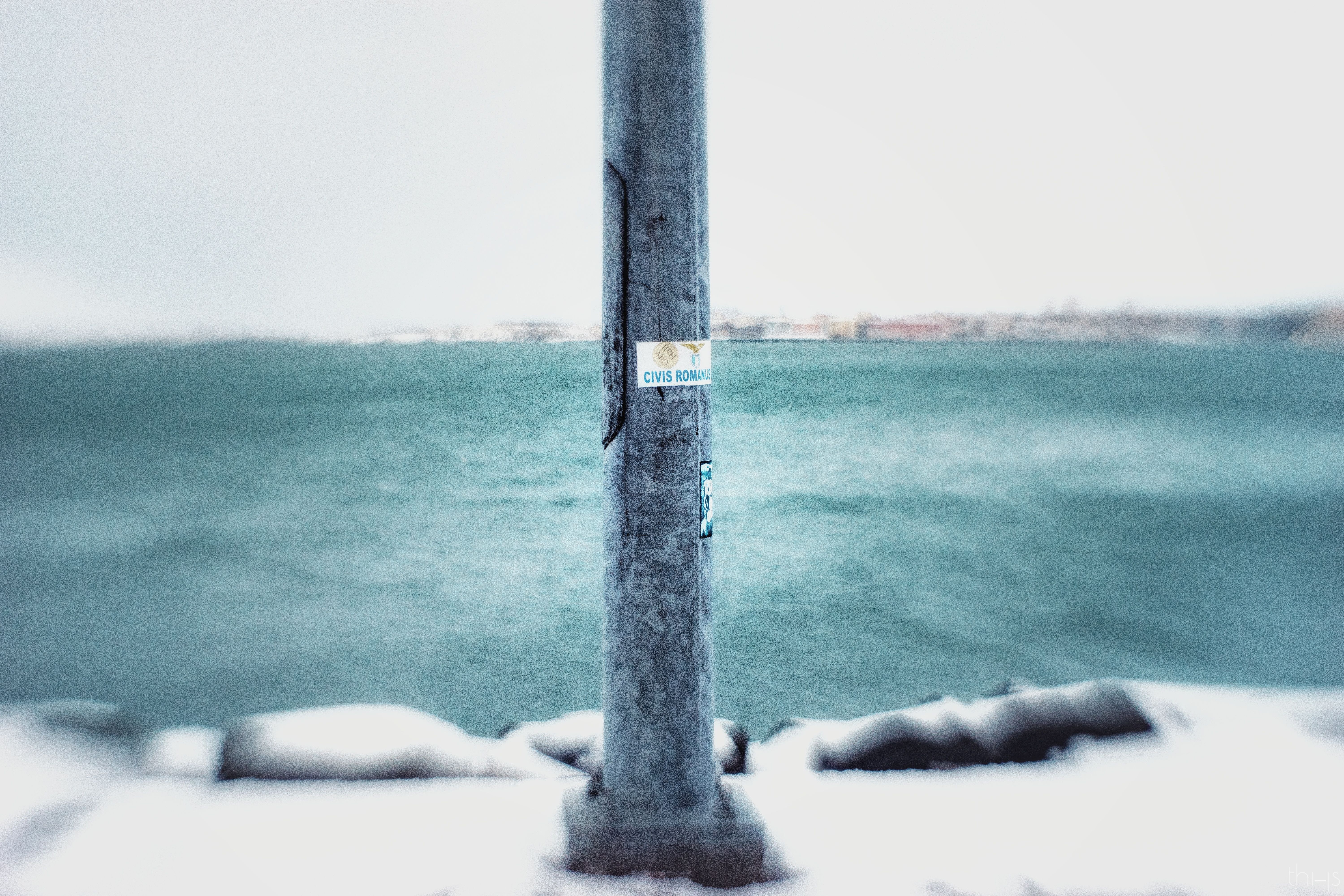 ---
Post-Processing .GIF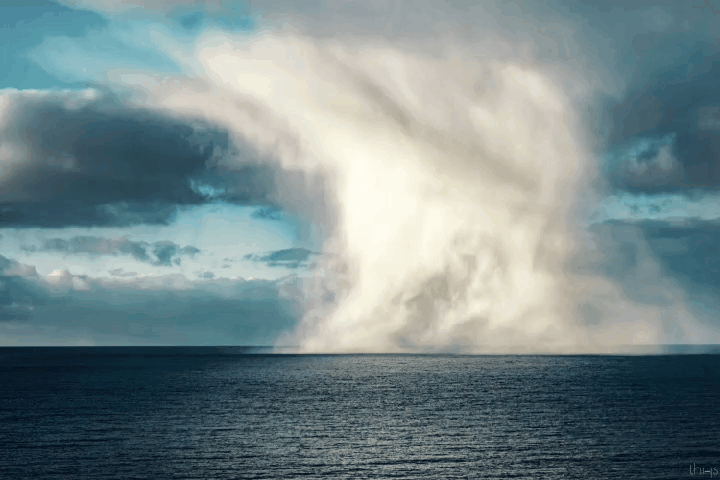 ---
Shot with a Canon fd 50mm and Sigma 24mm on my Sony A7II
---
---

---
Thanks for your time, Feedback is always appreciated!
"Emotions are there to be expressed, not to be suppressed and bottled up. I do photography in order to take my mind away from the dilemma's I encounter during my medical internships."
💞🎥💞
To receive an notification whenever I start a LIVE editing broadcast:
>>Sign up for email notifications <<
thi-js. Out.
Up-vote, re-steem and follow ♥