Floating. Flowers.
---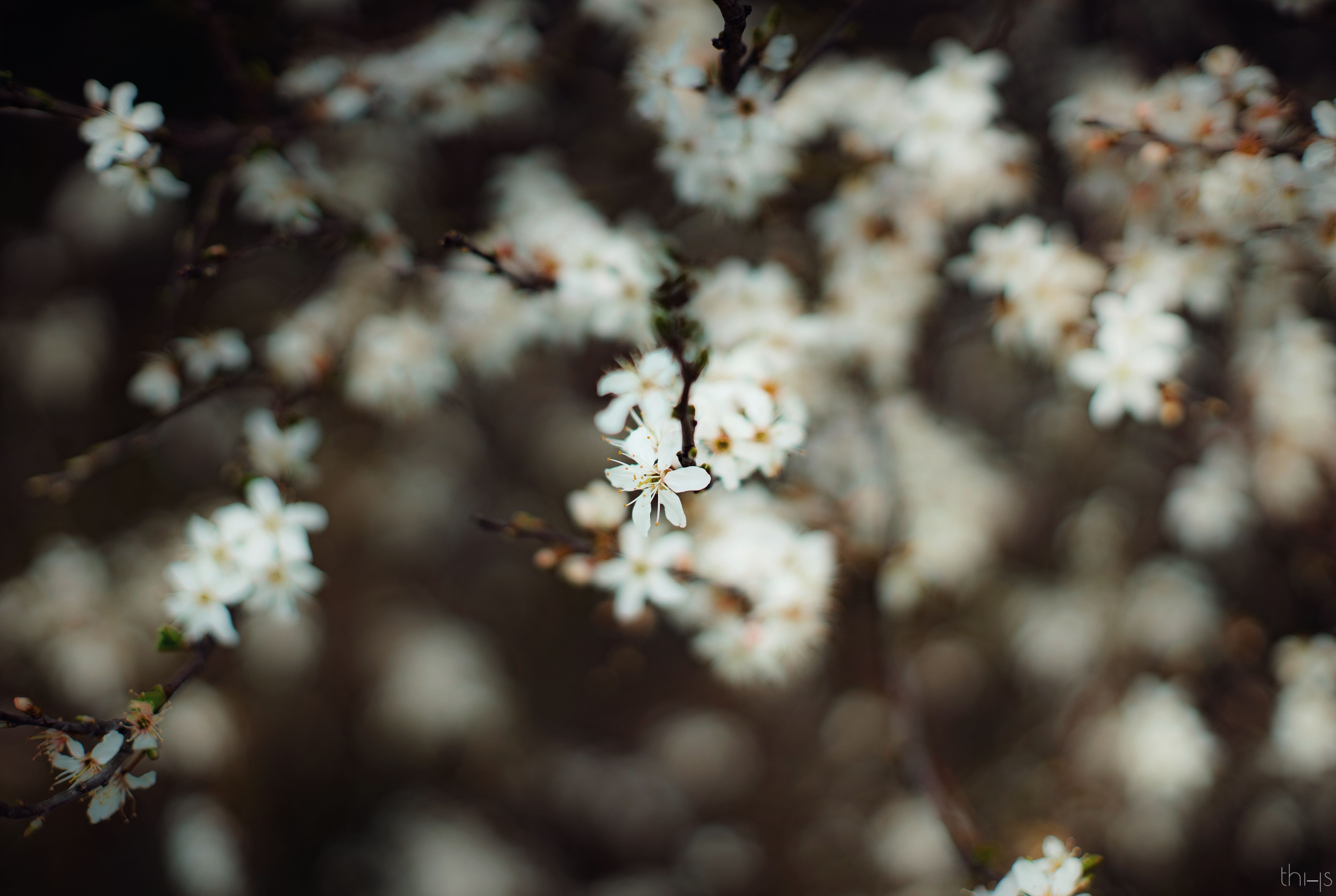 ---
Using a wide aperture lens in combination with close-by focus causes the background to blur away. This blurring is what we call "bokeh" its basically caused by bulbs of bright lights being "out of focus" since the other object (the flower in the center) in fact is in focus. 📸
Every lens casts another bokeh and therefore experimenting with different lenses is so much fun. 🎉
I took those pictures when I rented a bike at the Dutch beach some time ago =))
I have shown yet again in the .GIF below how I edited this first picture. Byebye.
---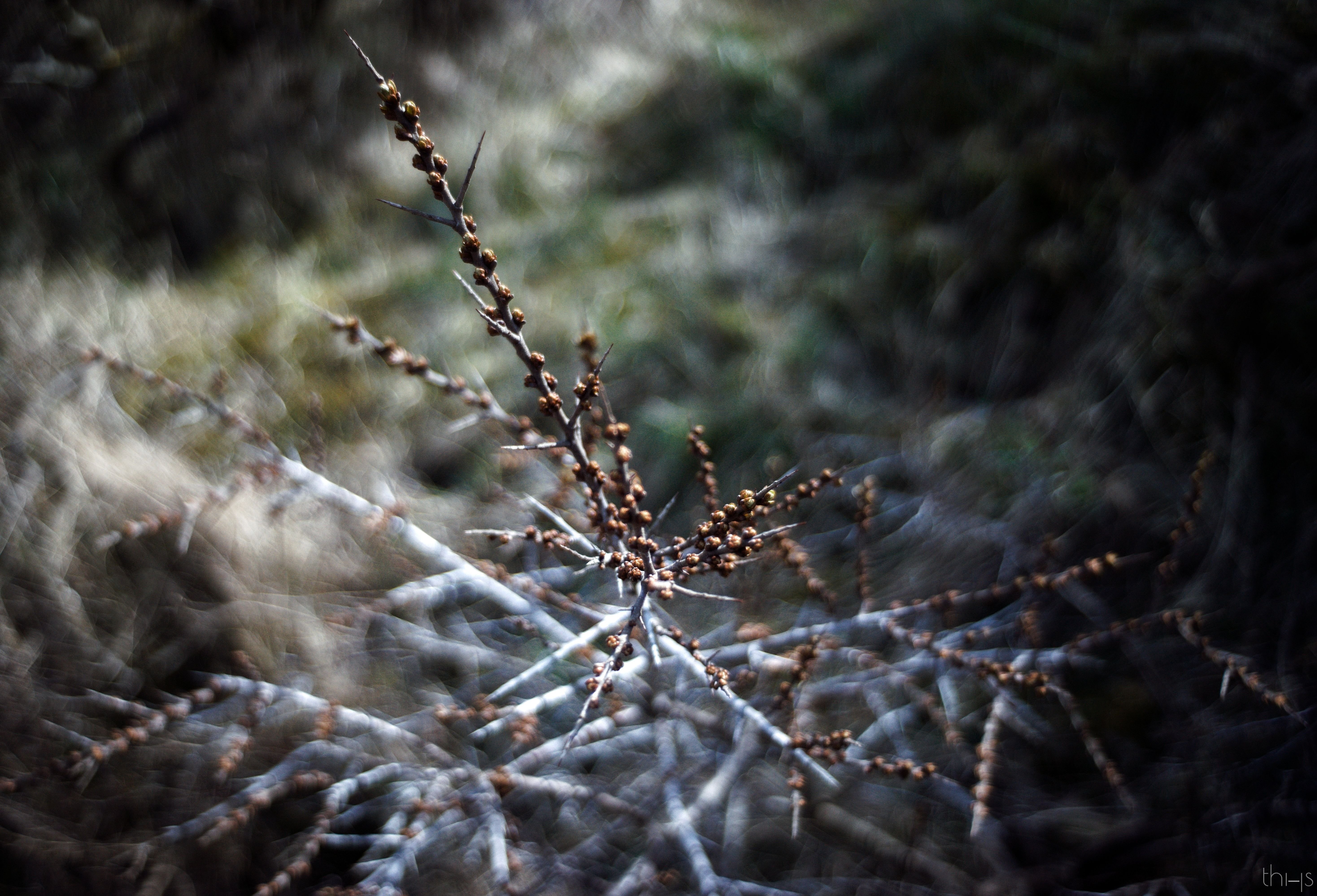 ---
Post-processing. GiF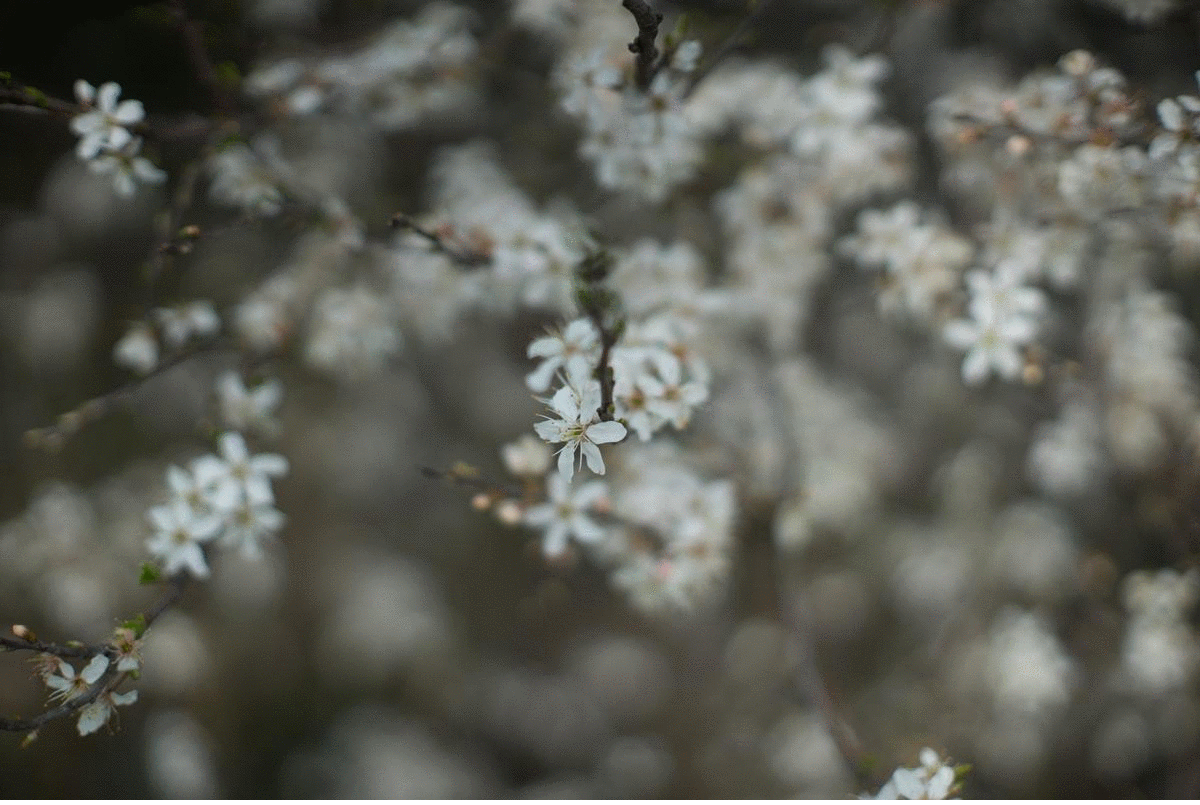 ---
Shot with a Pentacon 35mm @2.8 on my Sony A7II
---
---

---
Thanks for your time, Feedback is always appreciated!
"Emotions are there to be expressed, not to be suppressed and bottled up. I do photography in order to take my mind away from the dilemma's I encounter during my medical internships."
💞🎥💞
To receive an notification whenever I start a LIVE editing broadcast:
>>Sign up for email notifications <<
thi-js. Out.
Up-vote, re-steem and follow ♥