Harmonic. Horizons.
---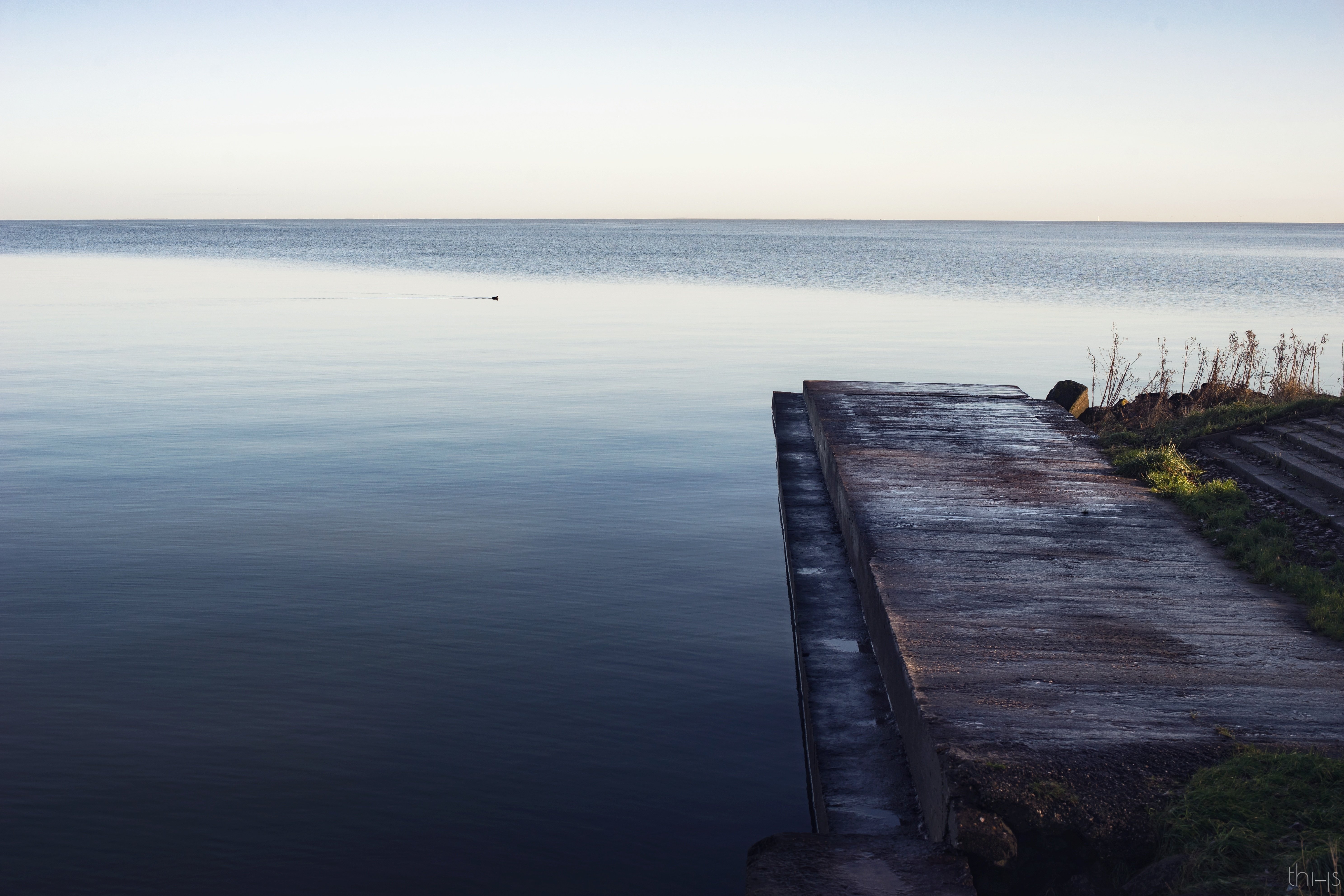 ---
Water. Our little country is for bordered by water 40%. The Dutch have an interesting history with the ocean.
Sailing all the seas and conquering a lot of other Europe powers during the golden age, using it as a highway to great riches. 👑
In contrast the Dutch have to fight the water trying to flow into the inhabited lands since forever. 🌊
The last battle is becoming more and more true with the rising sea levels mostly caused by our human carbon footprint. Some predict that the Netherlands will be covered by water for over 50% by 2050.
Let's hope not... For now just enjoy these serene shots. 😇
---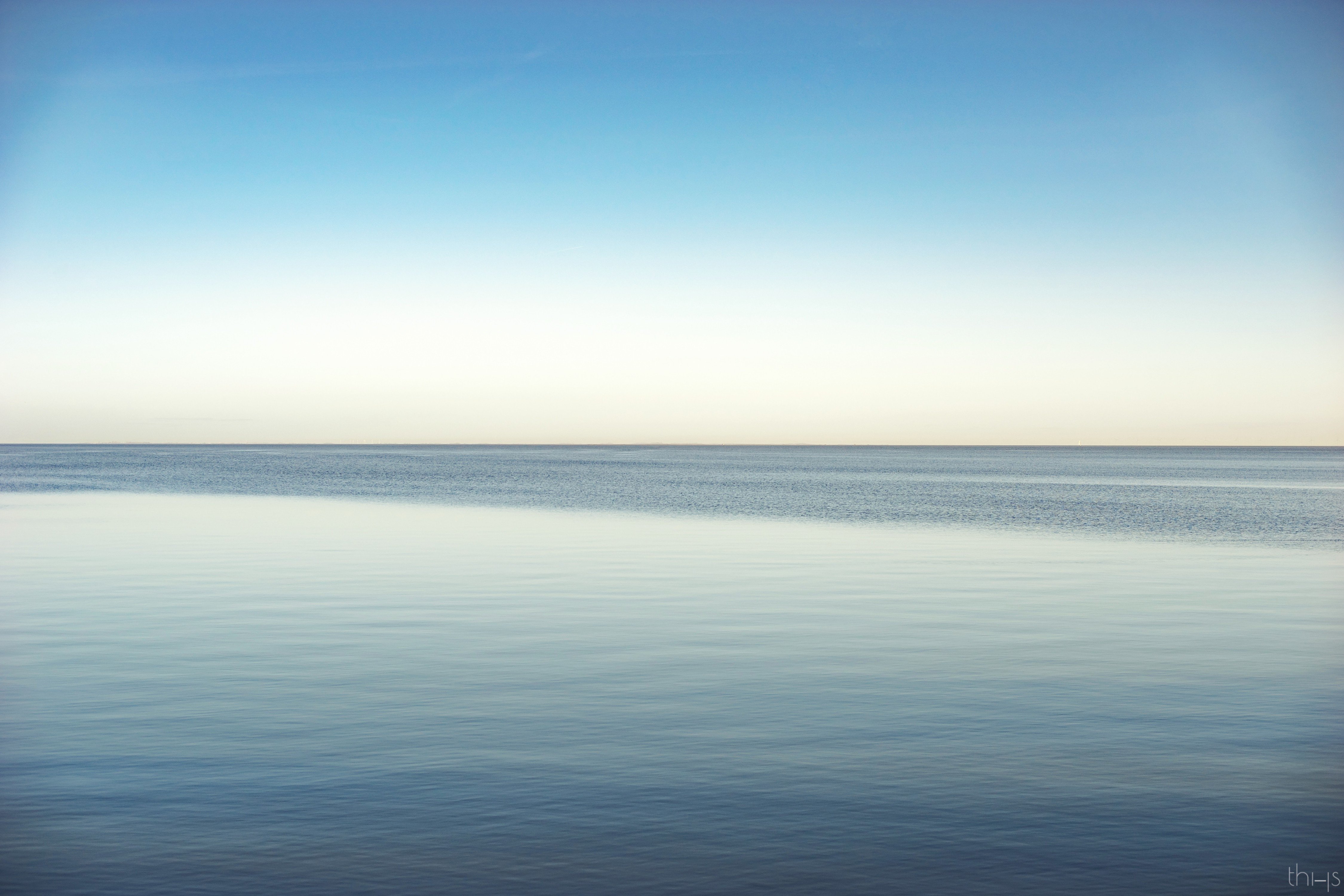 ---
Post-Processing .GIF
---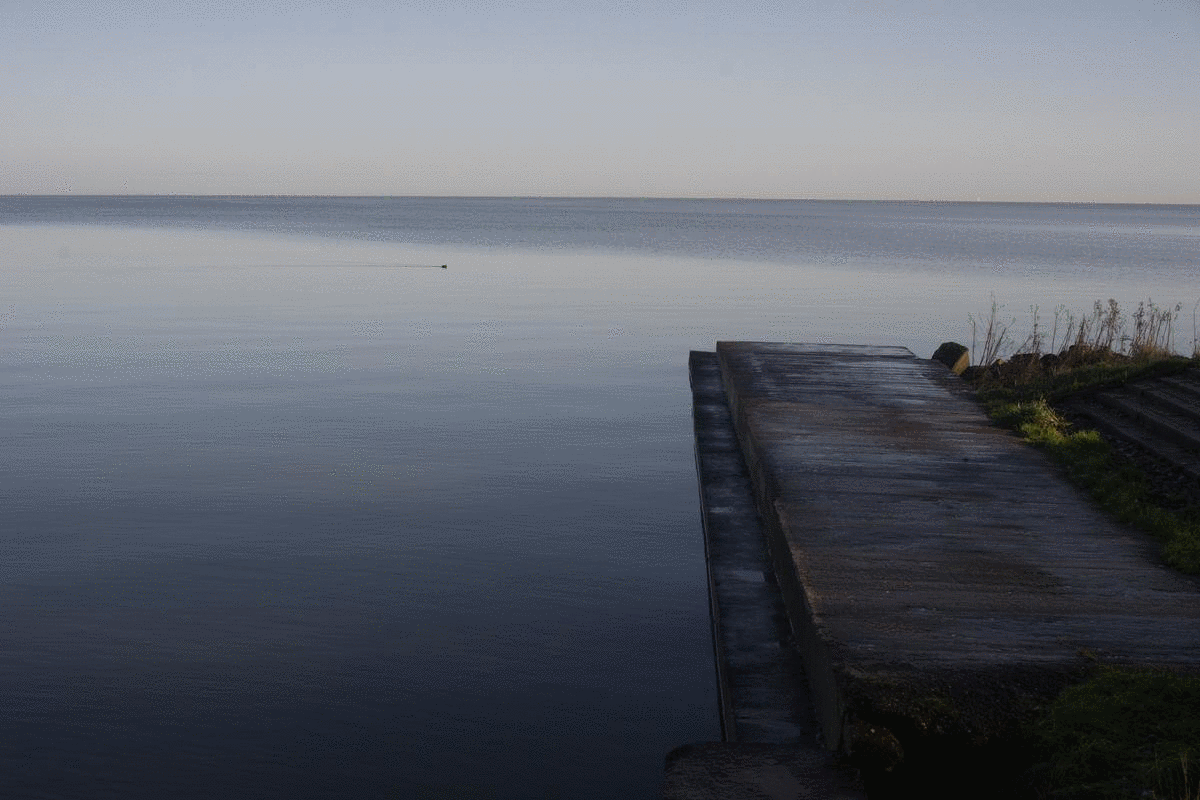 ---
Shot with a Canon fd 50mm @5.6 on my Sony A7II
---
---

---
Thanks for your time, Feedback is always appreciated!
"Emotions are there to be expressed, not to be suppressed and bottled up. I do photography in order to take my mind away from the dilemma's I encounter during my medical internships."
💞🎥💞
To receive an notification whenever I start a LIVE editing broadcast:
>>Sign up for email notifications <<
thi-js. Out.
Up-vote, re-steem and follow ♥