Roaring. Roads.
---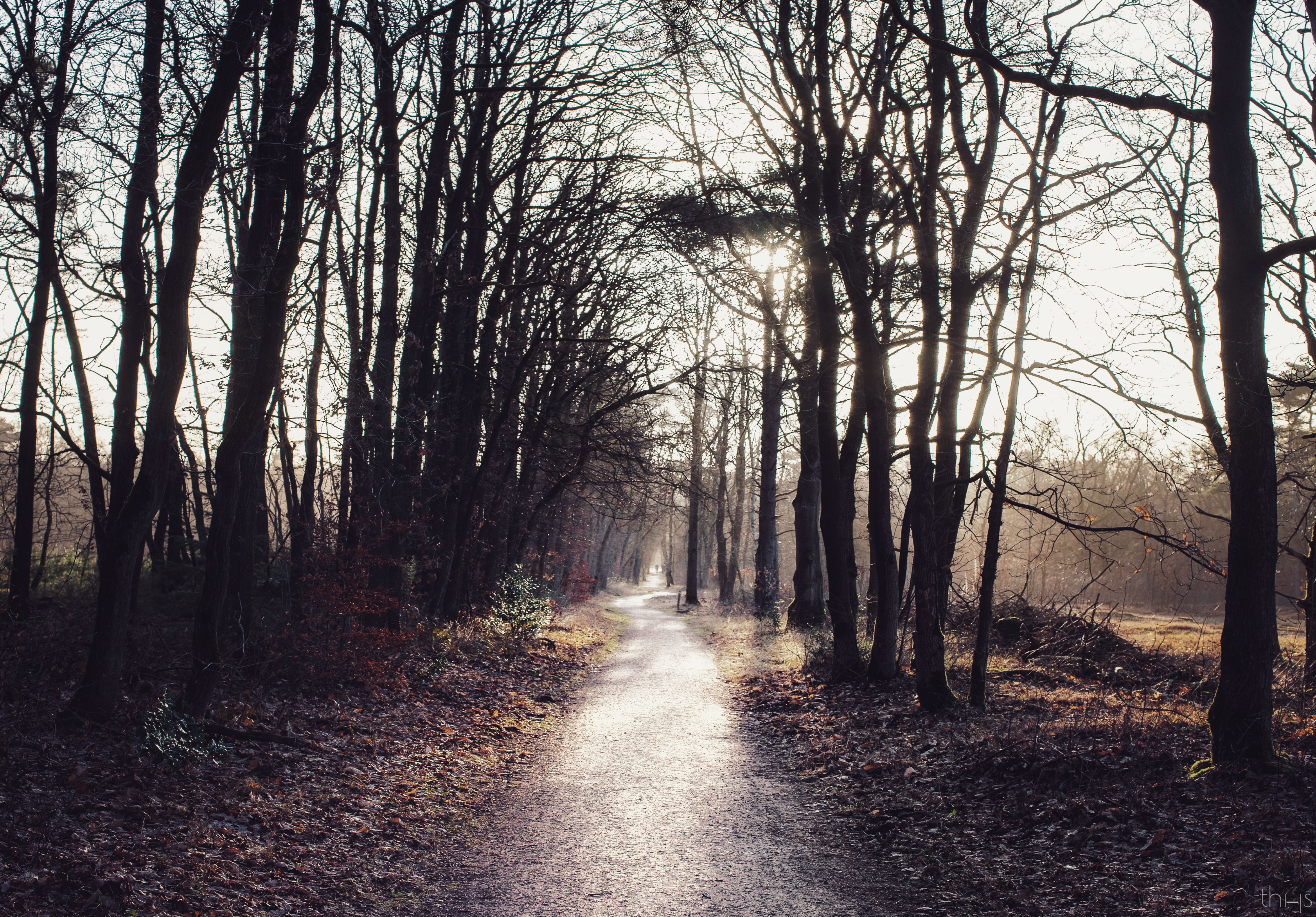 ---
Every time I walk out my house I have my camera strapped to my back. It's insane how much shots I got to shoot because of this fact. (obviously) Today I wanted to show you guys four landscapes I took in Holland. They have one thing in common: Roads
Perspective is everything in photography, especially in this series. Our eyes make normal sense out of an object changing sizes ridiculously. Going from first covering 40 % of the screen at the bottom, to disappear into only one tiny pixel at the horizon. When you think of it, it's just a strange concept. I edited these shots to enhance the feeling of distance by exaggerating the effect described above. (making the beginning wider and the end tinier)
This is a special post since I included an editing .GIF of all the photos.
Straightening, coloring, local lights, structure, sharpness an a lot more edits can be seen below.
Please let me know what you think of these!
---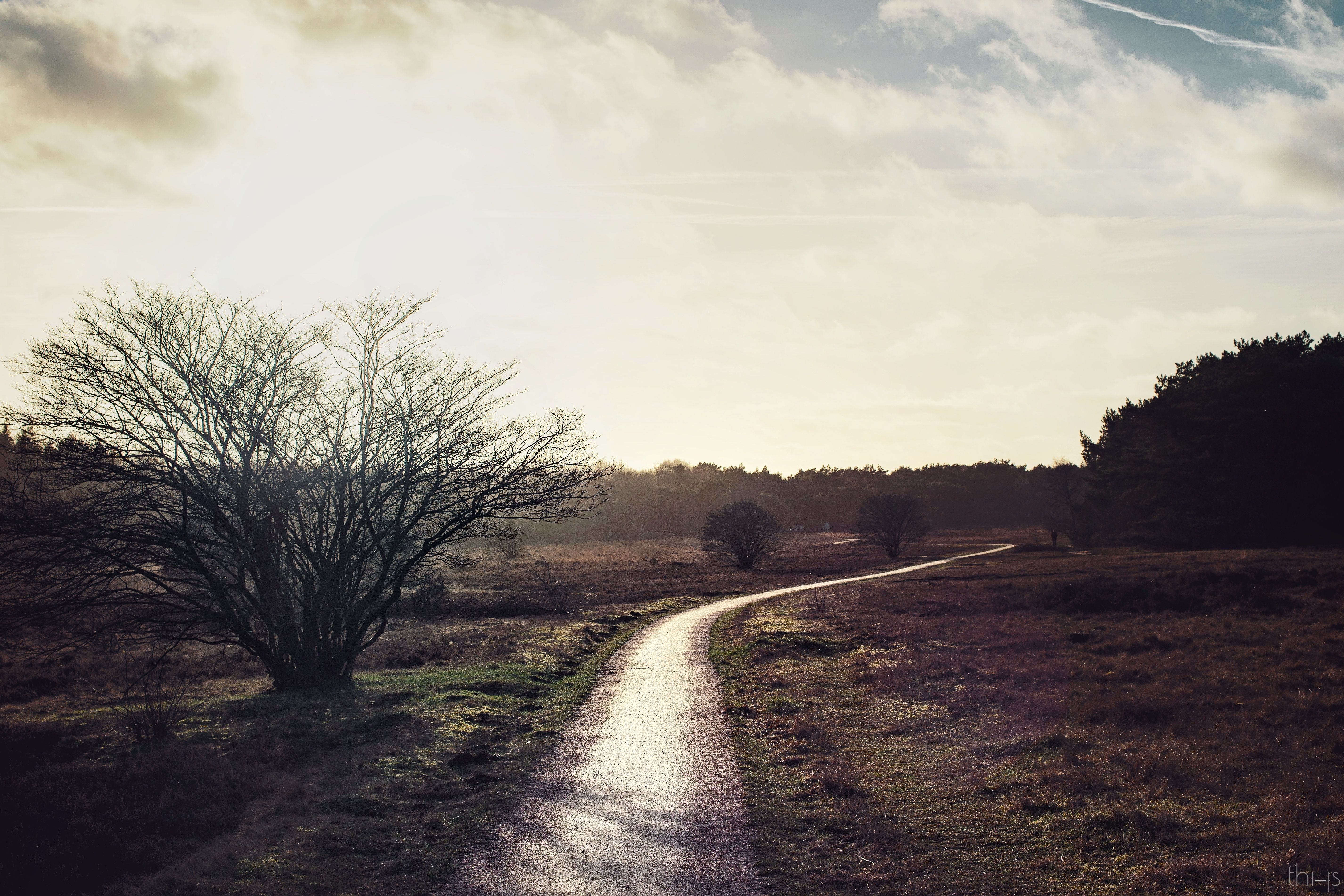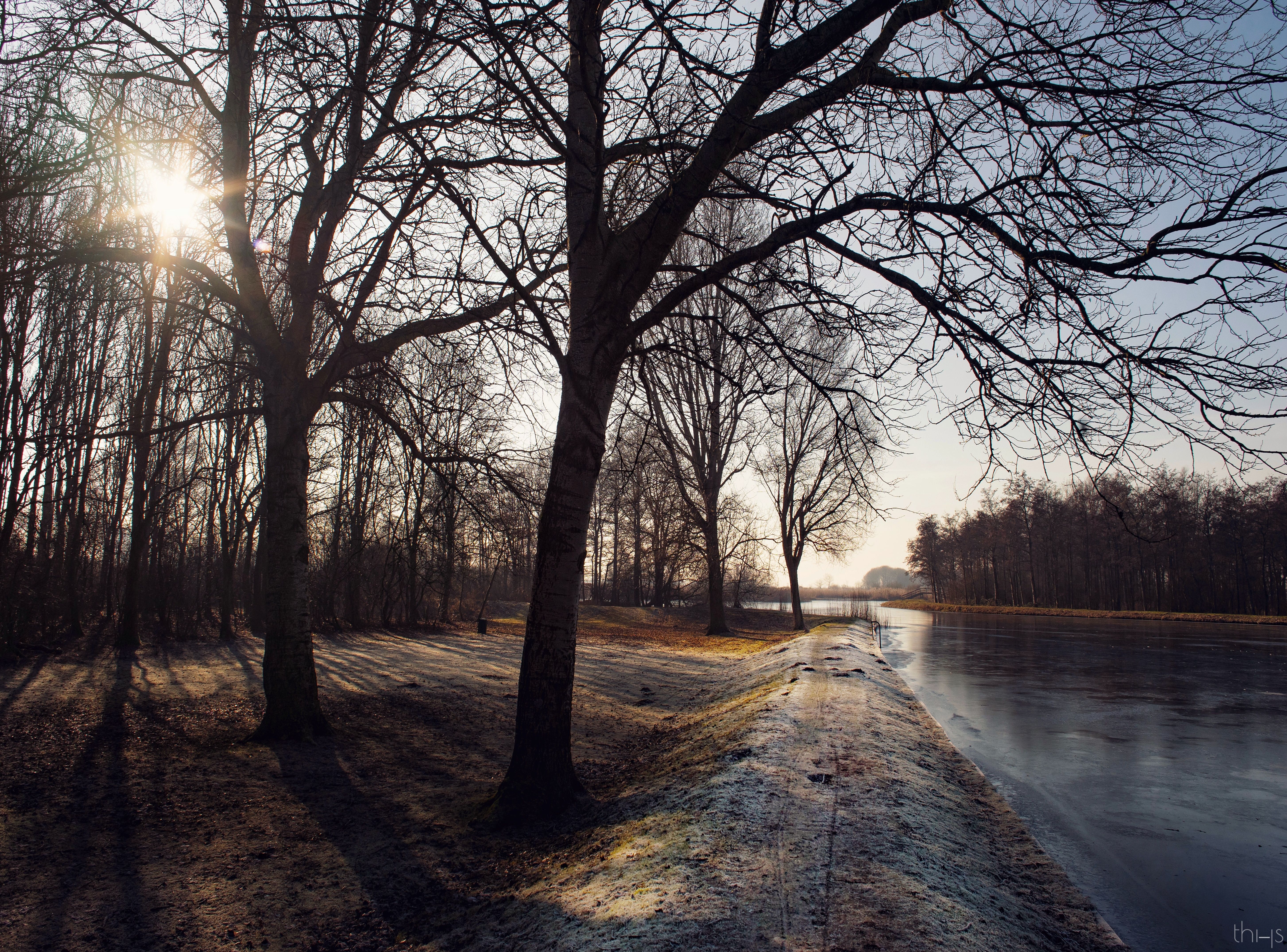 ---
post-processing of all 4 shots shown above
---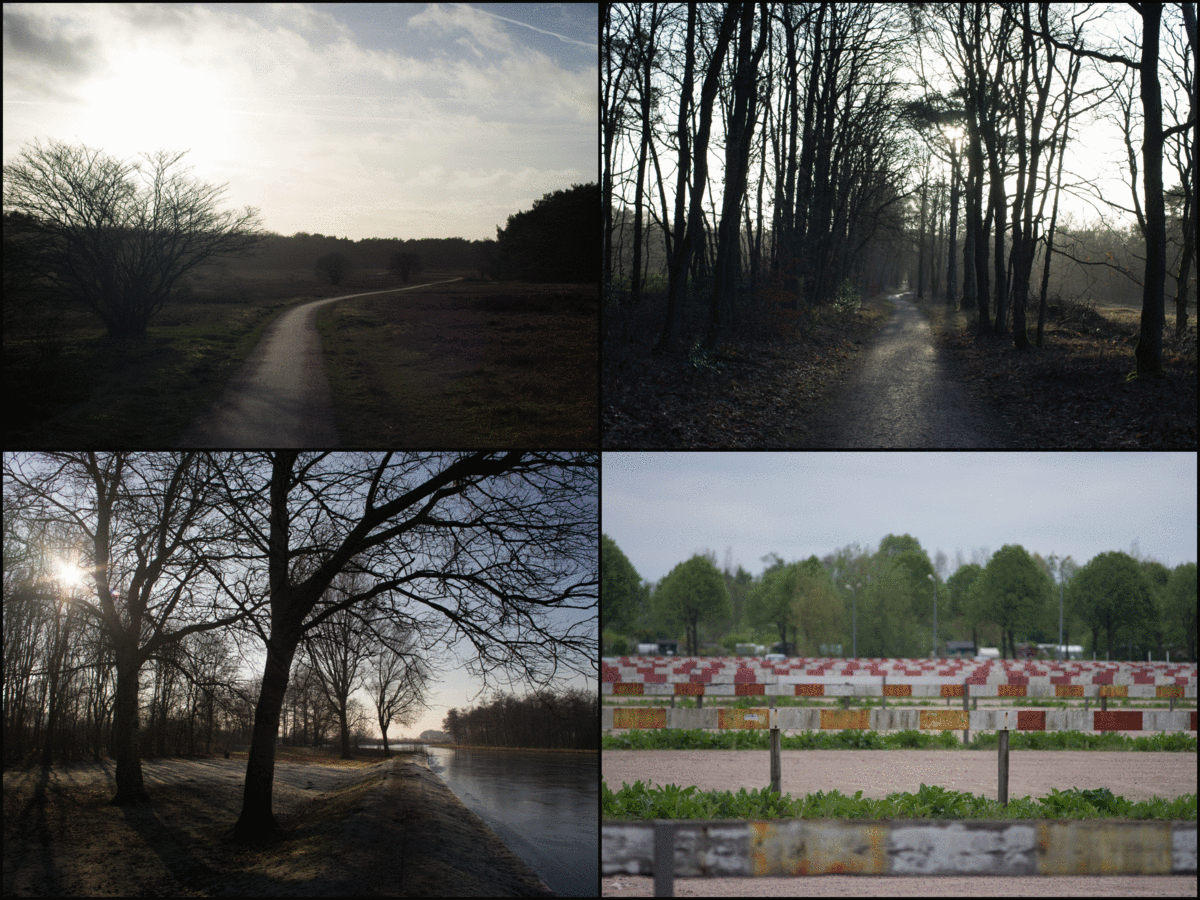 ---
Shot with a Sigma 24mm @2.8 on my Sony A7II
---
---

---
Thanks for your time, Feedback is always appreciated!
"Emotions are there to be expressed, not to be suppressed and bottled up. I do photography in order to take my mind away from the dilemma's I encounter during my medical internships."
💞🎥💞
To receive an notification whenever I start a LIVE editing broadcast:
>>Sign up for email notifications <<
thi-js. Out.
Up-vote, re-steem and follow ♥