If you've ever been to NZ (or have read some of my previous posts :P), you'll know that the landscapes there are incredible! Marlborough is home to some of the world's best Sauvignon Blancs, and when you get to sip on one of them surrounded by mountains like these you don't want to leave.

With the amount of photos I've taken of vineyards over the years, this one will always be a favourite! <3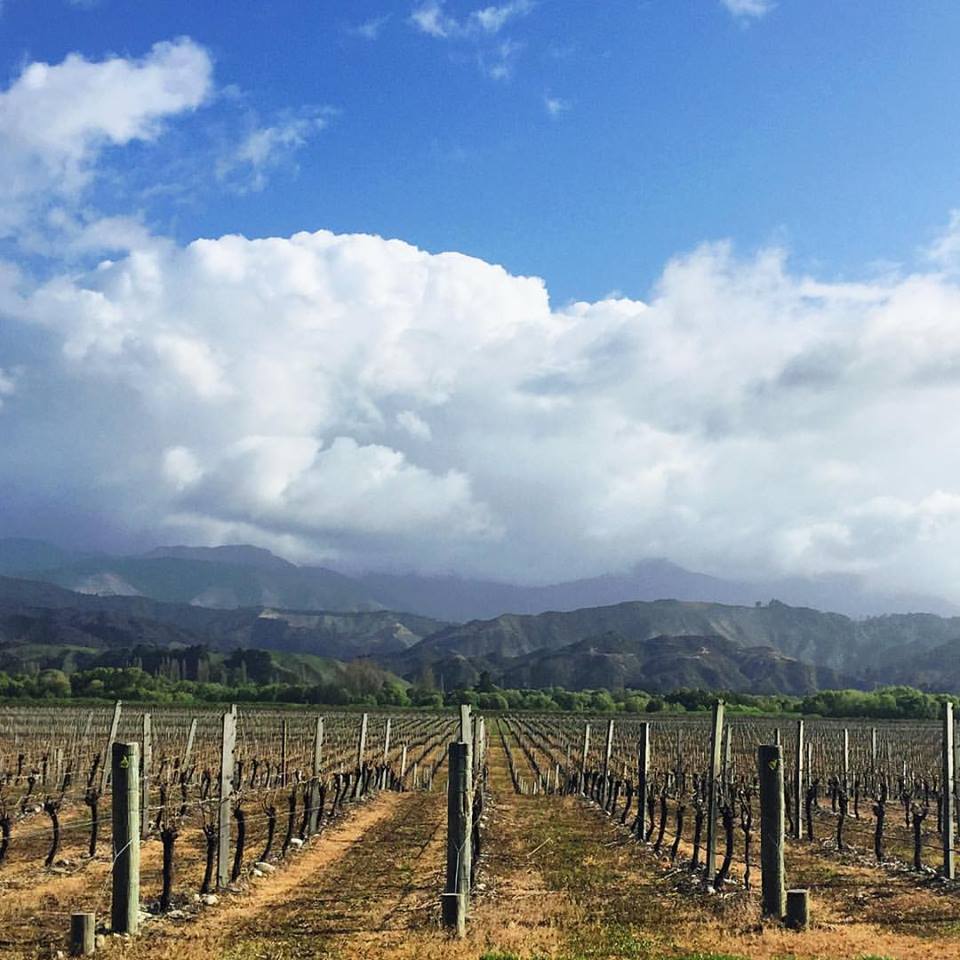 Thanks for your support!
Jen