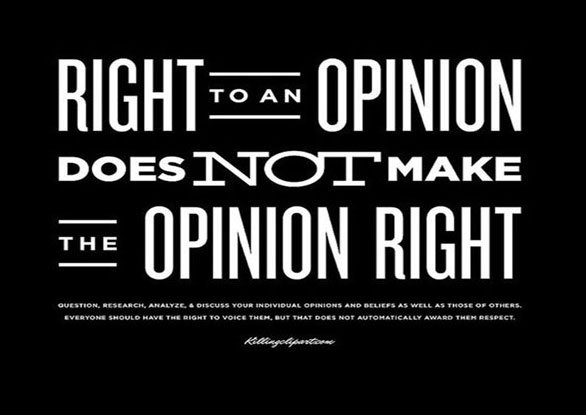 Depending on where you live speaking more than one language is not so uncommon these days since we all travel back and forth globally now a days. When traveling it's wise to have at least a basic understanding of the local language in order to get around or interact with people you meet so having a second language is another way to enrich your knowledge.
Share your opinion everyone has their own opinion and we believe your opinion is important to be heard so just leave a comment.
social media makes us a better wiser platform to be enjoyed by the world. Your voice is instrumental and your Opinion has a value now and later on so please leave an appropriate comment most times even a yes or no is helpful thank you.
please refer your comments to the question being polled thanks again for your opinion.
@theopinion
Poll:69 Do you speak more than one language?