And She's Gone!!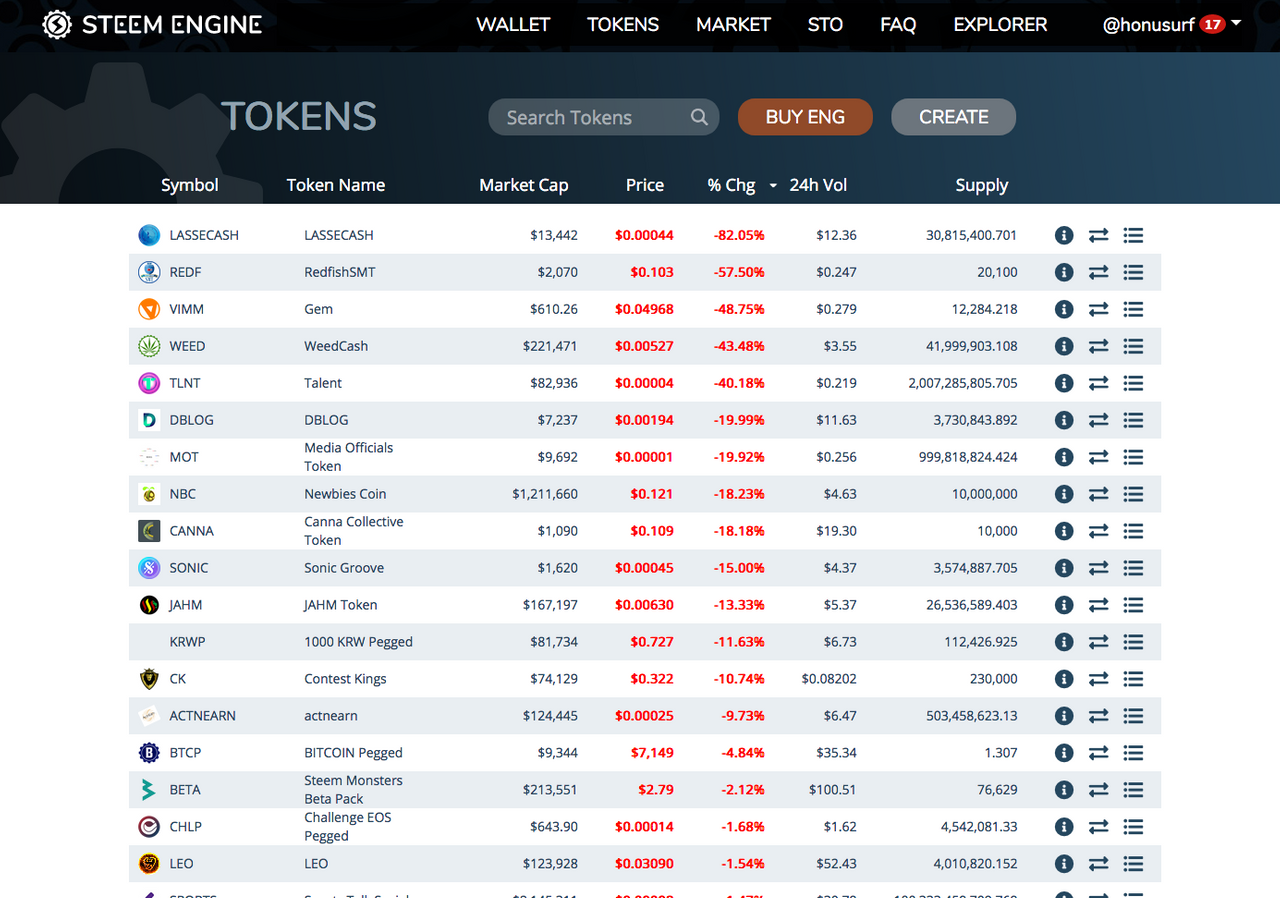 The site's been down for days now, and there hasn't been an update??? Where's their TWITTER?
From now on if a steem-engine community doesn't have a free twitter page for announcements (when the steem blockchain goes down), then I'm staying back!! #lasse-crash! #oldyeller #wheres-lasse?
I think it's just kinda odd thattherestill hasn't even been an update on Discord either yet!! Just one last unfinished post about the Government Shutdown in 6 months from lassie, looked like he was on the run or something?!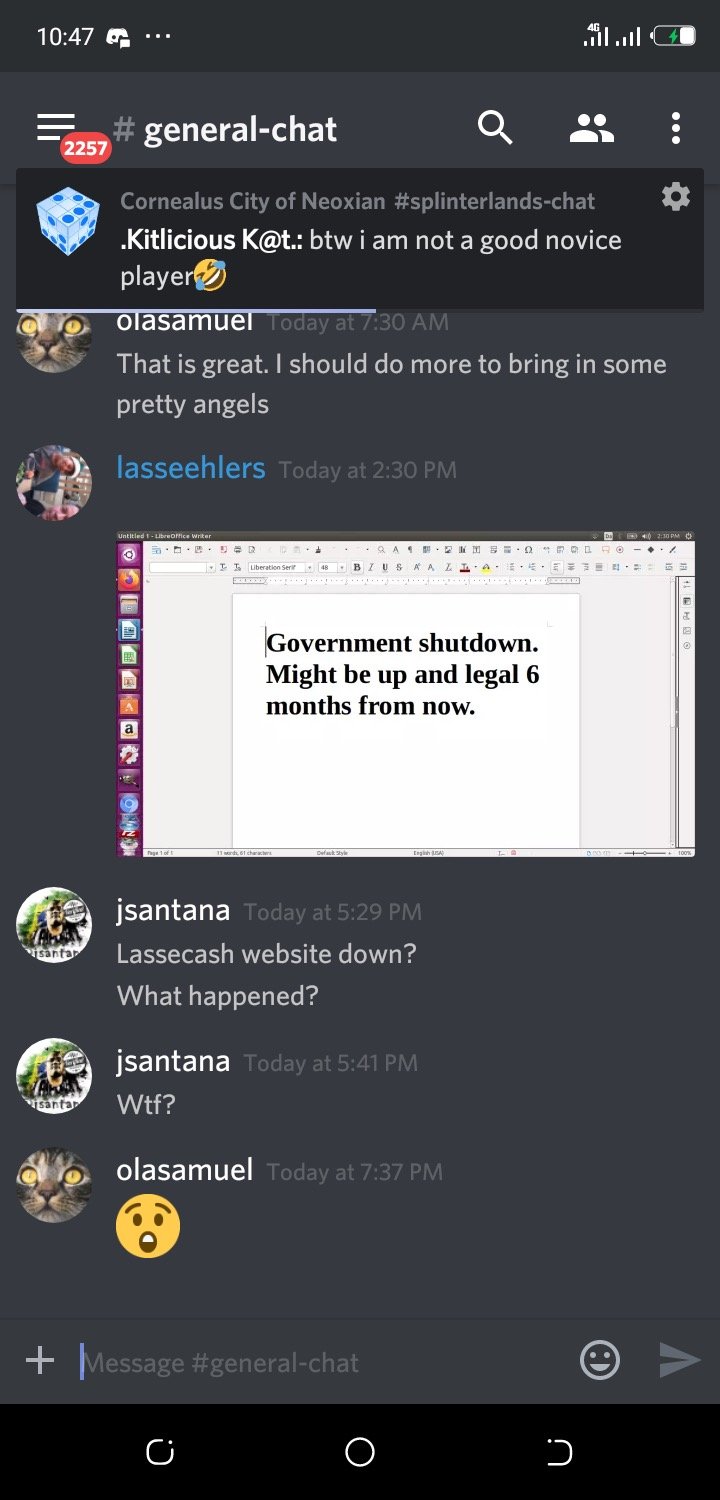 For full disclosure I'm trying to buy some on the lassecrash dip! I still have some faith that it will comeback soon!
I posted about thisonsteemit last night and nobody will even confirm. Hope everything's OK!
Follow@coininstant for more!