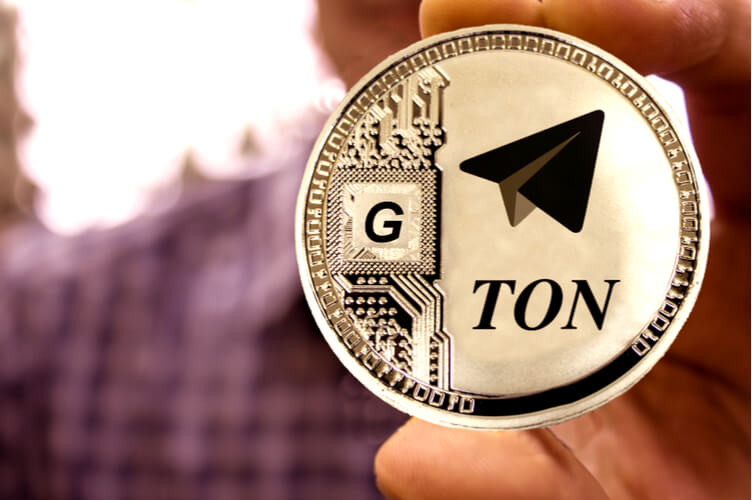 Telegram has developed the first service that will be part of its upcoming Telegram Open Network (TON) platform. The company is currently testing it behind closed doors, Russian media portal Vedomosti reports, citing two people familiar with the matter. The service is called Telegram Passport, and it will allow the identification of Telegram users who will have to upload all the necessary data and documents. After uploading once, they'll be able to transfer these to partner services. According to a source, the service will work starting from next month.
In January, we reported on a leaked White Paper describing the future TON platform, which is aimed at fixing the issues of cryptocurrencies like Bitcoin or Ethereum. For this, Telegram raised about $1.7 billion, mostly from institutional and accredited investors. The initial coin offering (ICO) has never gone public, as Telegram carried out two pre-sale rounds. Despite this, the fundraising became the largest token sale event in history.
According to the TON project, a whole new economy should be developed, which will revolve around goods and services that will be traded for cryptocurrency. The TON ecosystem will be universal, involving all kinds of content materials to various services and products. TON will be fueled by a cryptocurrency called Gram, which will become the main token within Telegram's ecosystem. The company expects that the token will be used by hundreds of millions of people worldwide.
Alexander Filatov, a partner of investment and consulting company SP Capital, explained that Telegram Passport would help crypto payments stay out of anonymity, which is so important for regulators across the globe.
Payment system provider Qiwi has already received access to the new service, one of the Vedomosti's sources revealed. Sergei Solonin, co-owner of Qiwi, declined to comment.
A closed page on Telegram's site, which was seen by Vedomosti, says that Telegram Passport will be able to collect ID documents, passports, driver's licenses, utility bills, bank account certificates and other personal documents, which will build the user's profile. The data will be encrypted and will be accessed only by the user, who will apply two-factor authentication. Even the Telegram team itself will not have access to the data.