Among the hundreds of world leaders who are currently in power, only a few people whose leadership has great strength with a variety of technological sophistication and enormous military budget that owned by his country..
They are among others:
Donald Trump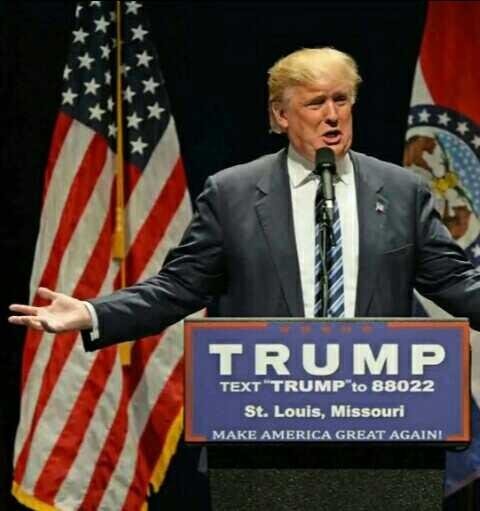 This controversial man is currently the president of the superpower and he has a policy that can always influence other countries in the world ..
---
---
Vladimir Putin.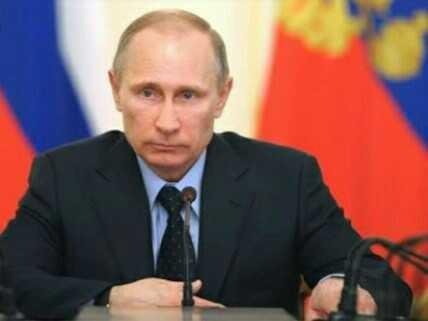 He is the president of Russia who has been in power for several years, and is one of the most respected world leaders, especially by America and its allies.
---
---
Recep Tayyep Erdogan..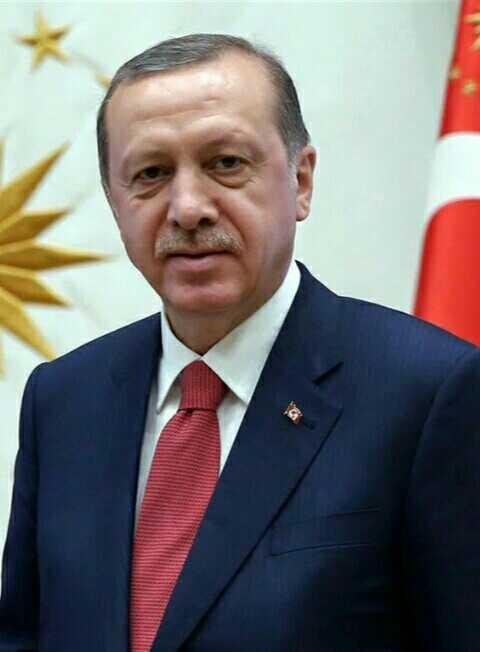 He was one of the most influential leaders of the continent of Europe because of his very brave policies and often in conflict with America or Russia.
---
---
They are my version of the world leader who currently has a big influence and is respected by all other world leaders,.
Thank you.