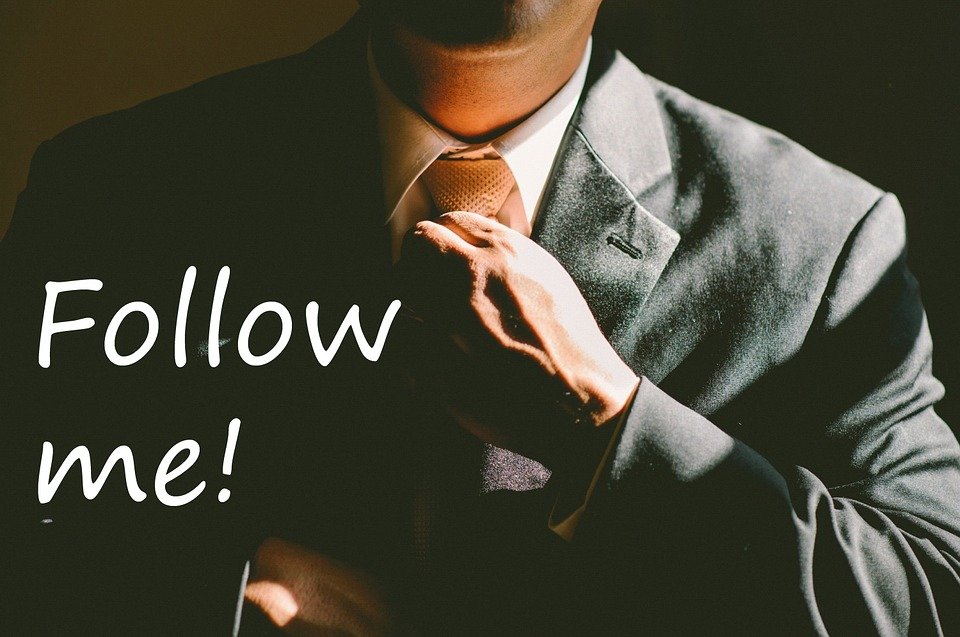 To be at the head of an organization is not always to have control, who is in charge of it must be able to guide the efforts of a group, to identify its weaknesses and strengths and make appropriate use of them to achieve the goals of the organization. Without a doubt, it must have the characteristics of a leader, that is, the ability to inspire its work team, whether it be from educational, religious or business organizations, and to do so enthusiastically in order to achieve what it has set out to do. Leadership implies a set of skills and abilities that generate influence in other people, for the achievement of objectives within an organization and achieve in it the desired productivity. It is important to consider some definitions of these authors:
"Leadership is an influence relationship among leaders and followers who intend real changes that reflect their mutual purposes." – Joseph Rost

"Leadership is the capacity to translate vision into reality." – Warren G. Bennis

"Leadership is about service to others and a commitment to developing more servants as leaders. It involves co-creation of a commitment to a mission." – Robert Greenleaf

The authors mentioned above show us three very clear definitions of Leadership where the influence that the leader must have in the group of people is expressed, the change that this is going to generate in a determined organization and Leadership as a service, that is to say, to offer to those who follow him the tools to achieve the proposed goals.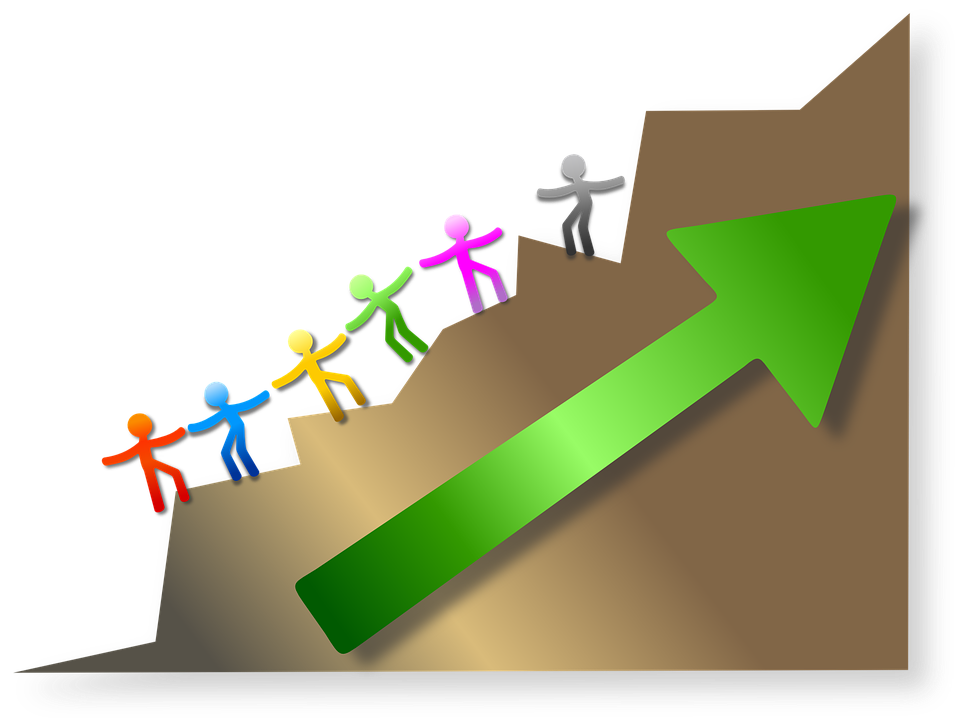 What are the characteristics of a leader?

Without a doubt, the leader should be a model to follow for the group of people in his charge and be endowed with certain characteristics that give him superior power to adequately play the role he possesses.
Some of them are highlighted below:

Empathy: The leader of any organization must have the power to convince, inspire respect and motivation to achieve the proposed goals.

Provide confidence in the group The leader's mission is to provide open communication where its members can interact with trust, freely express their views and that they are taken into account.


Making decisions: This characteristic is very important, since the person in charge of a group must be able to make the right decisions in an accurate way, studying positive or negative consequences that they may have and assume them with total responsibility.
.

Motivator: The leader must be a promoter of teamwork, motivate those who guide recognizing the work they do and celebrating the achievements and never attribute them to himself.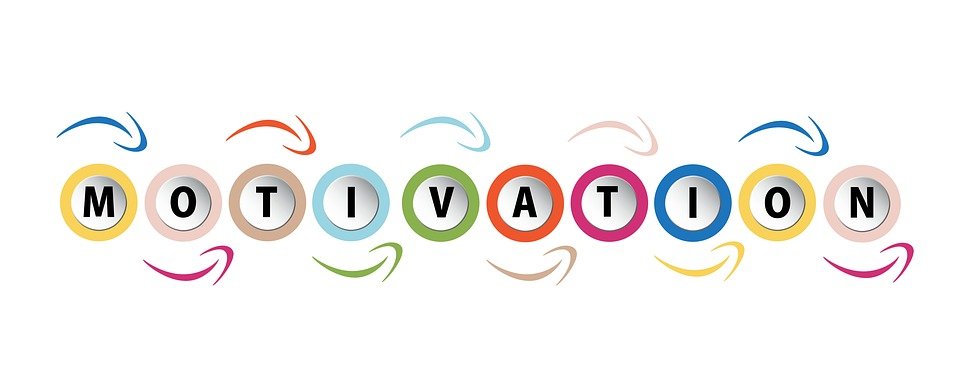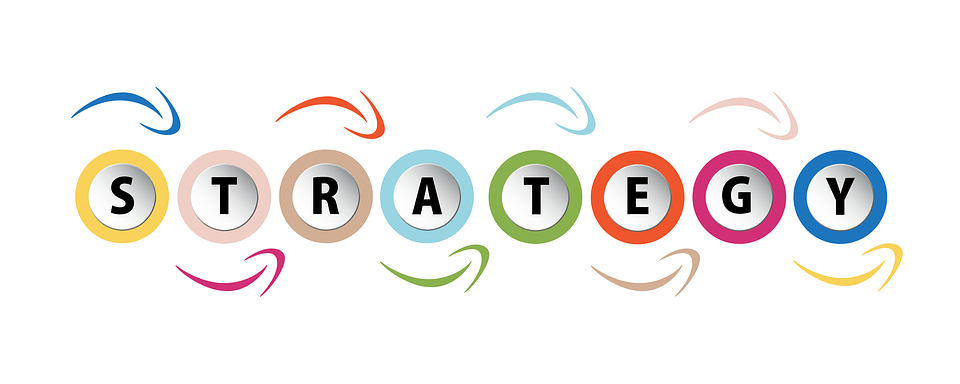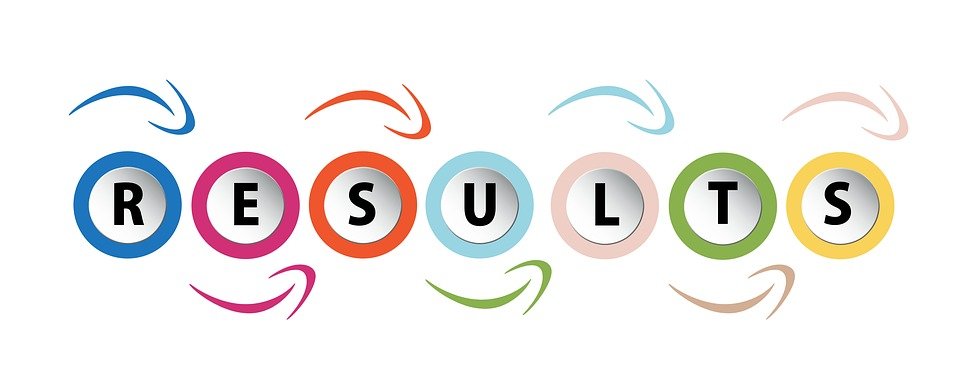 Is the leader made or born with that characteristic?

There are several approaches that have been addressed to clarify this dilemma, however according to various studies and theories it has been concluded that people can be born with these qualities that lead them to succeed in organizations and likewise there are those who are trained for it obtaining absolute success through experience.
A sample of a trained leader is Steve Jobs, creator of Apple Computer, a legendary entrepreneur known in his early days in the company as a bad boss and negative leader, intransigent and hostile to his staff and intolerable to failures obtained, however, it is said that there was a transformation in Jobs' leadership style due to the experiences he had when he was taken out of Apple, that is, when he formed NeXT and Pixar is now hired again with a more charismatic, harmonic and pleasant style, with courteous treatment towards his work group, a great example of a leader who emerged from a failure or a certain experience.
Leadership Styles

Kurt Lewin (1890-1947) was a German psychologist who made important contributions such as the theory on the three styles of leadership, based on the experiments he carried out in 1939, however his theory is not only considered useful to be applied in organizations, but is also considered important to be put into practice in any human group.
The autocratic leaders.
This type of style is characterized by the leader's monopoly in making decisions about his subordinates or who is in charge, determining their tasks, roles, strategies to follow and the conditions in which the processes will be carried out. According to lewin this type of leadership can cause a kind of discontent on the part of the subordinates.

Democratic leaders
In this style of leadership is considered the opinion of the team for decision making, encouraging creativity, productivity, however can sometimes have negative consequences if not handled with caution by the leader, since it can produce the risk of a loss of efficiency in collective decision making.
.
Laissez-faire
This style of leadership is characterized by allowing the group to make their own decisions without any interventionism of the leader, is ideal for people who have high level of motivation, likewise the autonomy of it generates in individuals job satisfaction. It should be noted that of the three styles is considered the least effective as it can lead to lack of productivity if not managed properly.
How can you be an excellent leader?

be communicative, this applies both to work and in your personal life, it is essential that relationships with your group or team are favorable and you convey your concerns and in the same way you can hear theirs.

Try to be a good example You are the one who guides your group, your image before them is the most important thing, what you do, how you do it. Always try to be a good model for those who follow you.

It sets limits. You can be an attentive person, educated and even joke with your team, however it is necessary to set limits that make them see how far you can tolerate some situations and attitudes, this will avoid confusion and misunderstandings.

Never lack humility, this important ingredient at any time in our lives, if you are the boss, you can also be the friend, the one who recognizes the merits of the members of his team and celebrates with them.
The supreme quality for leadership is, without a doubt, integrity. Without it no real success is possible, no matter if you are on a section band, on a football field, in an army, or in an office."

Dwight D. Eisenhower