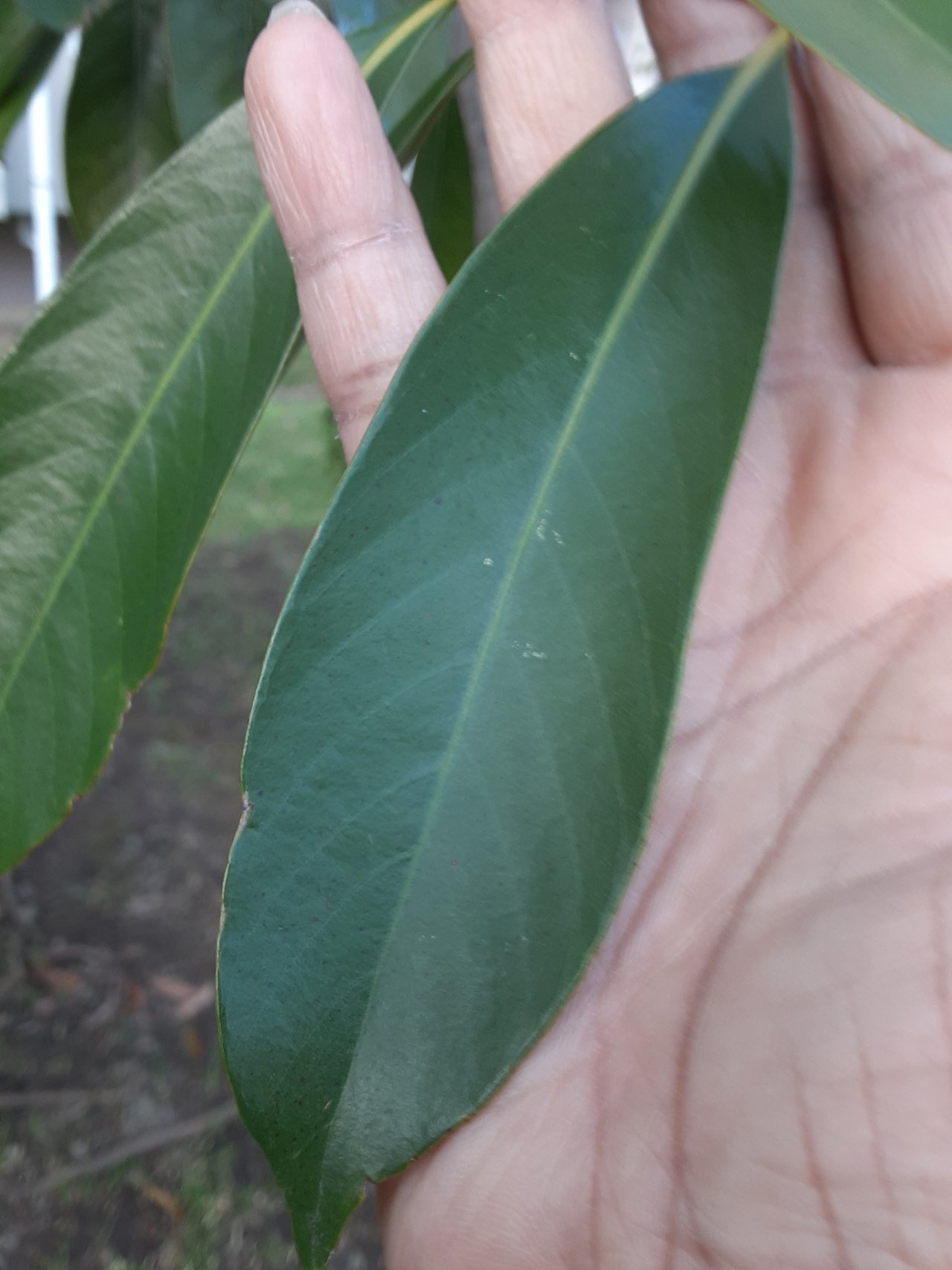 Laurel cherry, whose botanical name is prunus laurocerasus, is an evergreen cherry species.
Also known as the common laurel and sometimes as the English laurel in North America, it is native to southwestern Asia and southeastern Europe adjacent to the Black Sea.
It is an evergreen shrub or small to medium-sized tree, 5-15 meters tall, with a trunk up to 60 cm wide.
The leaves are dark green, leathery, shiny, with finely serrated edges and an almond scent when crushed. They are 10-25 cm long and 4-10 cm wide.
The seeds within the fruit (and leaves) contain high concentrations of hydrogen cyanide, which is toxic and can cause serious discomfort if ingested.
Ref.: