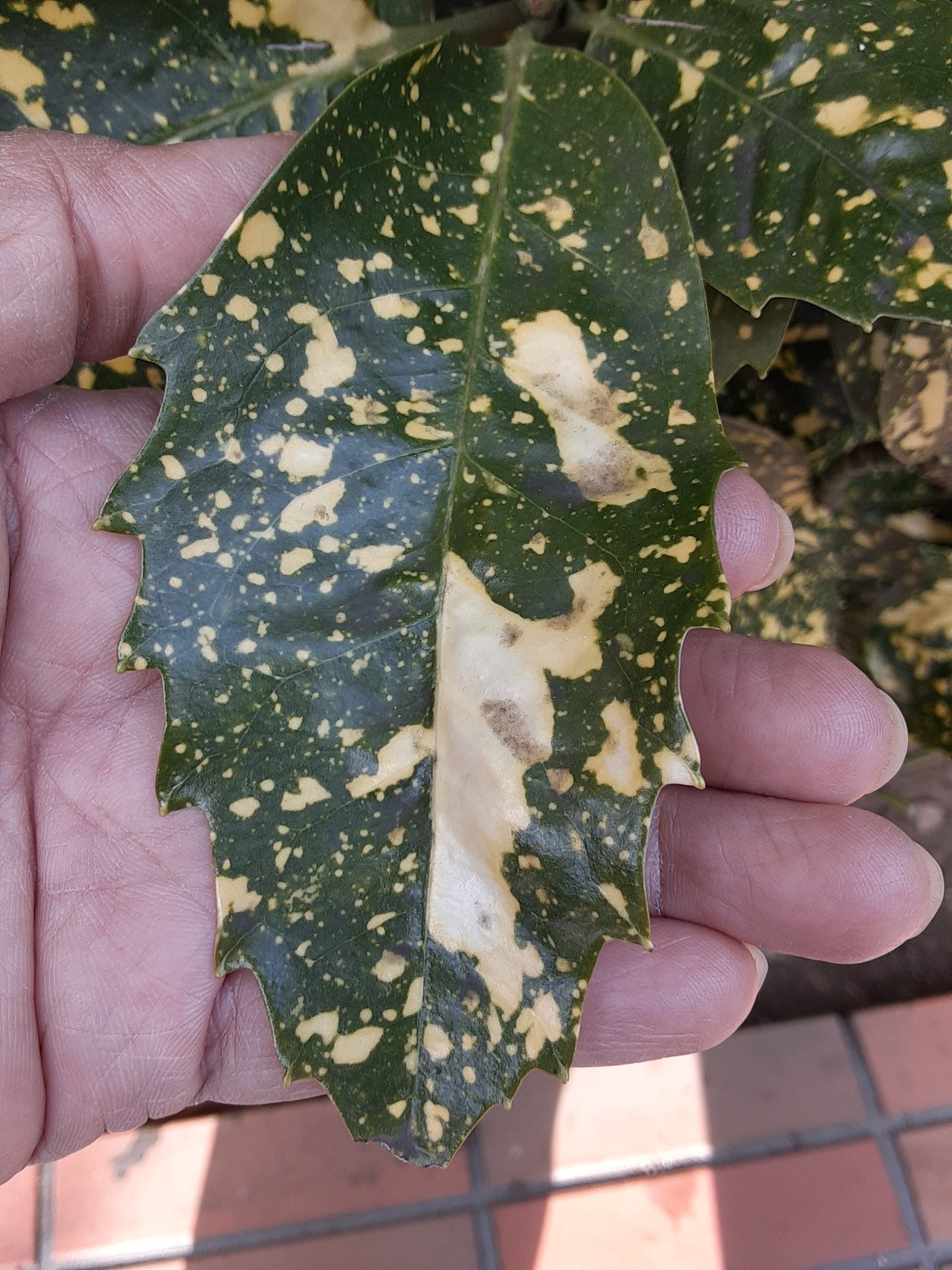 The scientific name for Gold Dust Dracaena is dracaena surculosa. It is also called spotted dracaena.
This plant is a type of flowering plant that is a member of the Asparagaceae family.
It is native of tropical western and west central Africa, namely from Guinea to the Republic of Congo.
Ref: