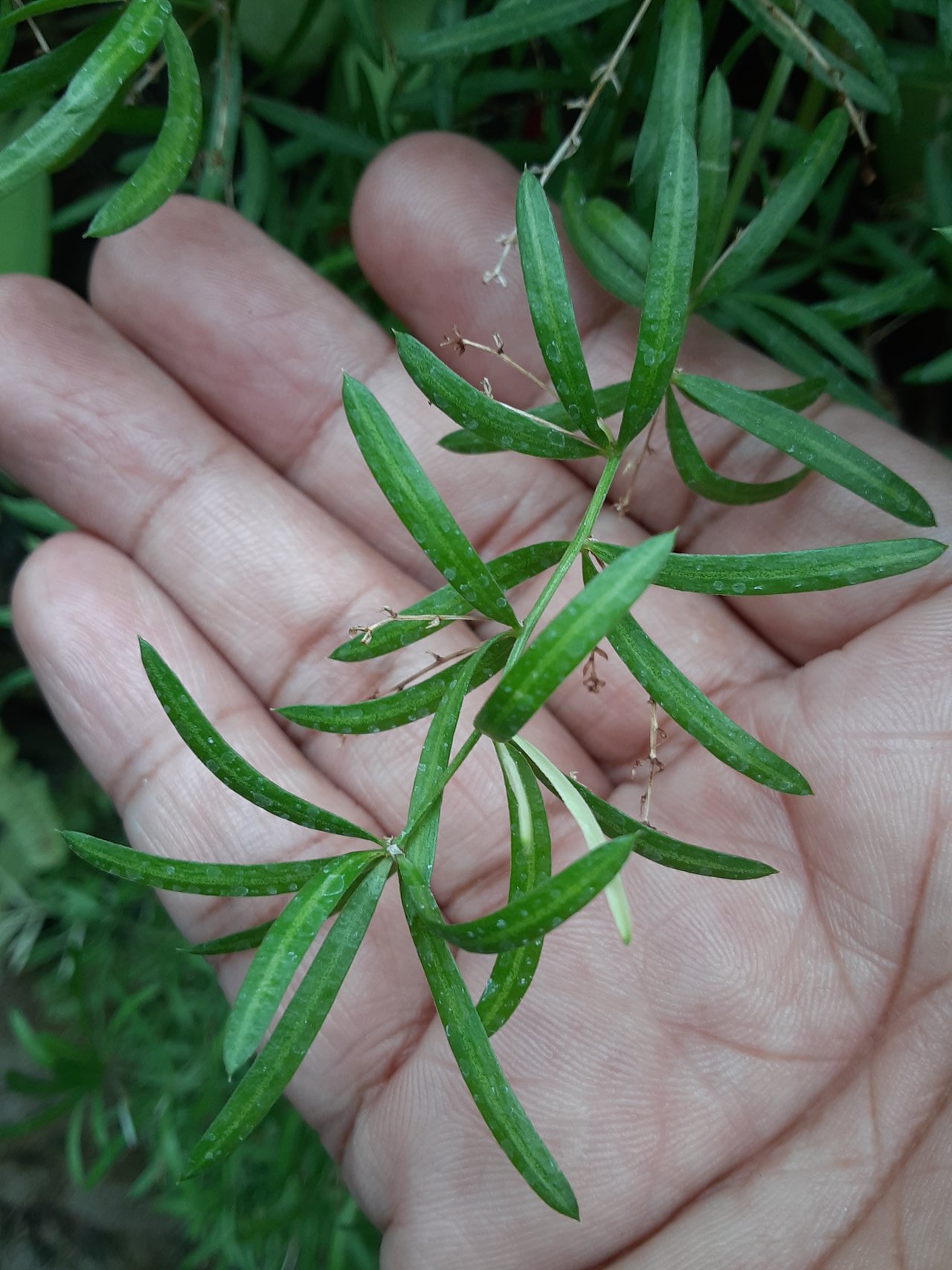 Oldenlandia herbacea, whose scientific name is hedyotis diffusa, is a kind of herb in traditional Chinese medicine.
Sometimes it is combined with siraitia grosvenorii and scutellaria barbata to make hot drinks such as Guongsei's Lohoguo and Luohanguo Pearl and Sheshecao Beverage.
Wild Oldenlandia herbs can be found in the South African Sahara, Madagascar, India, Bangladesh and Sri Lanka.
Ref: