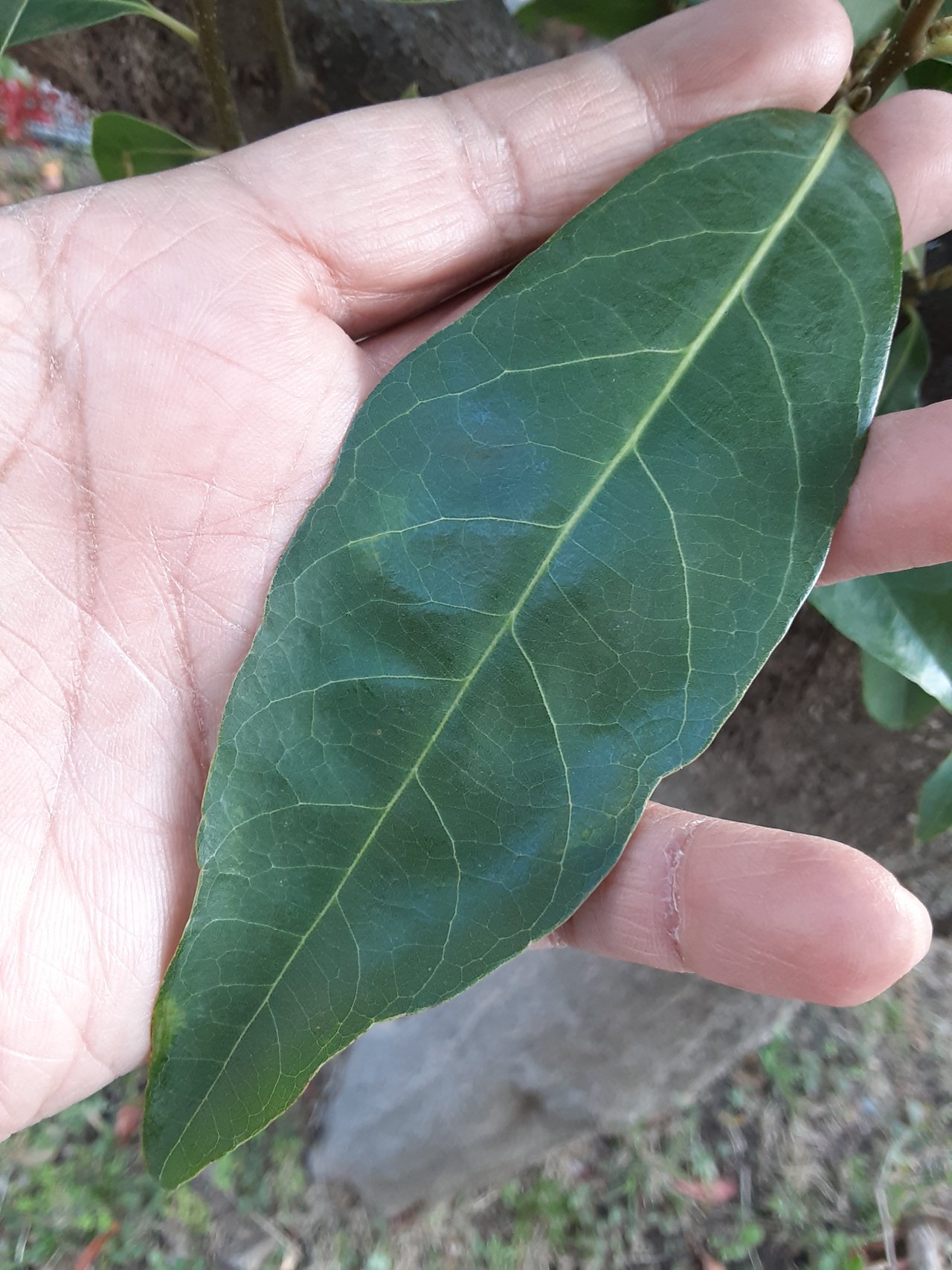 Oregon myrtle, botanically named umbellularia californica, is a large broadleaf tree native to the coastal forests and hills of the California Sierra and the coastal forests that extend into Oregon.
It is an evergreen tree that grows up to 30 meters tall and 90 centimeters thick at the trunk, and is found primarily in redwood forests, California mixed forests, yellow pine forests, and oak forests.
In California, the tree is called California bay laurel, which can be shortened to California bay or California laurel.
The fragrant leaves are smooth-edged and lance-shaped, 3-15 cm long and about one-third as wide, similar to bay leaves but narrower and without wrinkled edges.
Ref.: