I'm not a person whos into gaming but this time out of my curiosity when
@benedict08
posted in our community group chat asking whos playing League of Kingdom, I checked it out directly then I read the game details on their website. I find it interesting because you can get daily rewards. I was amazed at the graphics that's why I tried to play it for a few minutes and realized that it's a nice game.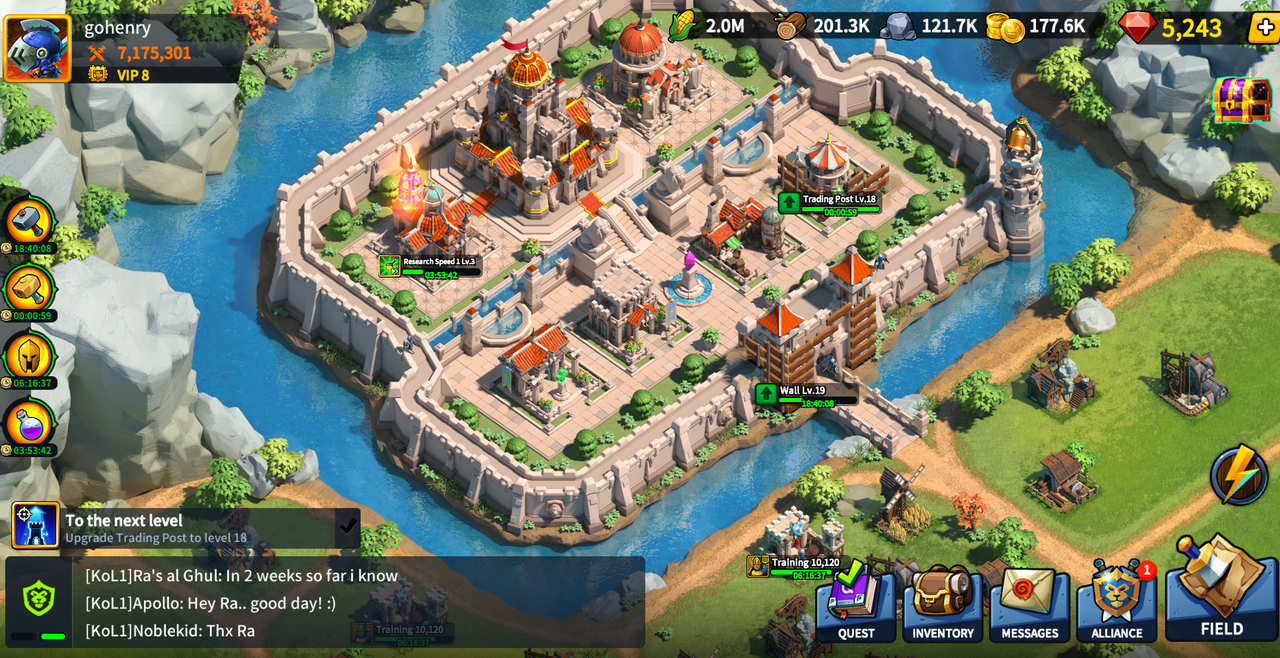 I am not a professional gamer since I only play Super Mario games hehe but now I find League of Kingdom a game-changer. At first, I am curious because of the rewards but now I'm playing it for fun and the daily reward is just a bonus.
These are the screen capture during our preparation in the shrine event.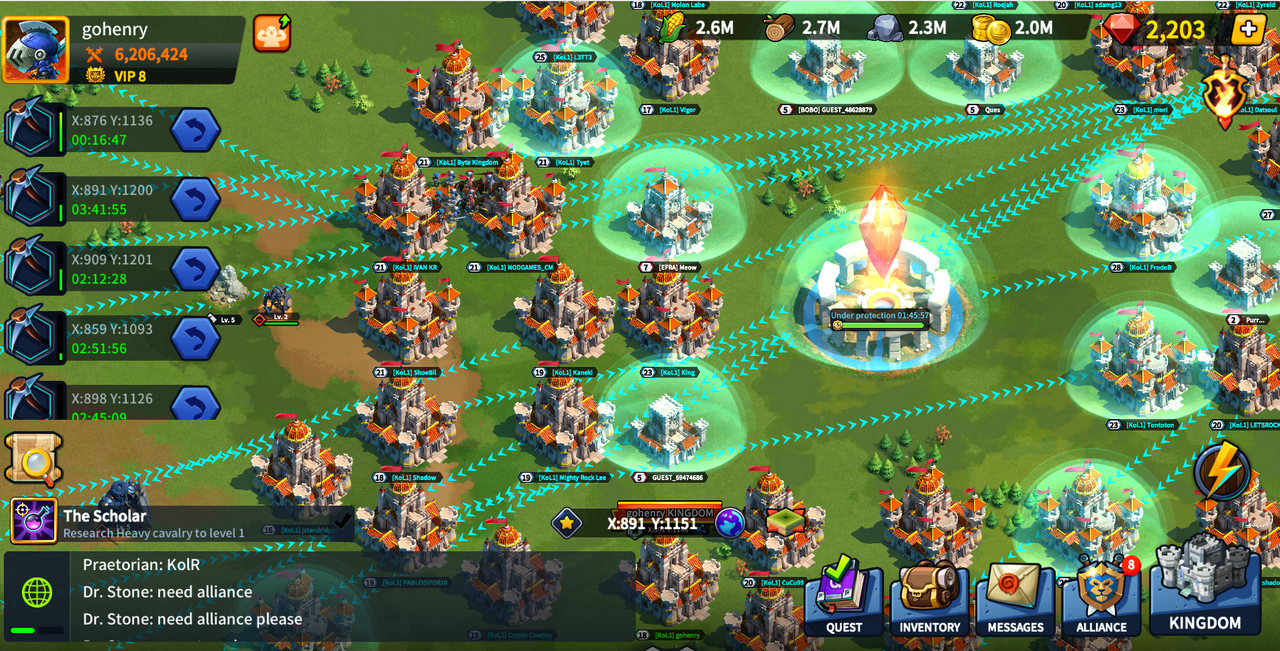 It was an intense game, at first we got a surprising attack from other alliances and they even control the shrine, but even though other alliances controlled the shrine our leaders communicated well then agreed for an alternative game plan, in the last 13 minutes we executed the plan. A few seconds later we occupied the shrine and we won.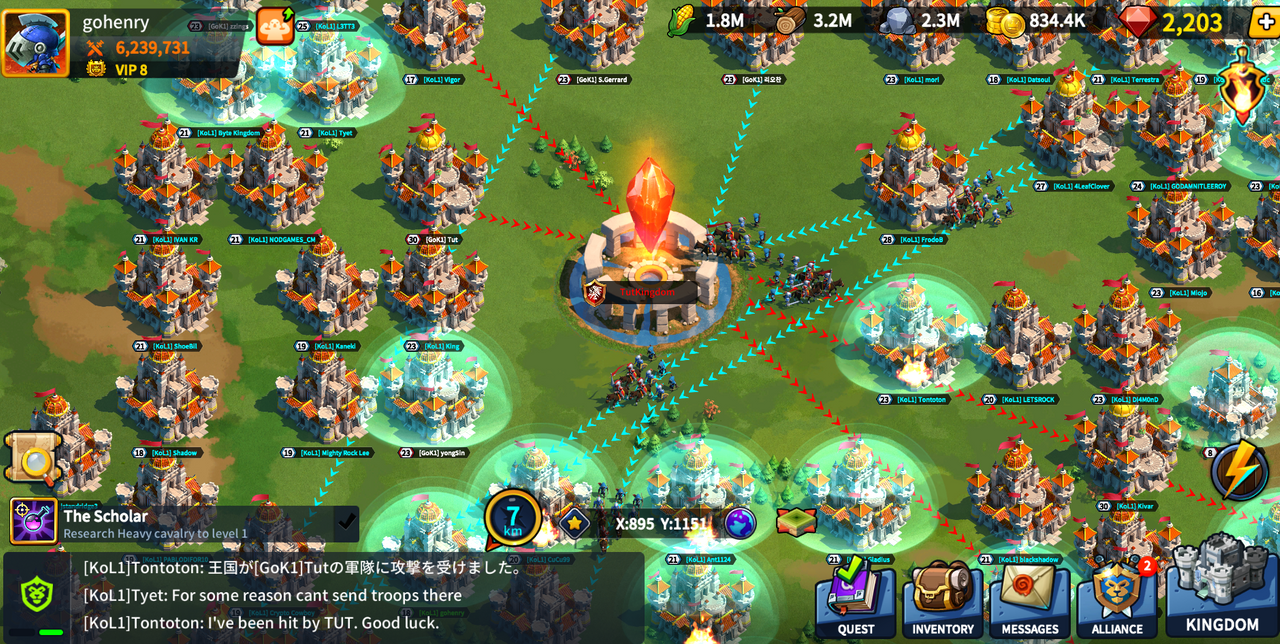 I also notice that some Steemians are playing League of kingdom, I notice @jayplayco .
For those who have free time, you can also check this game and give it a try.