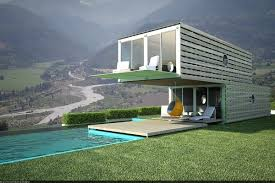 Img source: Another Container house
---------- ENGLISH ----------
When it does not want to work, it fails whatever you do, whatever we try we always have a "waiting"notice. Banks, Crowdfunding, whatever we try, it's always a no or try again later.
---------- FRANCAIS ----------
Quand cela ne veut pas, cela foire quoi que vous fassiez, Quoi que nous testions, c'est toujours mis en attente, Banques, Crowdfuning, ou quoi que ce soit d'autre, c'est toujours non, ou essayez plus tard
---
LEBASTION DESCRIPTION:
English: https://steempeak.com/lebastion/@lebastion/lebastion-project-english
Français: https://steempeak.com/lebastion/@lebastion/le-projet-bastion-francais
---
Consider a donation / Pensez à faire un don
Thank you / Merci
Bank/Banque : IBAN BE61 0836 9657 7817 / BIC GKCCBEBB
STEEM: @lebastion
our builder, Charles Cleppe said he would help us in crowdfunding events, it's now weeks we do not have any news, and someone else seems to answer his emails...
DOGE : D5E6cMKopp9PWYFJP2EgkMX1KuZeRamdmU
Bitcoin Cash: 1k11SM8kGYCZ8wdHY4eq1G4cutQrvTgnr
Litecoin : LXPBbiCVpbpZS4RSxhZxPwThZNbE2ZMHY4
PAYPAL : https://www.paypal.me/Lordolivier
You can also check our TOKEN
https://www.itharagaian.net/main/index.php/bastion-token
---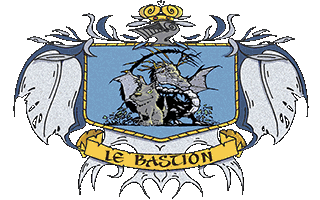 L'histoire du bastion.
Un projet classé unique, d'une habitation en containers enterrés.
Sera-t-il un jour construit? Suivez ses tribulations.
Le bastion accepte les dons, votre aide financera la création du bastion.
Retrouvez-nous sur fundition : https://fundition.io/#!/@lebastion/7ada5pzhz