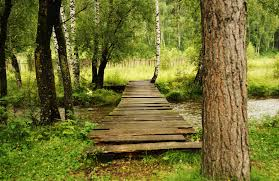 ---------- ENGLISH ----------
It's more than 35 celcius in belgium, called heat wave.
Can't breathe, government requested people to avoid any physical exercises.
With an additional 5 degrees inside, we try do the less possible movements...
Sad, as if we were in our semi underground bastion, we would have a much more easily controlled temperature. tree shades and countryside air...
---------- FRANCAIS ----------
Il faut plus de 35 celcius dans nos régions, ce qu'on appelle une vague de chaleur...
Du mal à respirer, l'état nous demande de limiter au maximum les efforts physiques.
Avec en moyenne 5 degré de plus dans notre appartement, nous tentons de bouger le moins possible.
Dommage tout de même, si nous étions dans notre bastion, semi-enterré, nous aurions une température contrôlée nettement plus agréable, l'ombre des arbres et l'air de la campagne...
---
LEBASTION DESCRIPTION:
English: https://steempeak.com/lebastion/@lebastion/lebastion-project-english
Français: https://steempeak.com/lebastion/@lebastion/le-projet-bastion-francais
---
Consider a donation / Pensez à faire un don
Thank you / Merci
Bank/Banque : IBAN BE61 0836 9657 7817 / BIC GKCCBEBB
STEEM: @lebastion
DOGE : D5E6cMKopp9PWYFJP2EgkMX1KuZeRamdmU
Bitcoin Cash: 1k11SM8kGYCZ8wdHY4eq1G4cutQrvTgnr
Litecoin : LXPBbiCVpbpZS4RSxhZxPwThZNbE2ZMHY4
PAYPAL : https://www.paypal.me/Lordolivier
You can also check our TOKEN
https://www.itharagaian.net/main/index.php/bastion-token
---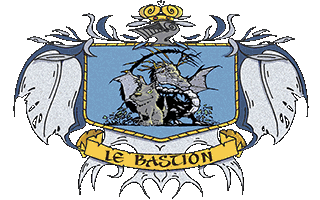 L'histoire du bastion.
Un projet classé unique, d'une habitation en containers enterrés.
Sera-t-il un jour construit? Suivez ses tribulations.
Le bastion accepte les dons, votre aide financera la création du bastion.
Retrouvez-nous sur fundition : https://fundition.io/#!/@lebastion/7ada5pzhz