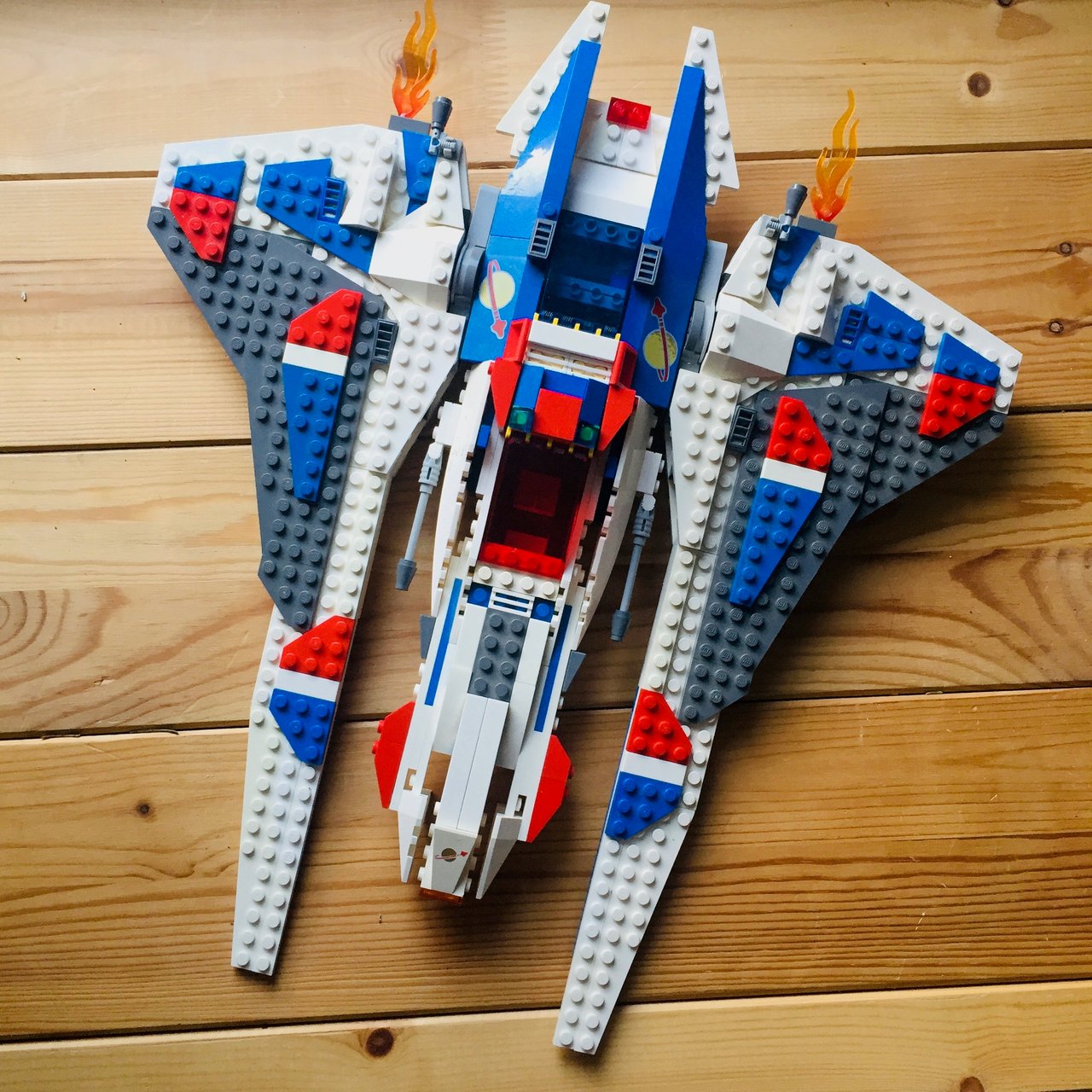 I recently returned to Lego as an adult. This new model I built (pictured above) seeks to answer the question: How would we fight back against the British Monarchy if they took to space?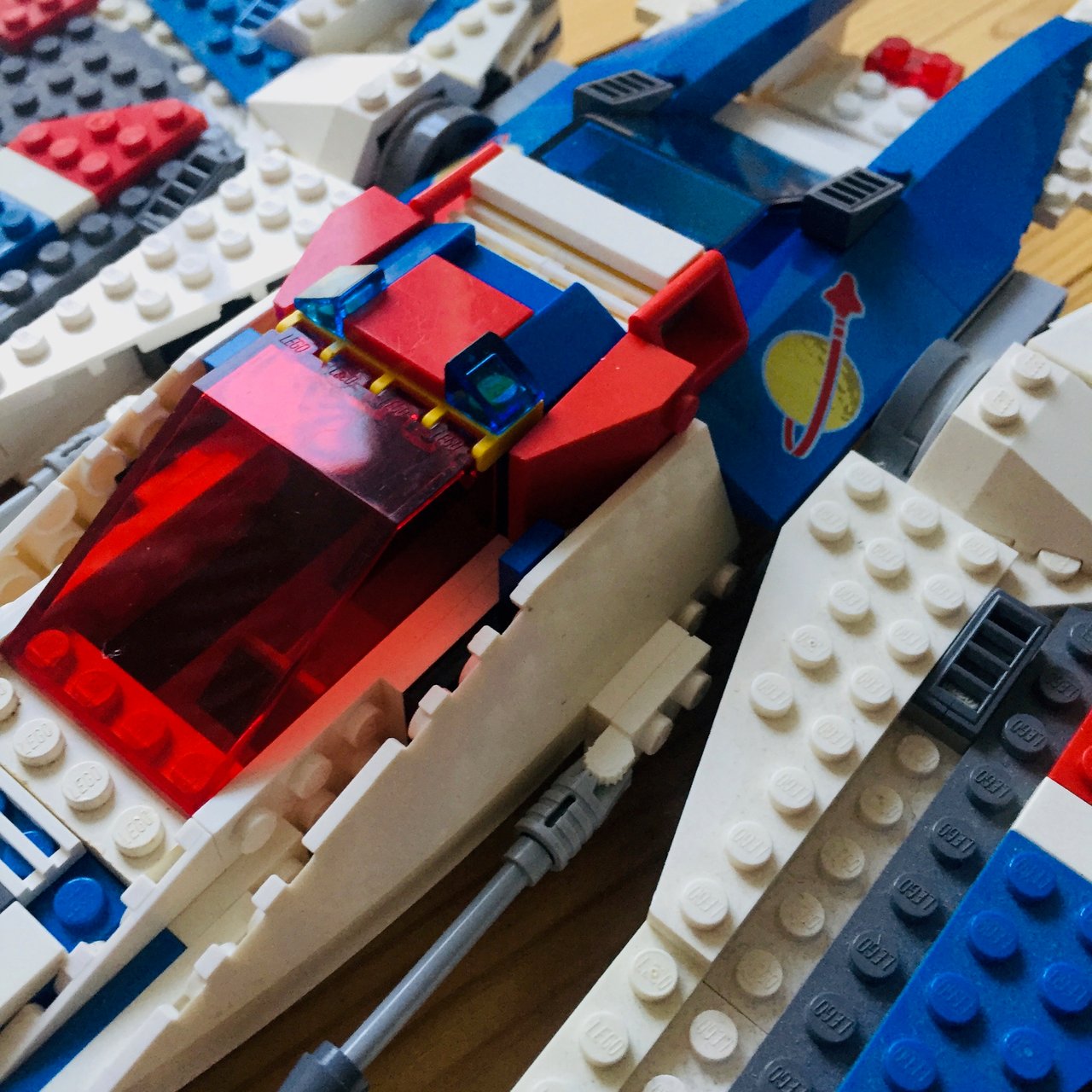 Historically, the French and the Americans have done the most impressive job of deconstructing monarchies. The French used the guillotine to great effect, and the Americans the firearm. However, we have evolved to a point of higher-consciousness where violence is unnecessary. Given this, I've decorated this Lego spaceship in French and American and British colors (to confuse dualistic ideologies) and equipped it with high-powered consciousness-cannons, mounted either side of the fuselage. This Lego spaceship is called The Phoenix-420.
Let's check her out in more detail: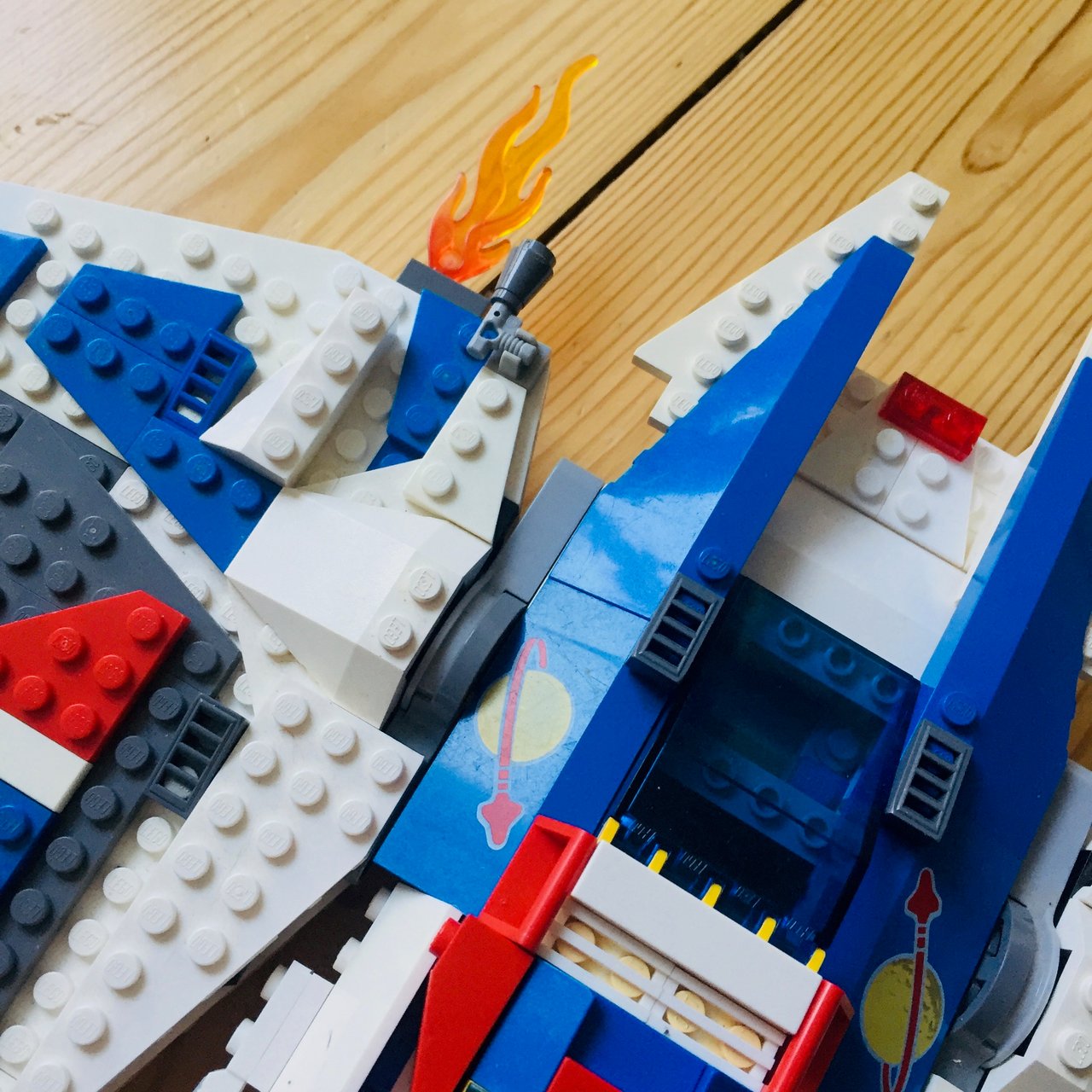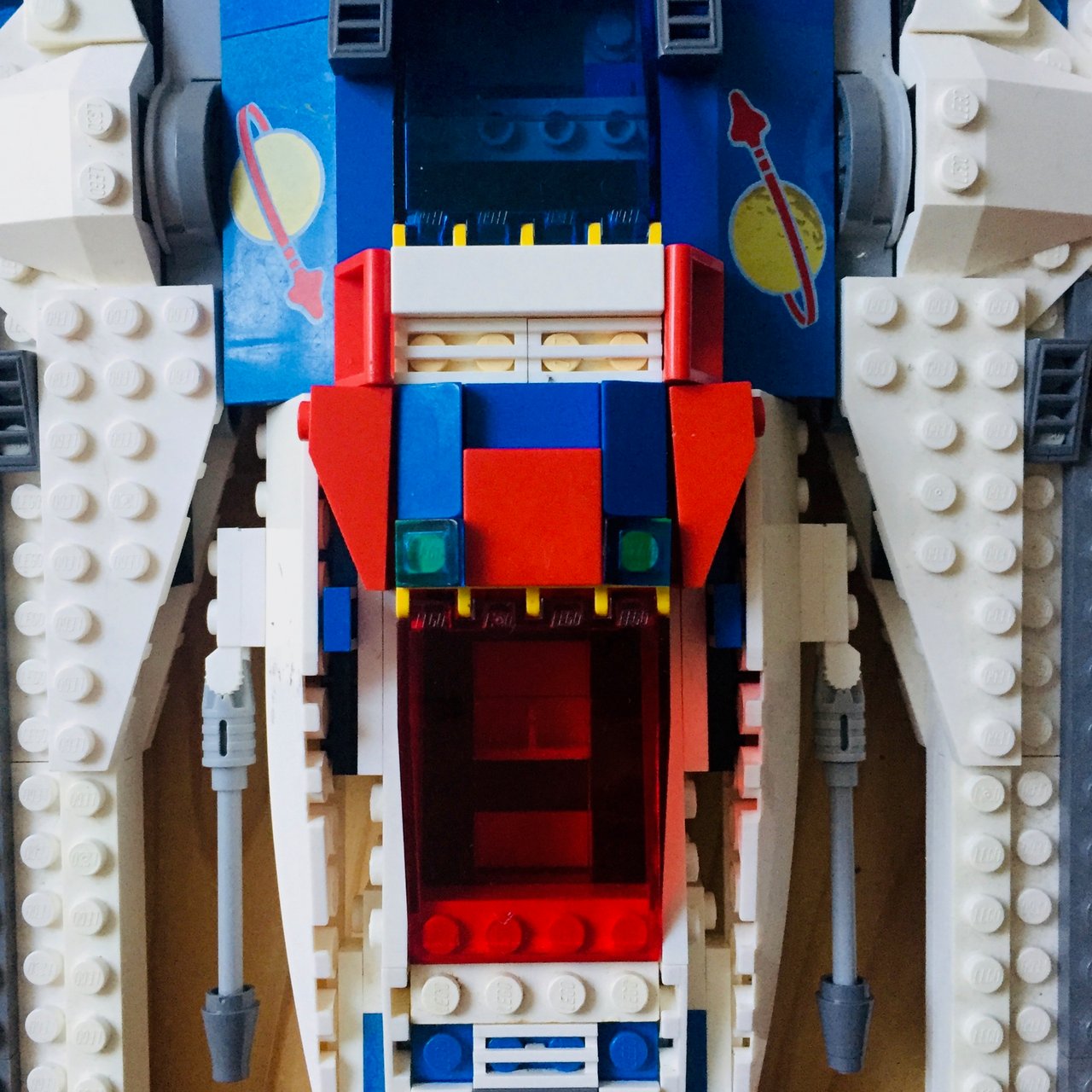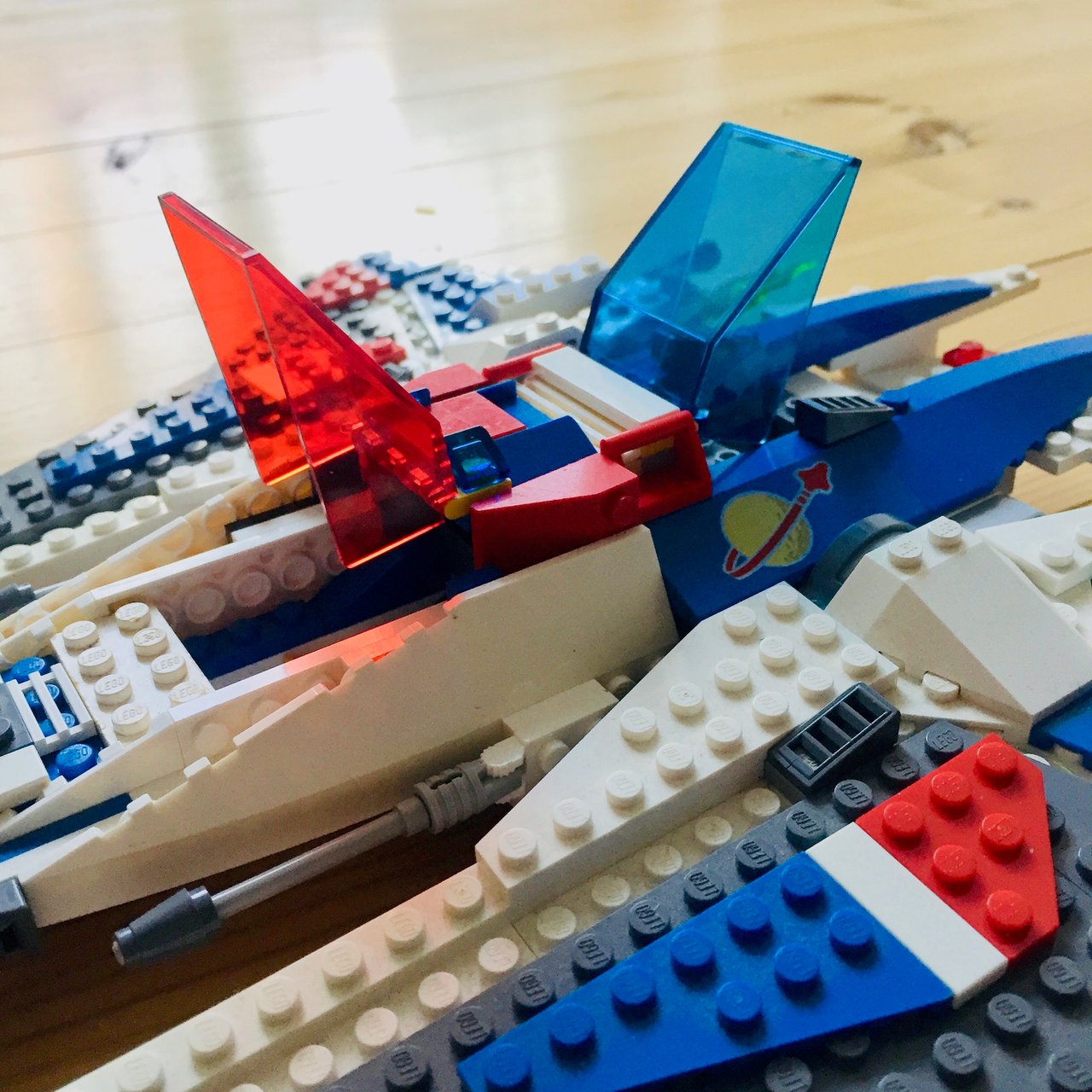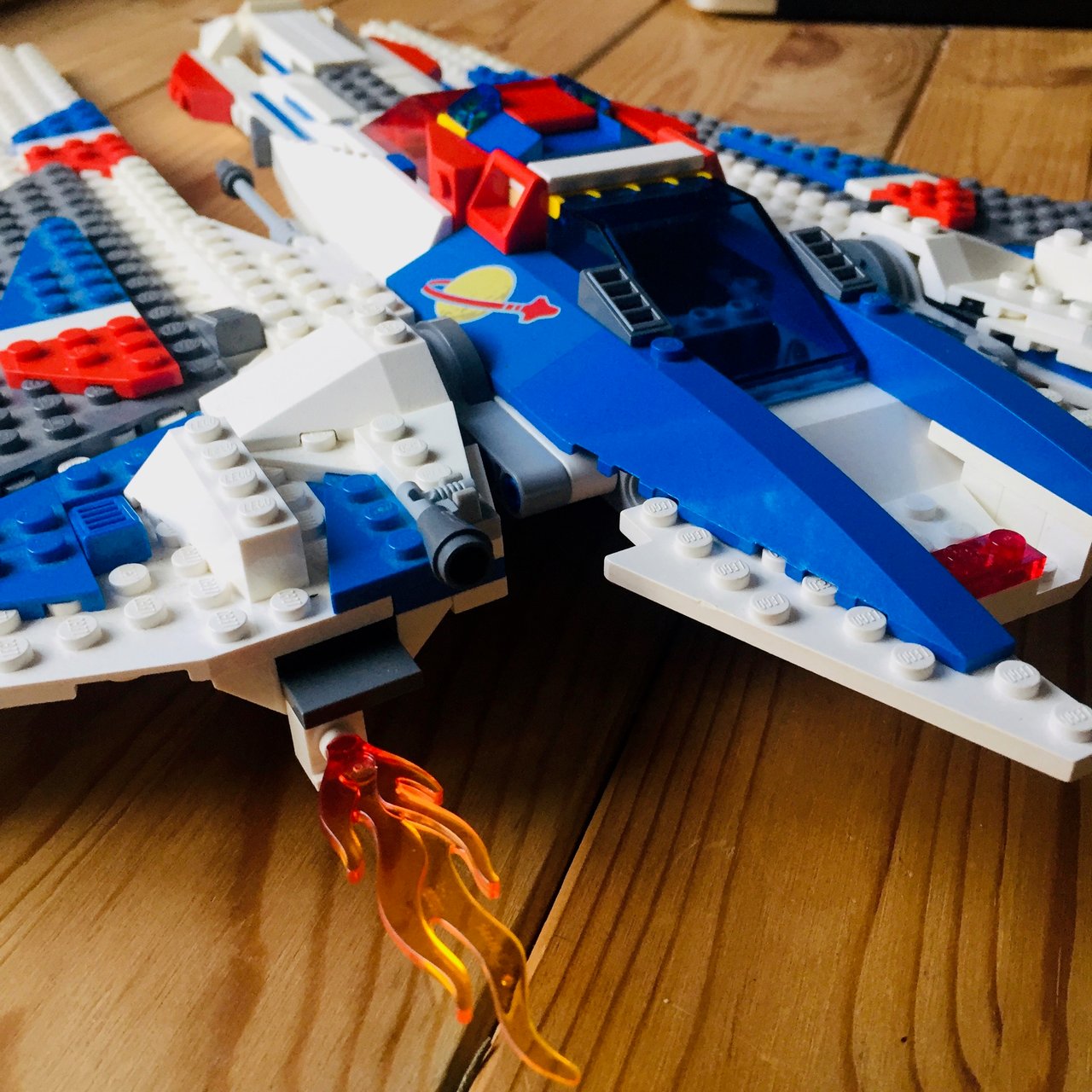 I'm proud to be standing against The Crown on an interstellar level, and enjoying this Lego adventure.
Thanks for reading!