Hi,
three weeks ago, I've started a new challenge, where I present some of the companies that I follow for a buy&hold.
The companies need to fulfill over 70% of my criteria to even land in here.
This are:
are they going to be around in 25 years
are they market leaders
does the company expand or invest in research
does the company have a solid board
can the company recover if it is hit by a scandal or recession
was ROI over 3% in the past 10 years
shall not be in a communist state
---
For today I've picked up a stock who has been battered by the crisis. It is a REIT, the biggest in the world and it is also the biggest operator of shopping malls in the US. Yes, it has been hit by Corona and the riots, but I think this company has the ability to grow massive when the crisis passes.
It is for almost 30 years on the market and I think that it will last at least 25 more years.
The board is solid and it had a good ROI in the past years. Also it is not coming from a communist state.
It is a high risk investment? Yes, because Covid-19 is still around and we never know how much it will be around. Is the real estate market affected by it? Yes, especially the commercial one. Here I think that the strongest will survive in the end.
I think Simon Property Group has the means to develop and come out of the crisis, stronger as they have been before.
---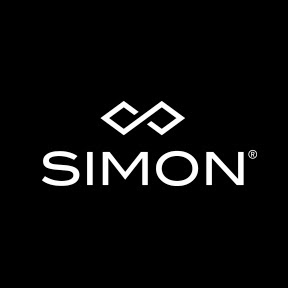 ---
I'm not a financial analyst or professional, so what I write here is not an advice and shall be seen as a personal view.