Today I have dedicated myself to writing a last letter for that person, who came to make a stir in my life and left without loss or measure.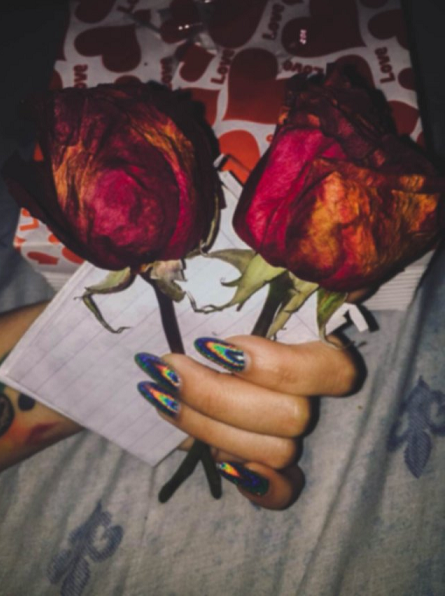 I loved her as intense and dense as possible and yet it was not enough for his voracious appetite.
I dedicated verses and reverses showing her the constellations i kept for us.
i Added to our subtraction even knowing that from our chaos no stars were born
That our parallel universe collapsed under our bare feet
and our hearts that now belonged to each other were breaking over time.
That old friend who once took us to meet and make us so immensely happy, it would be hard to believe that we are now complete strangers walking down the street now in different streets.