Being gay in a small town
I grew up in a small town. There are about 14 000 people living here, but there are not many teens here. I actually grew up outside of the city, on the countryside. There wasn't many people there, and it was had to find someone like me. When I came out it was surprisingly easy, I was expecting everyone to hate me, but most people was fine with it. The hardest part was to accept myself.
When I started to discover my sexuality, I was scared. I didn't really know what being gay was. We hadn't learned about it at school yet so I didn't think being gay was normal. At that time I actually hated myself for who I was.
But it all changed when I discovered youtube. On there I found gay people with millions of views, and they were sooo cool. I looked up to them and they made me understand that being gay is no problem and that I'm much more than just a gay person.
_______________________________________________________________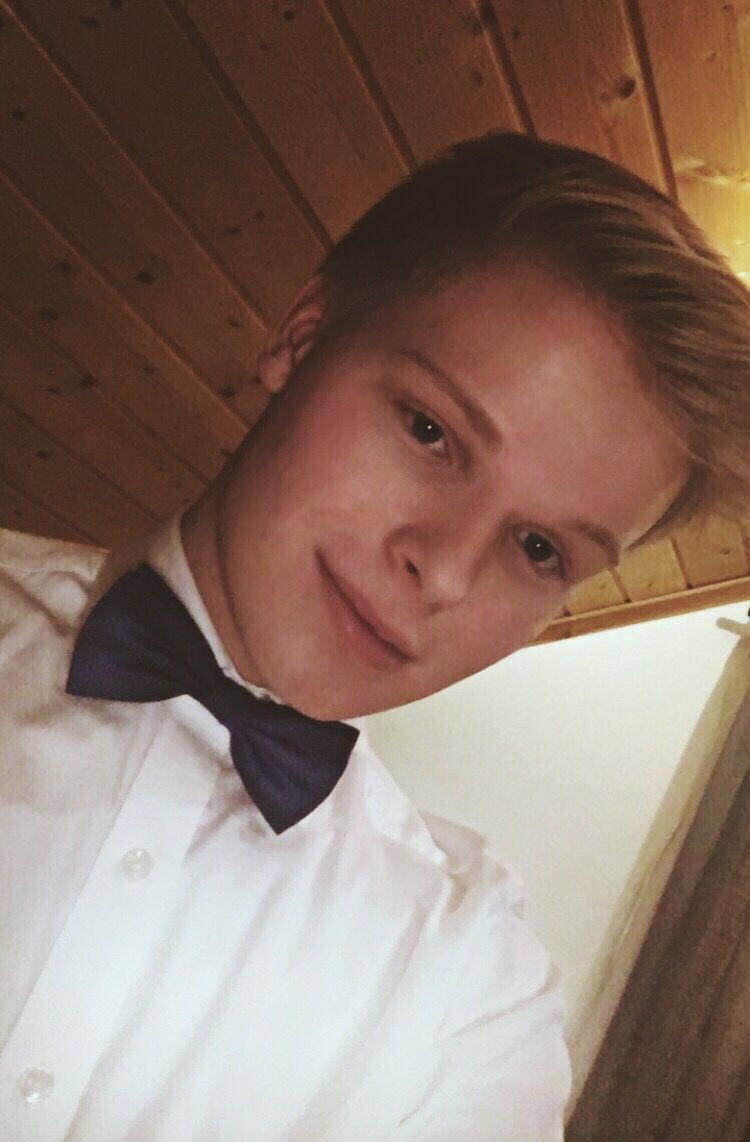 _______________________________________________________________
My life today
Today I think almost everyone know that I'm gay and I have many friends and life is good. BUT it isn't 100% easy to be gay, yet. The word faggot is still being used and not everyone respect gay people, but that's just something I have to deal with.
But for all you teens or adults hiding your sexuality, everything gets better when you come out. The first week might not be a dance on roses, but its soooo worth it. And just know that it gets better!
I just wanted to share this because I think it's important to share for others to read. Not only LGBT members but straight people as well. Maybe it's easier to respect gay people when you know our story and what we go through. I believe that this social media can be as most other social medias a great place for the gay community so please upvote, not for me, but for the LGBT community.
Thanks for reading my story!
~~~~~~~~~~~~~~~~~~~~~~~~~~~~~~~~~~~~~~~~~~~~~~