...Continued from Previous Article
---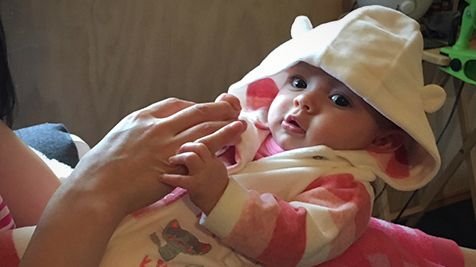 ---
I woke up bright and early to shower, shave, and put a tie on for the first time in six years. We were due at the courthouse at 10am to face a judge and plead our case. Our lawyer emailed us a translated copy of his statement and we read it over. At the bottom of the page, he had listed a few points for us to take note of. Things like "don't be adversarial," "don't threaten to leave the country," and other things like that. The plan was to present ourselves as cheerful, reasonable foreigners that just had some language barrier issues with the social workers and really didn't belong here at all. We would indicate that we needed more time for research and to be provided full disclosure by the state on the ingredients, side-effects, and risks of the vaccines they wanted to administer. This would buy us time to get Kira's new passports and line up our contingency plans.
---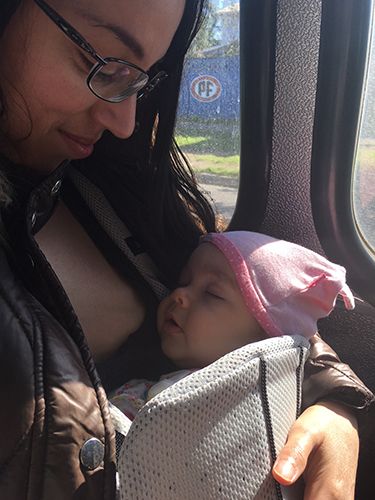 ---
It was raining and our Uber couldn't find our house so he cancelled on us and we had to call another. By the time we got to court, we were a few minutes late and everyone was already assembled, waiting on us. My brother was there to hold the baby and we were called to order right away. The game was afoot.
I don't speak much Spanish so I just focused on my body language. We projected what I suppose one might call "respectful cheer" and it seemed to fit with the overall upbeat mood of the room. The judge and her assistant, both ladies, couldn't keep their eyes off of Kira. They were smiling the whole time and kept shooting playful glances toward her. My brother picked up on this angle and leveraged it to the max. He got up and carried Kira right up to the bench, in the middle of our lawyer's statement, and let the ladies running the show get completely distracted by the baby before them. Besides stating our names for the record, Tanisha and I didn't have to say anything at all and fifteen minutes in, my lawyer whispered to me, "I think she's just gonna drop the whole thing."
Sure enough, the judge quickly concluded that we were handling our daughter with the utmost care and ought to be left to just continue onward as we see fit. She dismissed the case and it was all over after only half an hour.
---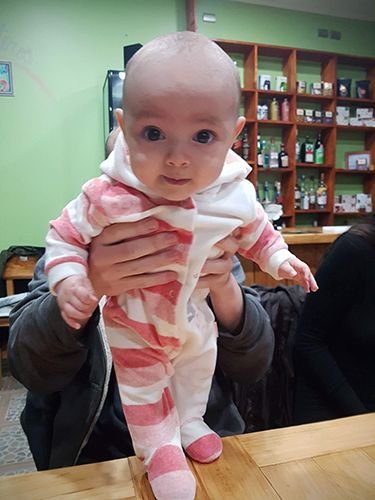 ---
Needless to say, we feel very fortunate to have been matched up with such a sympathetic judge. Things could've gone much, much worse. We're obviously happy to have that little adventure concluded and we're grateful to have been able to go through the experience and learn its lessons in such a way that didn't ultimately cost us very much in the end. We'll now able to ensure that no other Fort Galt families have to deal with that mess. No only do we know how to guide everyone around the obstacles now and we've made a lot of wonderful contacts that will be very valuable in the future.
We want to thank everyone that supported us through this little ordeal. We received a lot of lovely messages and we want you all to know that they were all greatly appreciated. If it really does "take a village to raise a child," I'm confident that ours is shaping up to be the best such village a kid could ask for. I, for one, look forward to the day when she realizes just how fortunate she really is. No doubt, it's just around the corner.