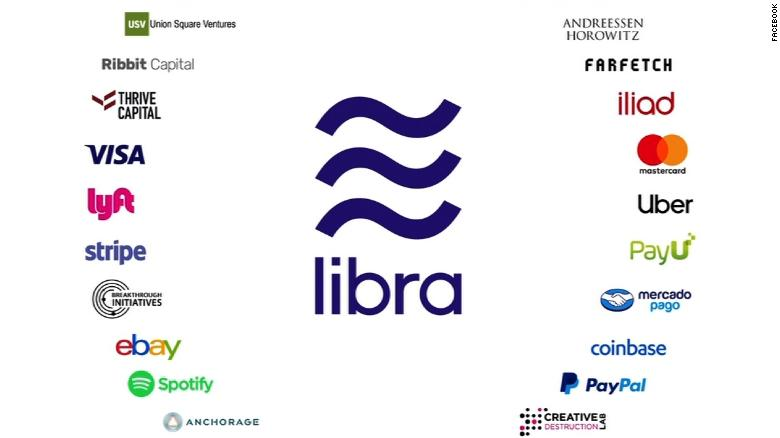 CNN.com
Facebook's announcement of its new Libra currency has taken the crypto world by storm. Just with Facebook's active users alone, Libra will be directly available to 2.4 billion people, half the world's adult population. Visa, Mastercard, PayPal, Coinbase, eBay, Uber, Lyft, Spotify, Vodaphone and others have also jumped on the Libra bandwagon. But what is Libra really? It will be built on a distributed ledger very much like Ethereum. It envisions making payments as easy and inexpensive as sending email. Plus, it will have smart-contract capabilities.
Unlike Ether, the Libra Association plans to back their token with a multi-currency reserve. Anytime you buy Libra with fiat currency, the money you pay goes into the reserve; anytime you sell Libra for fiat, the proceeds you collect come out of the reserve.
Libra's consensus mechanism will be similar to Ripple's
A central authority calls all the shots. Only instead of the Ripple company, the central authority will be the Libra Association, comprised of Facebook and up to 100 other corporate members. These members also contribute $10 million each to Libra's multicurrency reserve and run all the validator nodes on this ledger. Apart from themselves, Association members determine who will be chosen to join the small number of permissioned validators on the Libra network. They will also make all decisions regarding maintenance and upgradability of the code, plus any new features they might want to add. This means every payment, every smart contract execution, every distributed application (dApp) built on Libra will ultimately be monitored — and censored, if deemed necessary — by the Association. It's a fully vertical, top-down, decision-making structure.
For many potential users, especially in the crypto world, this is of grave concern. We've lost count of how many times Facebook has been called out — by the public, the press and Congress – for its abuse of user privacy … its capricious, ham-handed censorship of content … or its faltering attempts at reform. Still, the sheer size of its user base and the sheer power of its brand is more than enough to potentially make Libra a major world currency.
Libra Developers Freely Admit Libra Is NOT Decentralized
They say the centralization is only temporary. They say they will eventually transition to a full, Proof-of-Stake model, in which anyone holding tokens will have a voice — anyone will be able to cast a vote on how the network is run. That may sound good in theory. It may even be convincing to the less cynical among us. Our big question: If not forced to do so, why would members ever surrender control of an Association that benefits so many of them directly? Especially after ponying up serious money to become founding members in the first place. Realistically speaking, meaningful decentralization is highly unlikely. And that means …
Let's be perfectly clear on this big point: The Libra project is not some quick, big-company money grab. It is based on solid, well-thought-out technology. Indeed, perhaps our biggest surprise analyzing the Libra whitepaper was just how serious and ambitious Facebook and its Association members seem to be about this project. In terms of transaction speed, energy consumption, governance features or even partnerships with major companies, few other cryptos are going to be able to top what Libra has to offer. So how can they compete? Answer: By making the most out of the major advantage they still have over the likes of Libra — decentralization. What does this mean for Ripple or EOS and others, which are still semi-centralized distributed ledgers? It's too soon to say. But it could mean they eventually find themselves in a kind of noman's land — somewhere between fully decentralized crypto projects like Bitcoin or Ethereum and deep-pocketed, big-company competitors, among which Libra could be just the first. Yeah, sure, a couple years ago, it was still considered OK to be somewhat centralized. But those days are mostly gone. And in a post-Libra world, that won't cut it anymore. Unless a crypto can truly differentiate itself from private, corporate-run ledgers — by doing what the corporations cannot — it could ultimately fall by the wayside.
At the Same Time, Libra Could Also Have A Positive Impact on the Crypto World
Facebook and its consortium will lend great credibility to Distributed Ledger Technology. It will help teleport cryptocurrencies from the fringes to the mainstream. And even if Libra never touches those cryptocurrencies directly, it's bound to generate a far broader interest in anything crypto. Investors will become more comfortable with assets that they can't touch or feel, deposit in a bank, or add to their IRA and 401(k). And, we can envision future platforms that provide easy mechanisms for directly converting Libra into Bitcoin, Ethereum and other cryptocurrencies.
An Even Bigger Disruption Ahead for Government-issued Fiat Currencies?
Libra is unequivocally a privately owned version of fiat money — something only rarely seen in world monetary history, and never on a global scale. Moreover, with 2.4 billion active users on Facebook, 1 billion on Instagram, and half a billion on WhatsApp worldwide, Libra is set to compete not only with the U.S. dollar, but also with the euro, pound, yen, real, ruble, Swiss franc, and every viable (or not viable) currency on the planet. No wonder governments around the world are running scared! The very relevance of government-issued paper money could soon be at stake. So stay tuned. This could be the mother of all financial disruptions.
---
I also shared this article on TRYBE
---
This is not financial advice. I don't take into account of your personal investment objectives, specific investment goals, specific needs or financial situation and makes no representation and assumes no liability to the accuracy or completeness of the information provided here. The information and publications are not intended to be and do not constitute financial advice, investment advice, trading advice or any other advice or recommendation. Any expression of opinion (which may be subject to change without notice) is personal to the author and the author makes no guarantee of any sort regarding accuracy or completeness of any information or analysis supplied.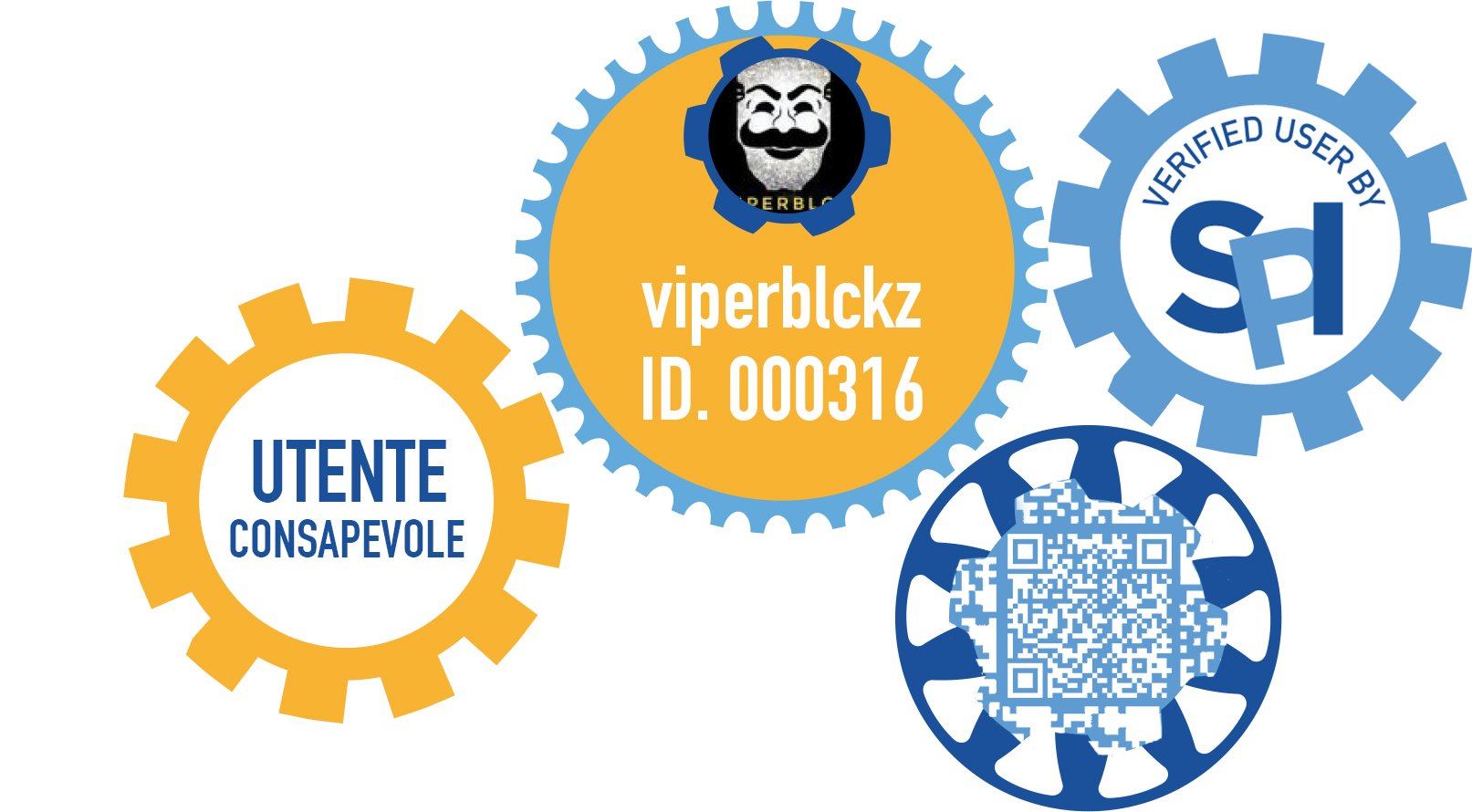 Posted using Partiko Android