This flower is a kawit flower that lives as an ornamental flower fence, this flower has a variety of colors, like this ??
color red

---
White color

---
Color yellow

---
pink color

---
and a mixture of red and white colors with ease

---
beautiful color is not the color that makes our home and yard beautiful, but strangely, the color is different though, but the content of small flowers in it or in the middle remains the same white all.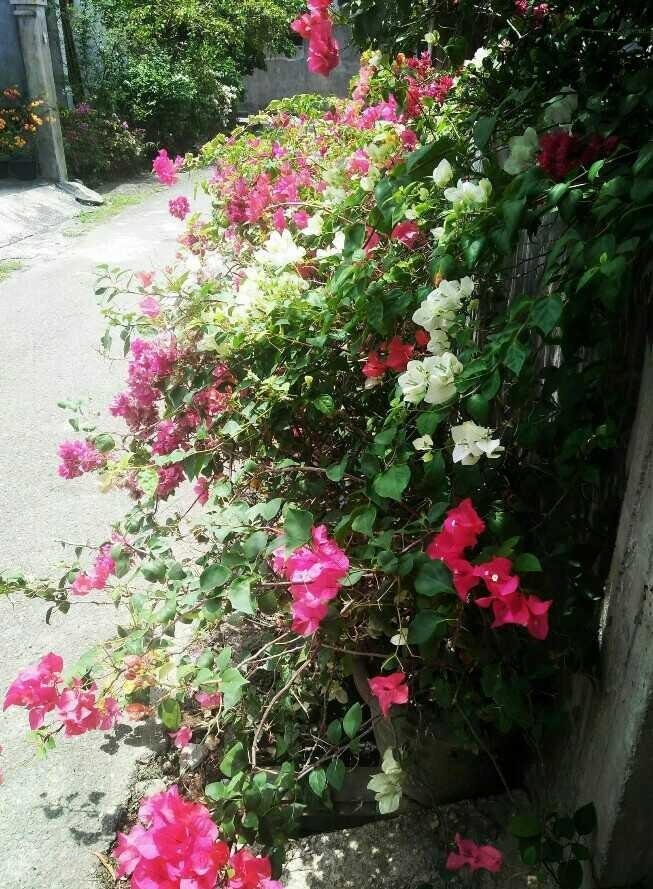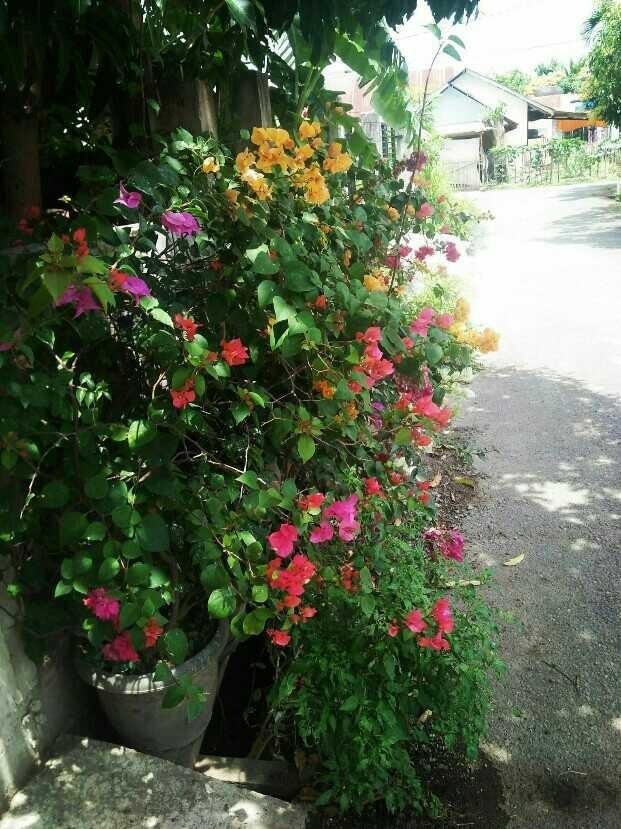 ---
types of flowers that propagate.
---
VOTE AND FOLLOW
---
---

---
THANK YOU
---