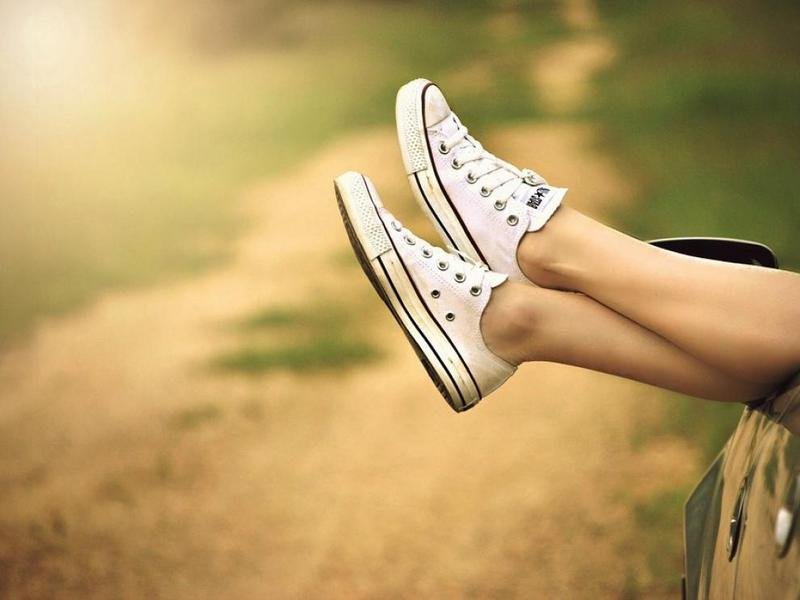 Source
Cinderella Slippers

Hello friend of @adsactly
These days, while reading to my niece Cinderella's story, I reflected on how today, in the 21st century and in the year 2020, some stereotypes persist, especially with regard to women. Perhaps we have advanced technologically or scientifically, but in human and social terms, some obsolete ideas or customs are maintained, which instead of making us feel that we have advanced as a species, leads us to speculate that we have retreated, or at best . of scenarios: we have been trapped in the stone age. Serious from every point of view.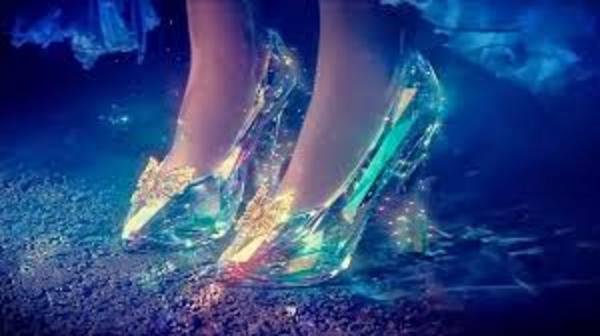 Source
We have always considered women as weak sex. Being feminine, delicate manners, gentle and kind gestures, and demure behaviors have made us see ourselves as inferior, weak and docile people, even without character. I remember hearing my grandmother, on more than one occasion, say: "Those are not women's things. Do not intervene. " I must say, with great sorrow, that even today I do not know what are the problems of women and the problems of men. In my personal world, there are no masculine and feminine themes, because although I believe in the idea that human beings are different, we are neither better nor worse, strong or weak. A woman's brain can analyze a situation, reflect on a subject, just like a man's brain.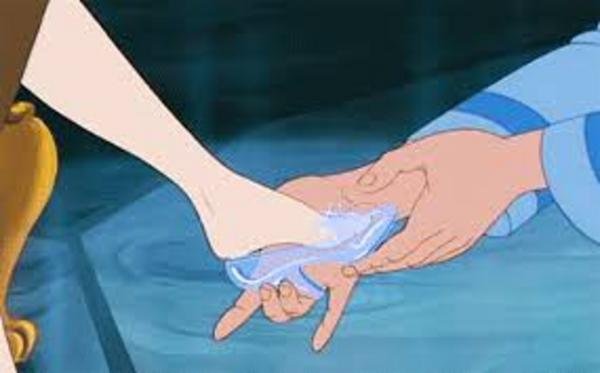 Source
While reading the story to my niece, I understood why some studies question such stories, they also oppose some television programs and even some producers like Disney, since they cause stereotyped behaviors in terms of beauty, attitude, vision and It can even affect self-esteem. If we remember Cinderella's story, for example, we will remember that she is a girl who must dress well to go to a party, where she meets a prince and that in the end the girl runs away, and on her flight she loses a shoe. The prince, taking the glass slipper and not knowing anything about that girl, begins his investigation, house by house, to see who owns that shoe. Obviously, only Cinderella's delicate, fine and small foot fits in that piece of glass. So when Cinderella puts on the shoe and it fits perfectly, she engages with the prince and lives happily for the rest of her life. In particular, I think that sometimes adaptation does not assure us of any happiness, but that is a story for another post.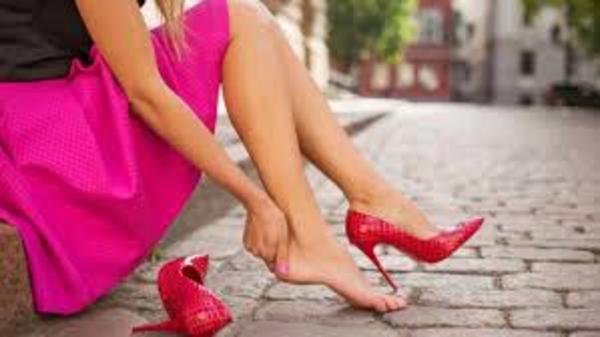 Source
Yesterday I went to the center to do some shopping and since I had to walk a lot and the sandals I was wearing were a little damaged, the right sandal broke in the middle of the road. I had to stop at one of the corners and see where it had broken. The entire upper part had taken off from the lower part, so it was impossible to step with her. At first I thought about taking a taxi and going straight home, but remembering that I had no cash, I rejected that idea. Then I thought about leaving without sandals until the next bus stop, but seeing that the asphalt was hot and the stop very far, I also rejected that thought. I remembered that I had a ribbon in my bag, so I took it and wrapped my foot and sandal, joining them together. Then, with that makeshift sandal, I arrived at the bus stop and was able to get home, safe and sound, without the need of any prince or knight.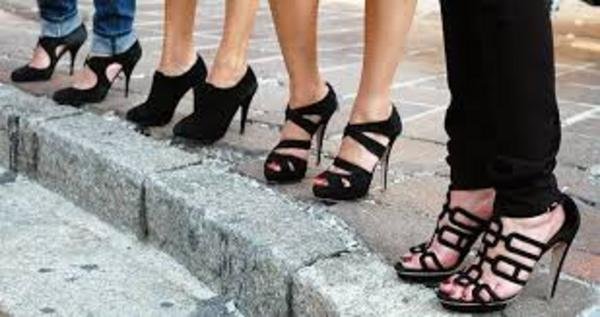 Source
I think that today women are able to solve any problem that comes our way without waiting for them to come and do things for us. I also think we should talk about the most up-to-date stories of women and their shoes. For example, I have seen women mounted in their shoes with 20 cm heels that model on cracked asphalts, like an entire princess; I've also seen women fall off those shoes and get up with their best smile. I have seen how, in the middle of a party or on the street, the shoes are broken and the woman decides to take them off and continues to enjoy barefoot. I know of the overwhelming pleasure that it is to take off one uncomfortable shoes when we get home, throwing them as stones are thrown into the sea, hoping that this action will set us free.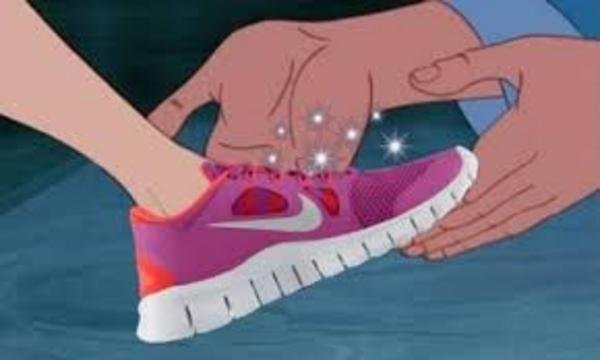 Source
All women know what it means to wear a pair of uncomfortable shoes on a party night, especially if we dance and I don't want to imagine if they are made of glass, so I'm sure if Cinderella lived at this time, she would surely wear some converse or more comfortable shoes to enjoy the celebration better. Because today's women know that we have come to enjoy this life, not to impress.
---
I hope you liked reading this post. I remind you that you can vote for @adsactly as a witness and join our server in discord. Until a next smile. ;)

BIBLIOGRAPHIC REFERENCE
https://www.lavanguardia.com/vivo/psicologia/20170930/431632204753/mito-realidad-cerebro-hombres-mujeres.html
https: //www.elheraldo.
Written by: @nancybriti
---
---
Click the coin below to join our Discord Server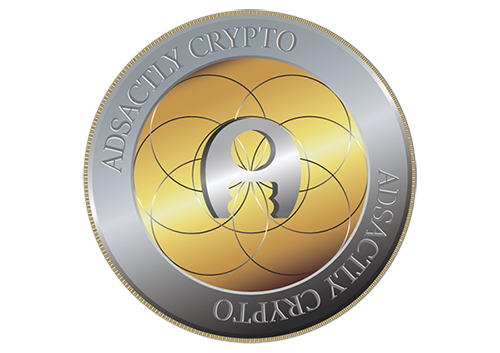 ---
We would greatly appreciate your witness vote
To vote for @adsactly-witness please click the link above, then find "adsactly-witness" and click the upvote arrow or scroll to the bottom and type "adsactly-witness" in the box
Thank You
---